1-800-ADOPTION
Thank you for viewing our profile
If you would like to learn more about us, please call 1-800-ADOPTION (2367846), fill out the form at the bottom of our on-line profile page, or email us at bp_information@americanadoptions.com.
To revisit our on-line profile page and view our profile video at American Adoptions, simply use your mobile phone to scan the QR code on the right. We are looking forward to hearing from you!
Sam & Meg
We are deeply grateful to you for reviewing our profile. As we build our family, we are eager to offer our love, support, encouragement, and devotion to your child as they grow. We are sending our love and best wishes to you as you decide which family is right for your child.
About Us
Job
General Manager
Founder/CEO
Education
Associate's Degree in Art
Ph.D. in Developmental Psychology
Relationship
Legally Married
Our Leisure Time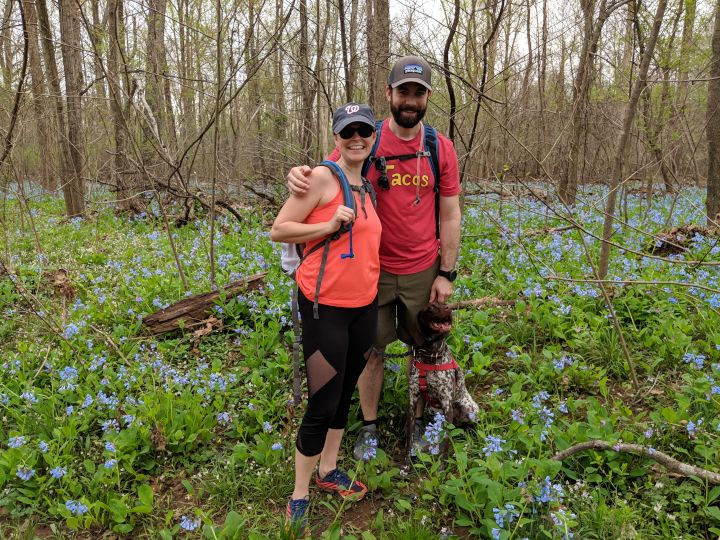 As a couple, we love to stay active. Sam is a triathlete, and trains in cycling, running, or swimming most days in the morning. We both love our active dogs, and take them for walks often. We also love mountain biking, hiking, kayaking, and being outside.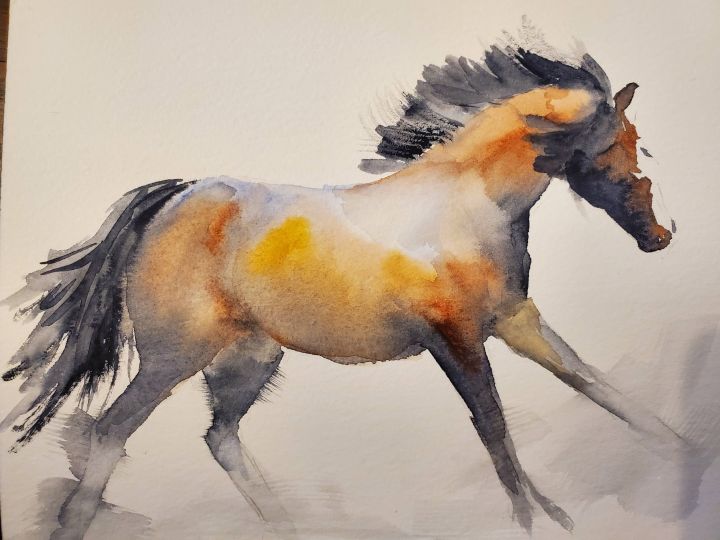 We are also avid gardeners, and gardening is a huge part of our lives. We think it's incredibly important to do our part to keep the environment healthy, and we grow as much of our own food as we can. Meg aspires to have a huge rose garden, and Sam wants to grow the hottest chili peppers known to mankind.
We are also a very creative and artistic family. Sam loves to build things in his wood shop, which is located in our basement. He has created some truly beautiful things, including a bench that sits in our dining room. He also loves to take photographs. Meg loves to watercolor paint, and is taking classes at a local artist studio.
Our Family Traditions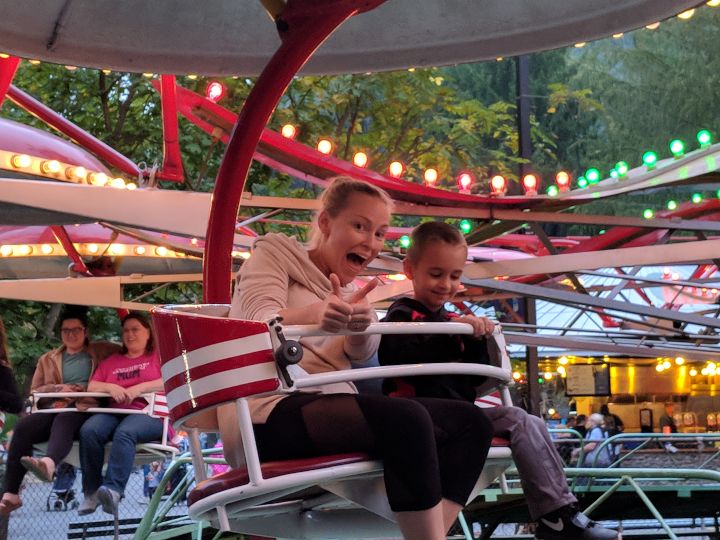 Our family has several annual traditions. One is an annual trip with Sam's family to the beach, where his grandfather had a beach place for many years. During our trip, we enjoy the beach, play card games, read, relax, and enjoy each other's company. Every year, on one night of the trip, we buy an entire bushel of crabs and spread them out on the kitchen table. Everyone gets a mallet and we go to town!
Another annual tradition is the Fireman's Carnival, that Sam's stepdad usually chairs. It's the biggest firework show in the county on the Fourth of July, and folks come from hours away to be a part of it.
We also spend Christmas with either Meg's family or Sam's family, trading off years. Every year, we spend Christmas through the morning of December 25th with our families, and then return to our own home that evening. We order Chinese food, open gifts, and watch a Christmas-themed movie.
For our birthdays, which are five days apart in the very dreary month of February, the birthday boy or girl has their choice of any restaurant they want, or the other person will make them any menu item and a dessert of their choice. Sam usually asks Meg to make a cake, which she tries valiantly to make, and Meg usually asks for spaghetti carbonara and a chocolate lava cake. Sam makes the best chocolate lava cakes.
Education We Will Provide
We envision a multi-cultural, experiential educational environment for our child. We live within a block of an elementary school, middle school, and high school, and we plan to enroll our child in Montessori preschool (schools that focus on self-directed activity, hands-on learning and collaborative play) when the child is old enough.
We will emphasize self-directed forms of education, such as reading, exploration, and creativity. We plan to enroll our child in community- or school-based programs that match their interests, and we will ensure that they have access to the teachers and knowledge of their own cultural heritage. We will provide an environment where learning is encouraged and rewarded.
We will plan to enable our child to attend college or trade school if that is their choice, but we will support whatever post-secondary aims our child has at the time. Education is important to us as a couple, but we also acknowledge that education can take alternate forms.
Photos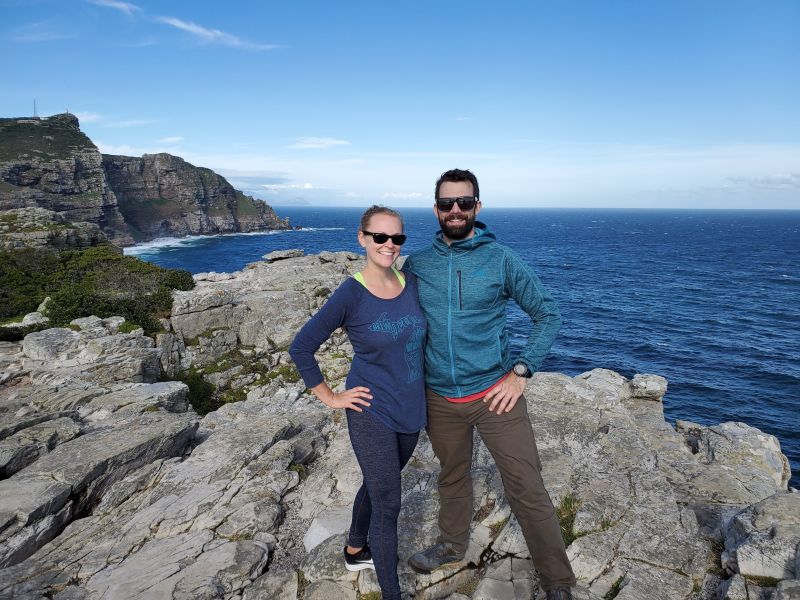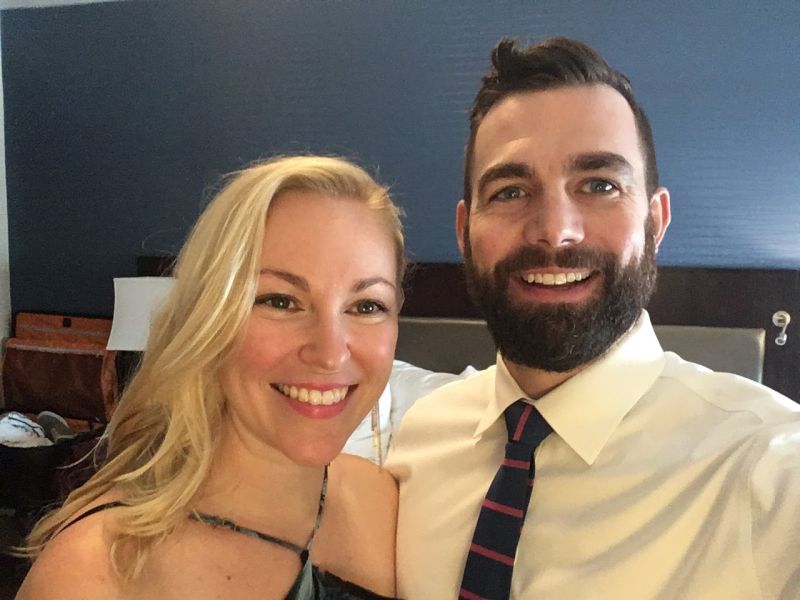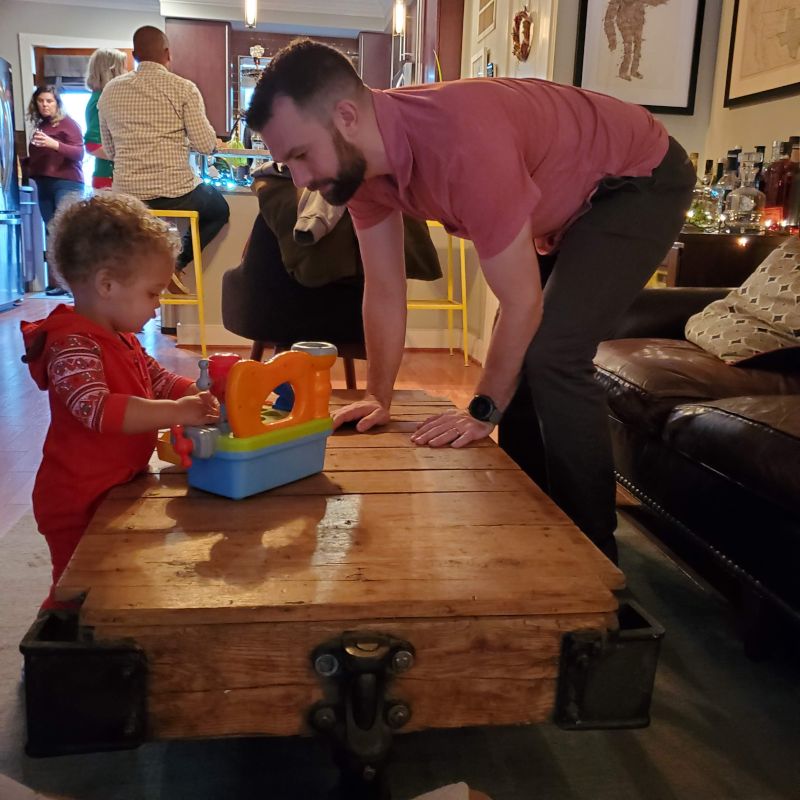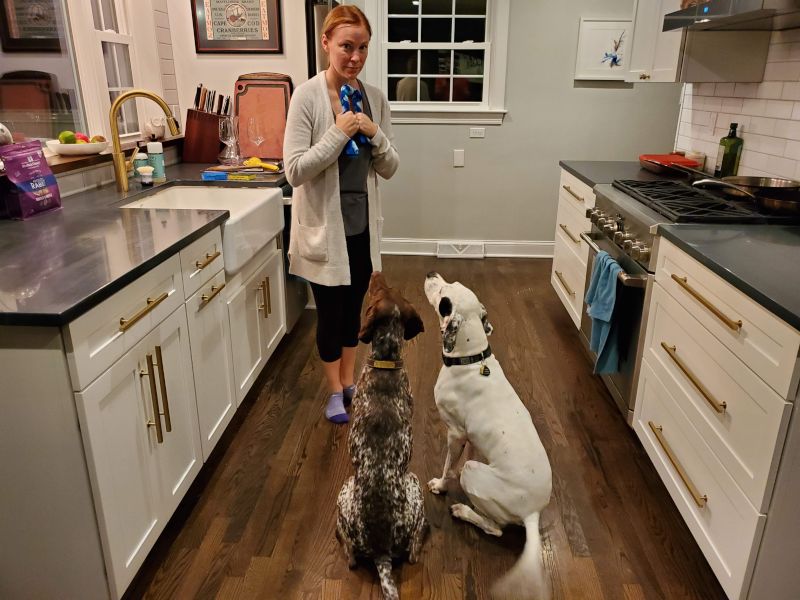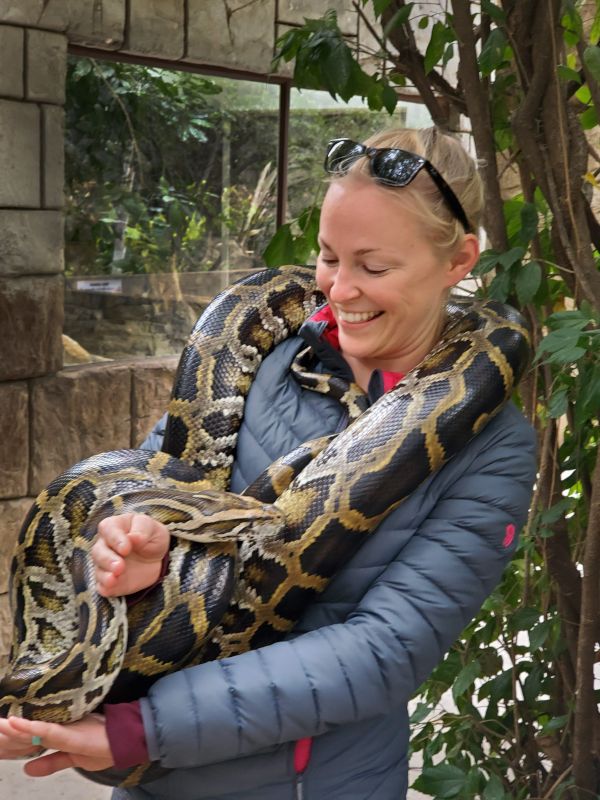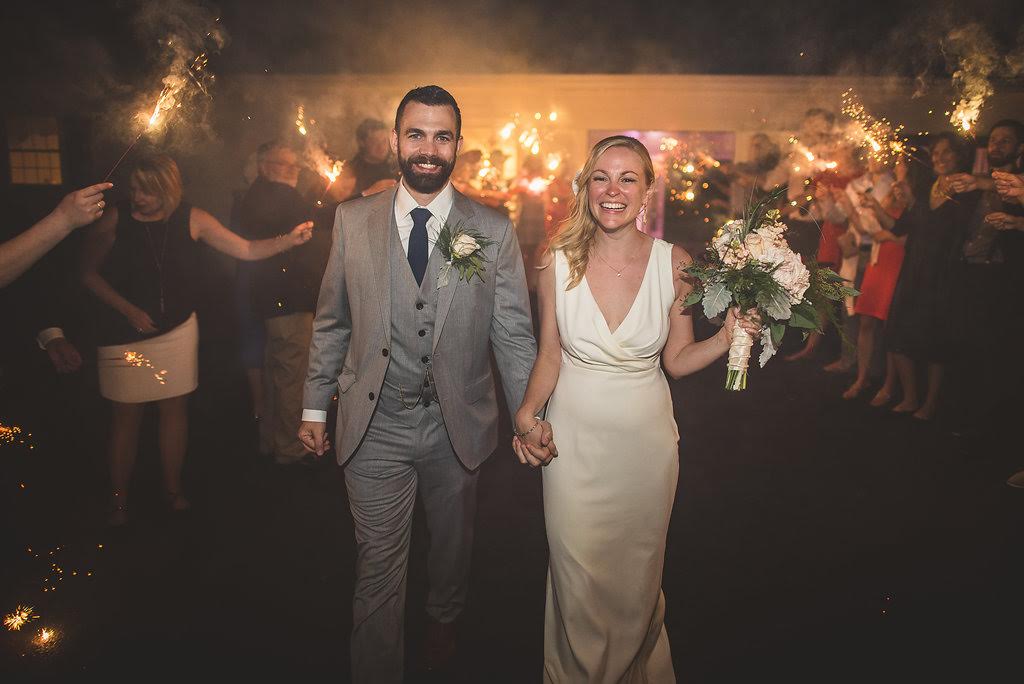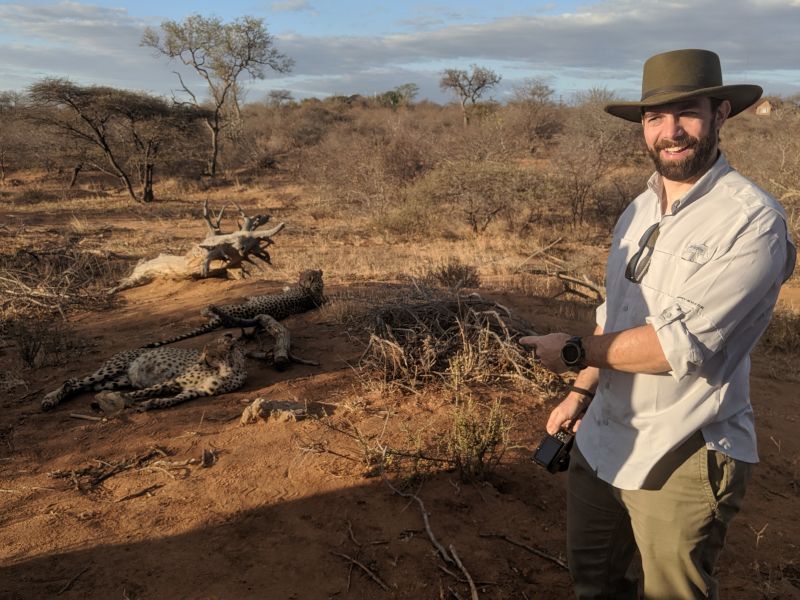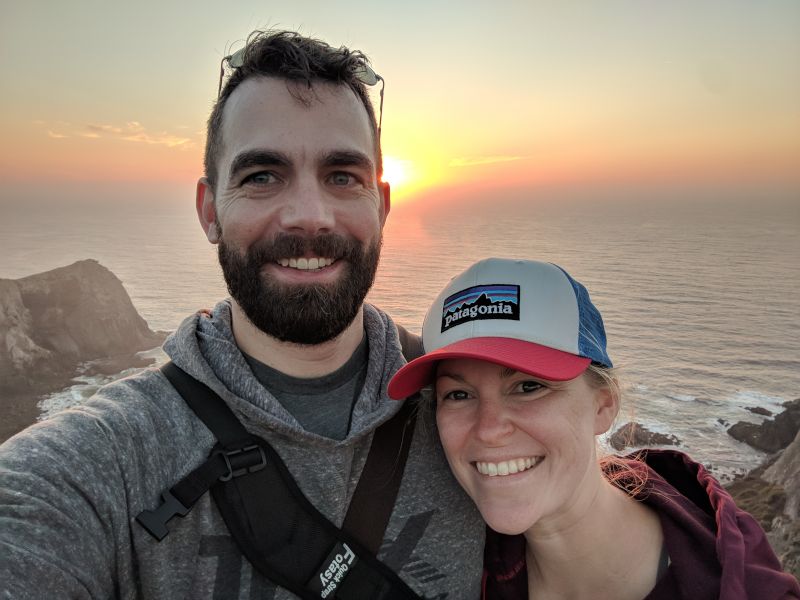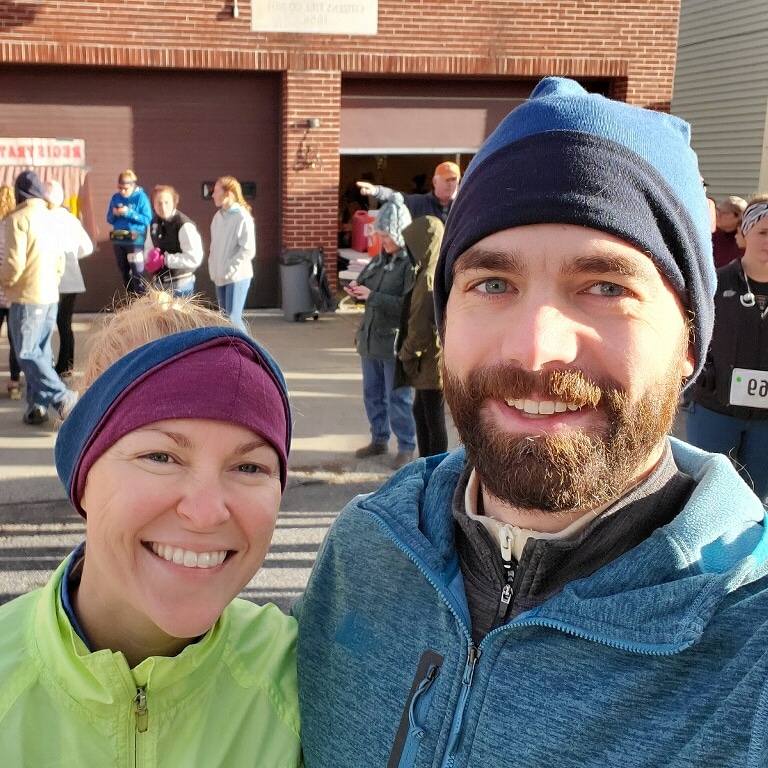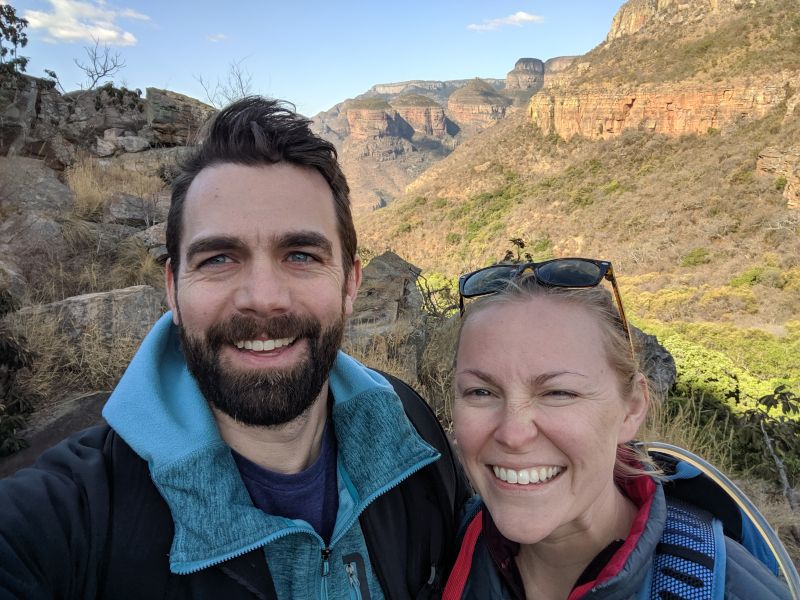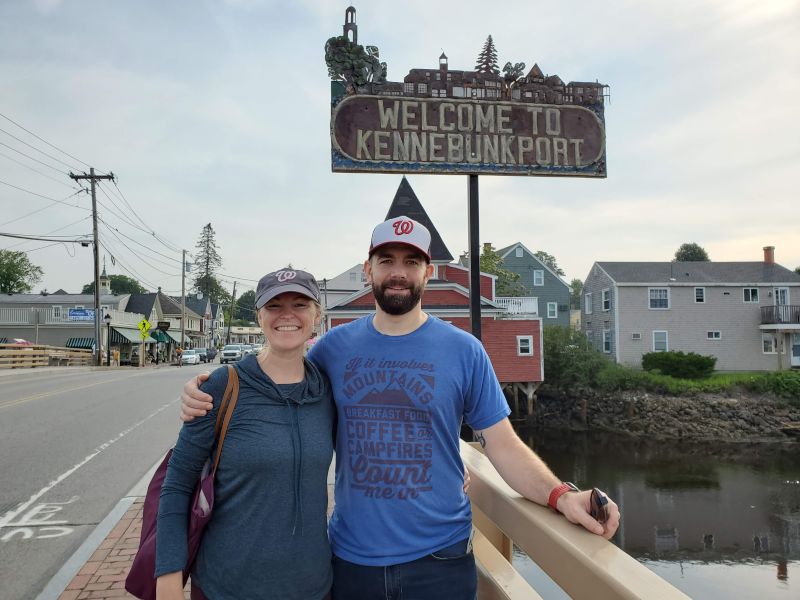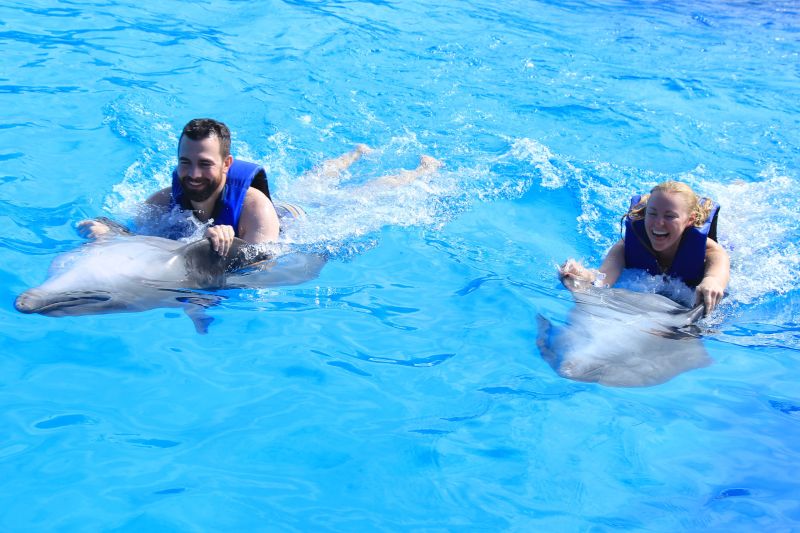 ×
1 / 12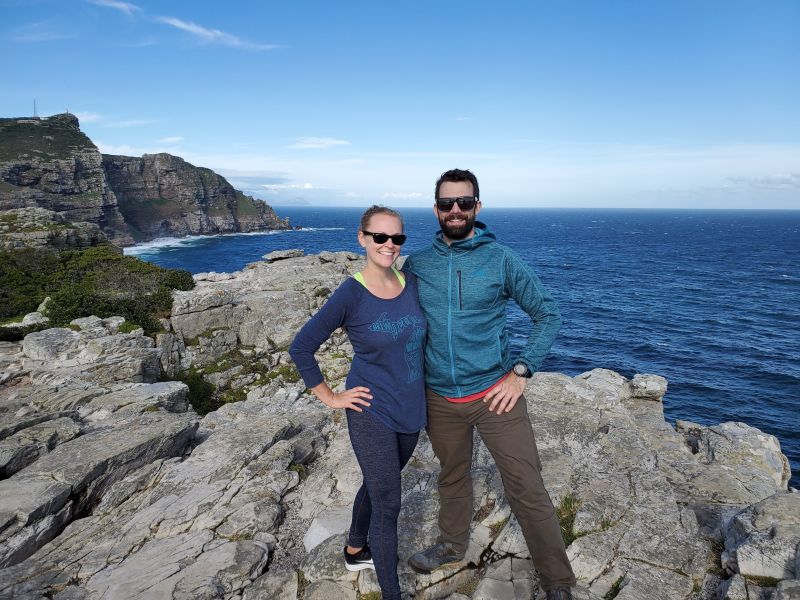 2 / 12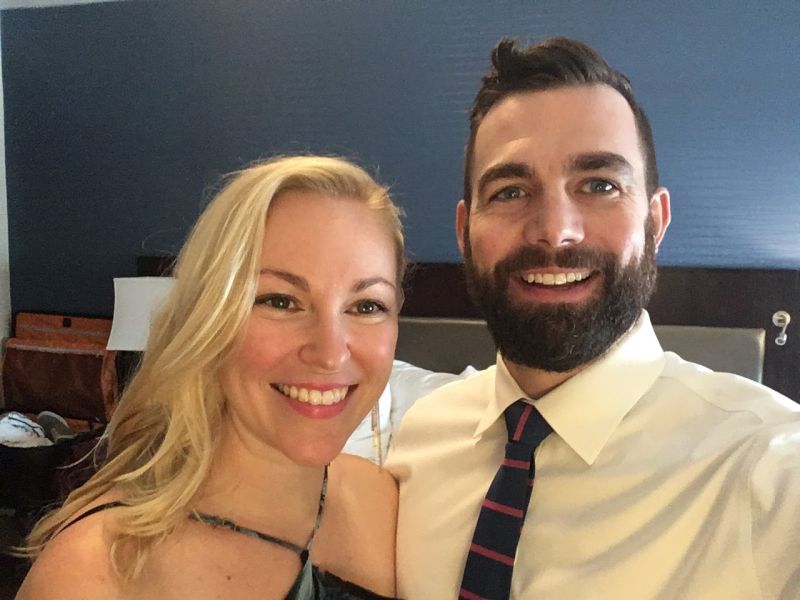 3 / 12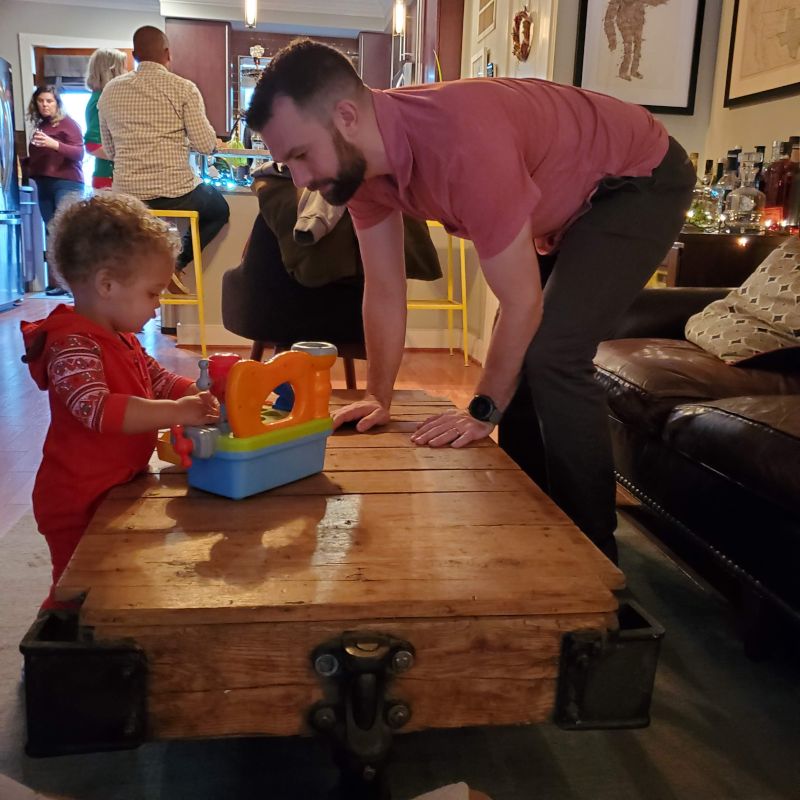 4 / 12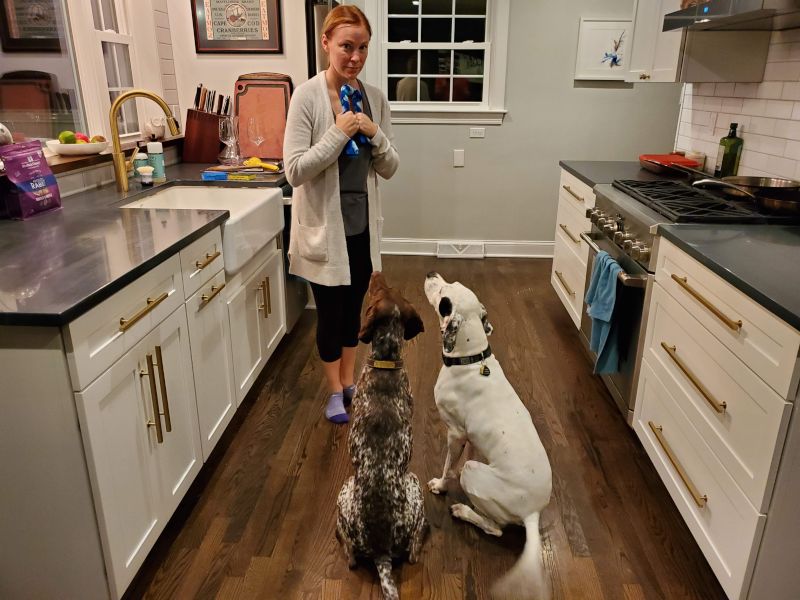 5 / 12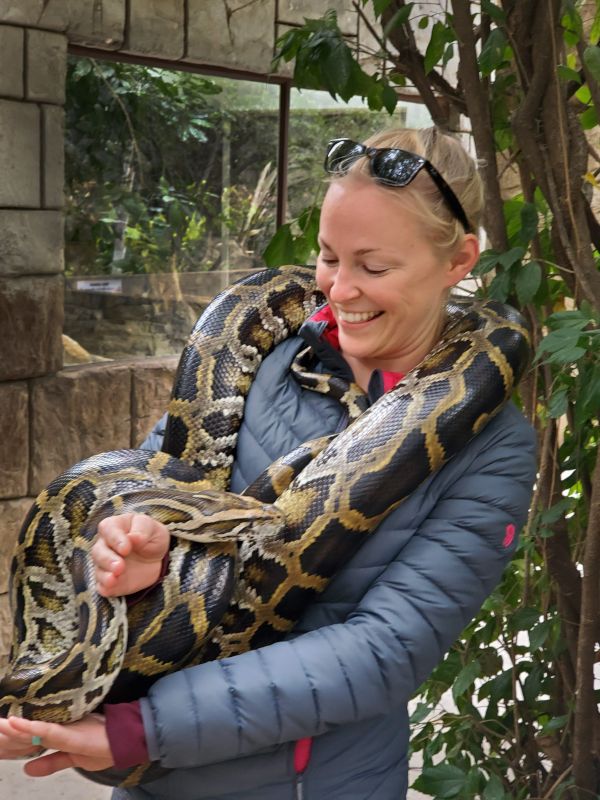 6 / 12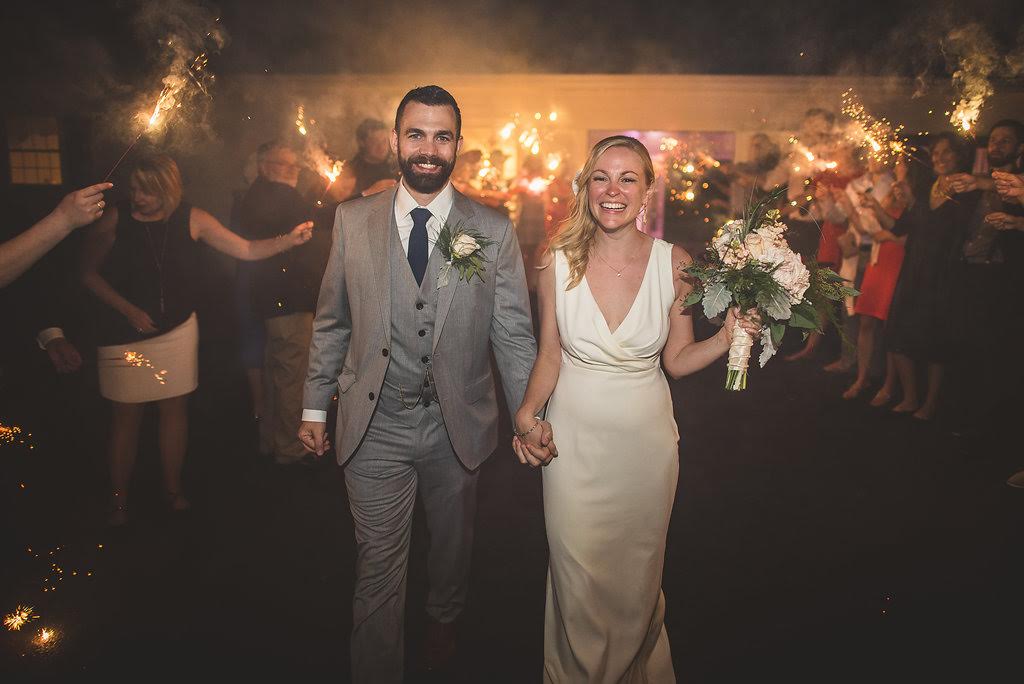 7 / 12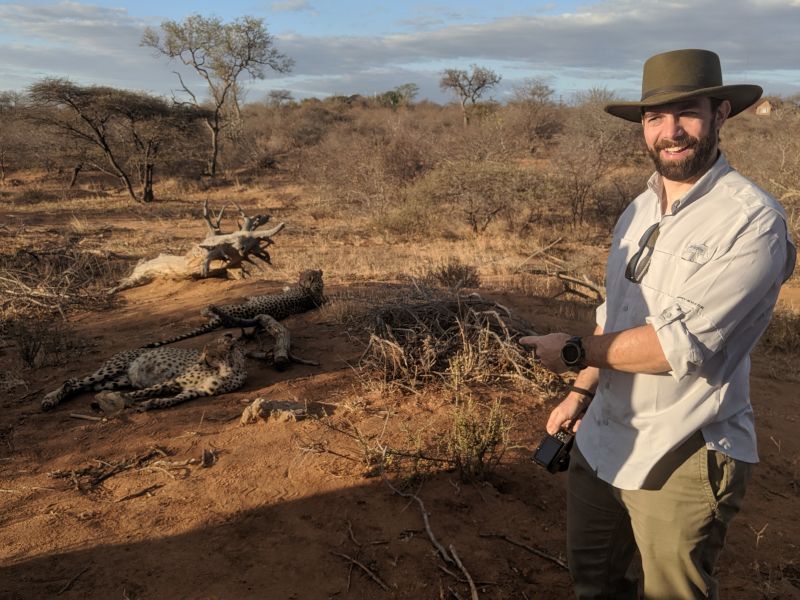 8 / 12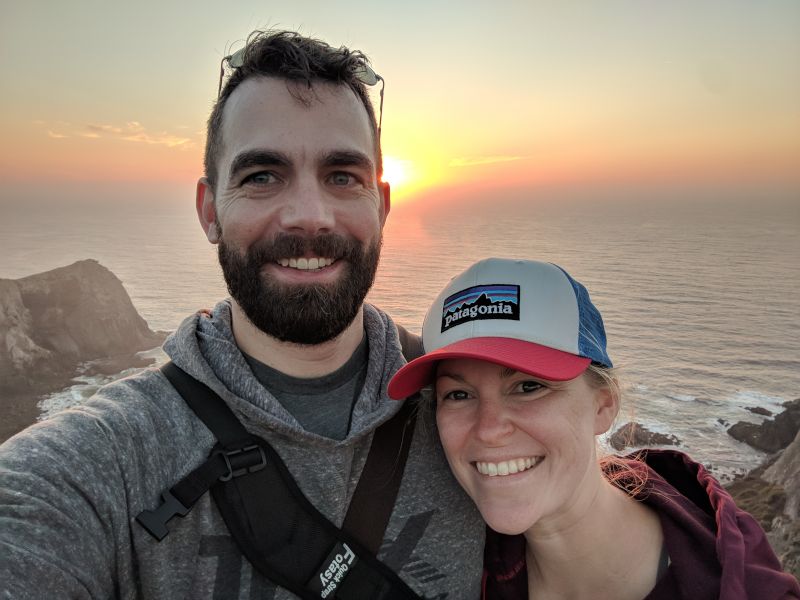 9 / 12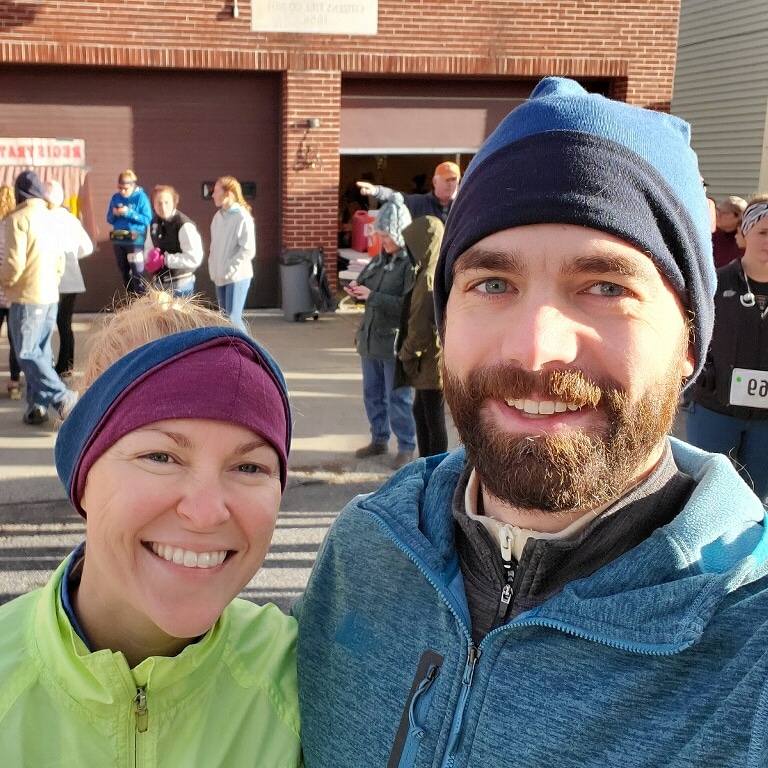 10 / 12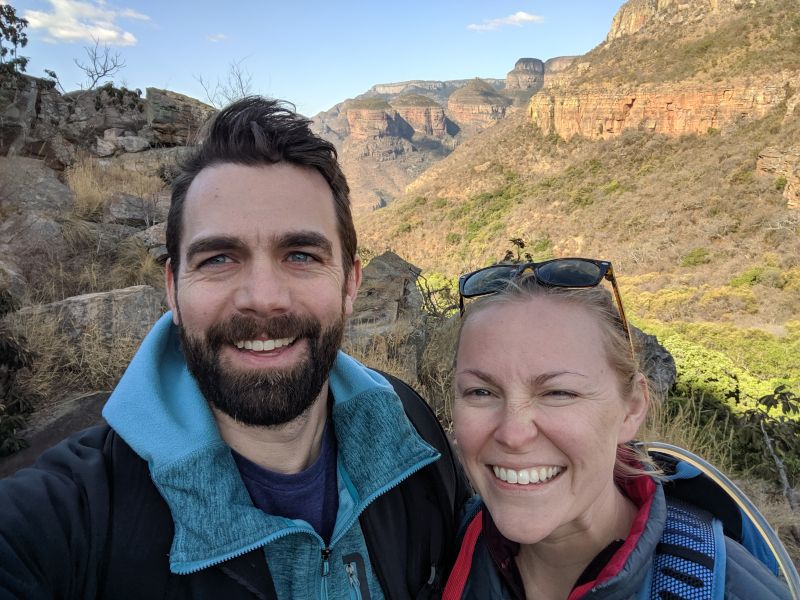 11 / 12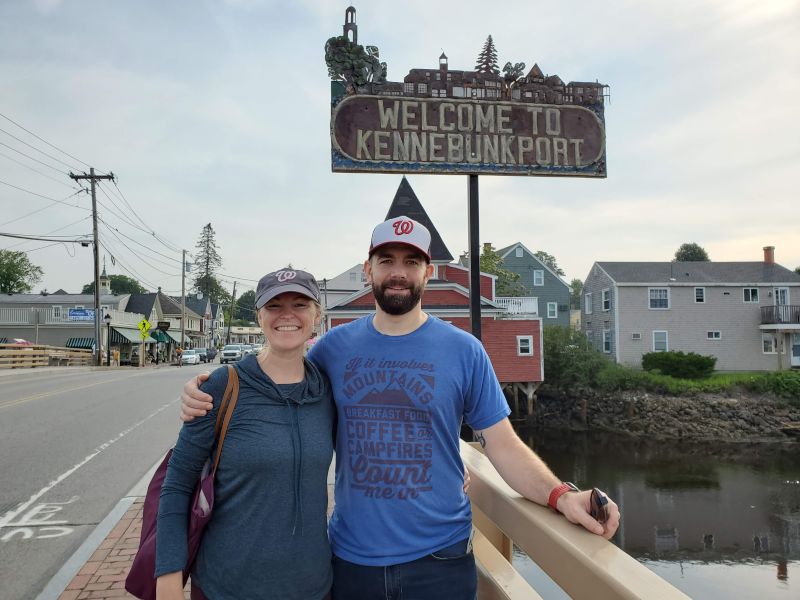 12 / 12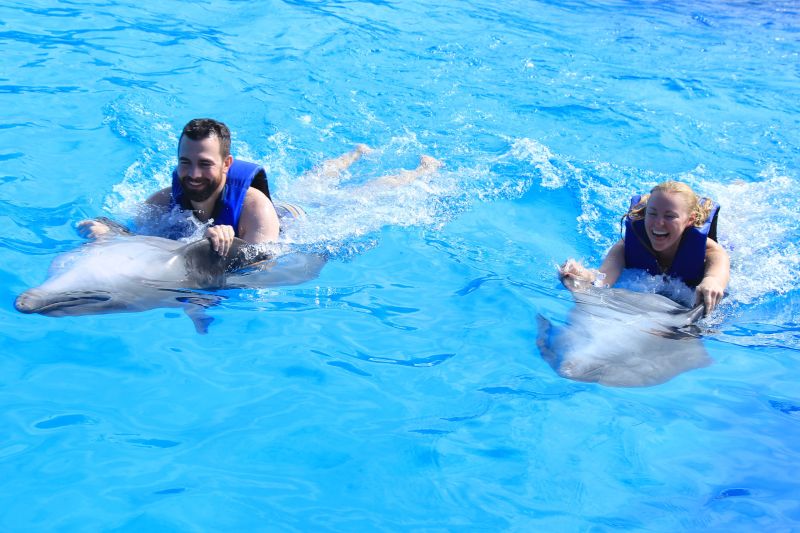 ❮
❯
Our House and Neighborhood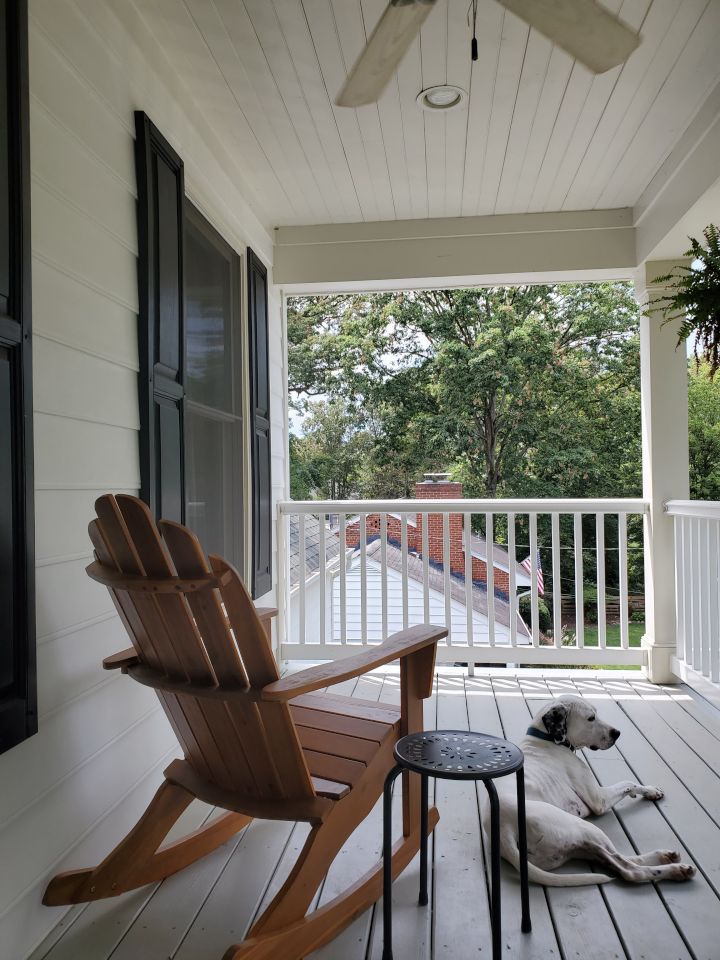 We absolutely love our home in Virginia! With two huge front porches for sitting to greet the neighbors and a large, flat, green backyard for a child to explore, we knew it would be a perfect place to grow our family. Our favorite feature of our home is the secret passage that the former owners' son insisted on creating, which connects the child's room with our main bedroom closet--just in case the thunder gets a little too loud.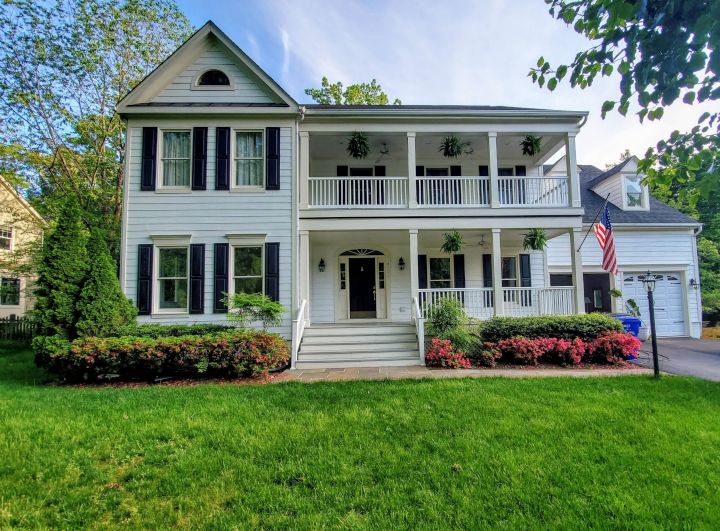 We live in a diverse, friendly, relatively quiet neighborhood within a block radius of multiple schools--an elementary school, middle school, and local high school. Children (and adults!) ride bikes up and down our street, and folks frequently take their families and dogs on evening strolls, stopping to chat with neighbors.
Our local library is a short two-minute drive from our home, and Meg visits frequently. We are hopeful that as the pandemic nears its end, we can join in the many child-centered reading groups it hosts with a little one. Meg is particularly excited to share her love of reading and has fond memories of sitting on her mom's lap in the evenings learning to read, and greatly enjoyed weekly walks with her sister to their local library growing up.
Our Extended Families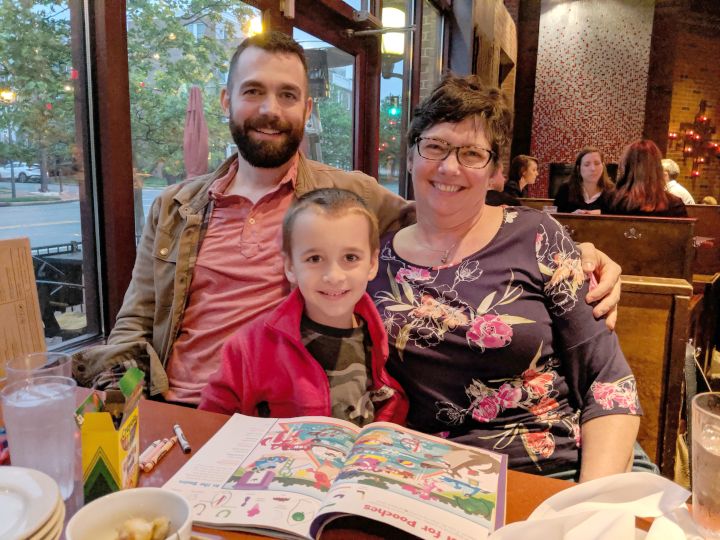 Family is the core of our life. Sam is close with his family, and because they live just a short two-hour drive from us, we visit them frequently. Meg considers herself fortunate to adore her in-laws. As a family, we enjoy revisiting family favorites from Sam's childhood with our nephew, such as an amusement park with old-timey rides and wooden coasters. Meg loves roller coasters, whereas Sam is a bit more into the flying swings.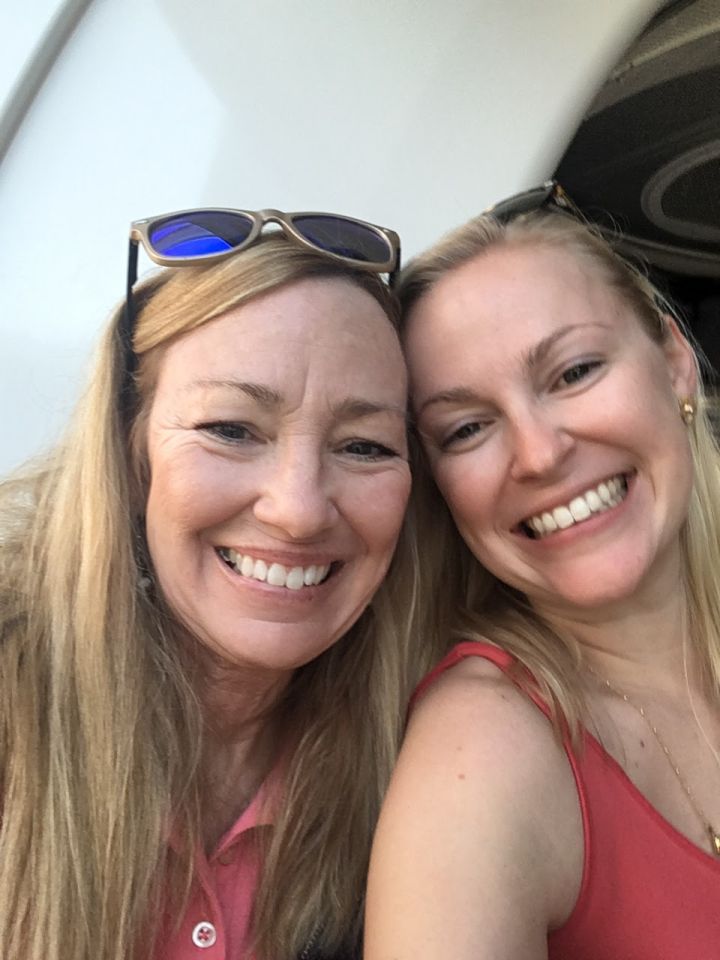 Meg is very close with her family as well. Despite the physical distance (her family lives in the Midwest), Meg talks with her mom and sister daily via email, and with her father by phone often as well. Whenever our family gets together, we cook up a storm! Our family's love language is food, so we cook together whenever we get the chance.
From Us to You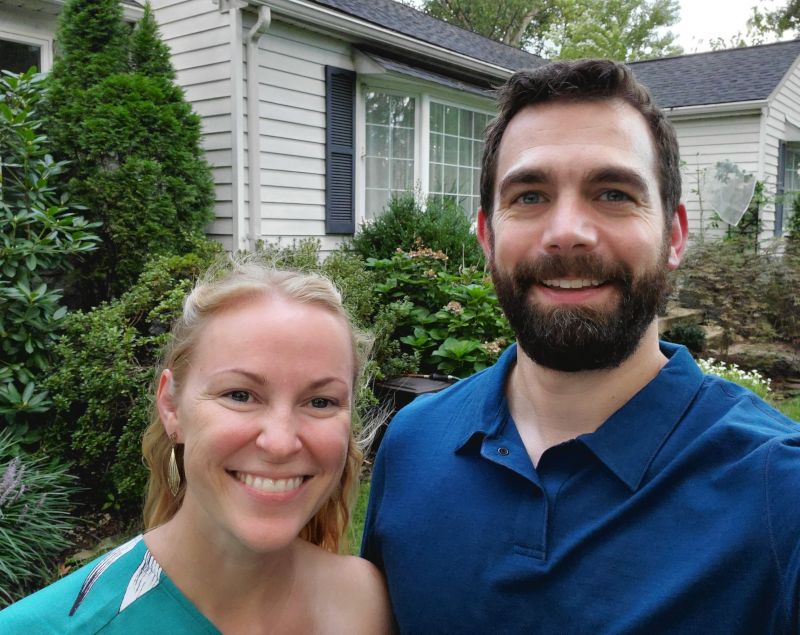 From the bottom of our hearts, thank you for reading our family's profile and for bravely bringing the gift that is your baby into this world. We hope to turn life's unpredictability into a blessing by becoming adoptive parents, and providing a deeply loving home and family for a child.
We are a loving, open-hearted couple that yearns to expand our family to include a child. We have been married for five years, and together for eight. We always knew that we wanted a family of our own, both because we always envisioned ourselves as parents, but also because we have so much zeal for life that we want to share. We have spent the last several years attempting to grow our family "naturally," to no avail. Though our road to parenthood has not been as direct or as quick as we'd originally hoped it would be, we are grateful that the option to adopt is available to us. We have been blessed beyond measure with so many things, including good jobs, wonderful family and friends, and a beautiful home. We want to share this--and our big, beautiful world--with a child, so that they can grow up to be kind, loving, engaged citizens of our country and the world. Sam can't wait to teach our child how to tinker and figure out how things work, and Meg is very excited to share in the wonder of growing your own food and flowers. We will both work hard to teach them how to express themselves creatively and emotionally. We know that there will be times when we don't quite know what to do, but we know that we will learn as we go (as all parents do).
If we are chosen as an adoptive family, we promise to love, support, educate, and nurture your baby as they grow by giving the best of ourselves. With our loving families and friends to support us, a baby's life will be full of education through travel, exploration, books, and encouragement, experiencing the wonder of every day. We will honor your role and your baby's unique heritage, holding it sacred and celebrating it (and you) within our home. You and your life will forever be part of our child's story. Finally, we promise to follow your lead with regard to communication and interaction throughout the baby's life. This includes photographs and letters and could include in-person visits, if you would be open to those.
We acknowledge that the choice you now face is a difficult one, and we cannot possibly know what that feels like. We hope that you have a strong group of supporters at your side. We are profoundly grateful for your consideration of making such a selfless choice, and we wish you love, encouragement, and peace of mind as you make the best decision for you and for your baby.
Please rest assured that our humble little family of two is so ready to become a family of three (or more!).
Sincerely,
Sam & Meg
Favorites
Actor
Morgan Freeman
Gary Oldman
Actress
Emma Thompson
Cate Blanchett
Author
Tom Robbins
Paulo Coehlo
Book
The Tao of Pooh
The Bear and the Nightingale
Cartoon
Dragon Ball Z
Dragonball Z
Childhood Memory
Bringing home my first cat, Ricky
Christmases with my family
Childhood Toy
Ninja Turtles
Teddy Ruckspin
Children's Book
Goodnight Moon
Goodnight Moon
City
Washington, D.C.
London
Classic Movie
Indiana Jones and the Raiders of the Lost Ark
Little Women
Day of Week
Saturday
Thursday
Dessert
Chocolate Chip Cookie (dough)
Chocolate lava cake
Dream Car
Aston Martin DB5 (Old Bond Car)
Dream Job
Sailboat Captain
Doing it: Owning my own coaching practice
Dream Vacation
Family Trip to Hawaii
Trip around the world with my family
Family Activity
Riding Bikes
Daily dog walks
Flower / Plant
Tomato
David Austin Roses
Form of Exercise
Cycling
Running
Game
Jenga
Farkle (dice game)
Hobby
Model Building
Watercolor painting
Holiday
Thanksgiving
Thanksgiving
Holiday Song
Jingle Bell Rock
Frostiana's Walking by Woods on a Snowy Evening
Holiday Tradition
Chinese Food and a Movie
Reading the Little Book of Christmas Joys
Ice Cream
Rocky Road
Butter pecan
Junk Food
Spicy potato chips
Oreos
Leisure Activity
Getting a massage
Garden walks in our backyard
Magazine
Fine Woodworking
Southern Living
Memory with a Child
Amusement park with my nephew
Cooking mac and cheese with my niece
Memory with Spouse
Our Mountaintop Engagement
Our first trip to Hawaii, grilling our turkey breast for Thanksgiving on the beach
Movie
Into the Spiderverse
Ladyhawke
Movie Munchie
Junior Mints
Sour patch kids
Movie Quote
"keep the change, ya filthy animal"
"After all this time?" "Always." --Snape, Harry Potter
Musical
Rocky Horror Picture Show
West Side Story
Musical Group
Idles
The Wailin Jennys
Nursery Rhyme
Row, Row, Row your Boat
Humpty Dumpty
Olympic Event
Swimming
Diving or gymnastics
Personal Hero
Maya Angelou
Poet
Emily Dickinson
Maya Angelou
Quality about my Spouse
Her Drive
His humor
Quote
You must be the change you wish to see in the world. Mahatma Gandhi
"Tell me, what is it you plan to do with your one wild and precious life?"--Mary Oliver
Restaurant
Chipotle
Poblano taqueria
Scripture
We are non-religious, but I like: Corinthians 13: 4-7 Love is patient, love is kind. It does not envy, it does not boast, it is not proud. It does not dishonor others, it is not self-seeking, it is not easily angered, it keeps no record of wrongs.
Song
Over the Rainbow & What a Wonderful World - Israel "IZ" Kamakawiwo?ole
Sport to Play
Football
Volleyball
Sports Team
Washington Nationals
Subject in School
Anthropology
Psychology
Superhero
Spider-Man
Right now, Marvel's Echo
Thing to Cook
Any kind of curry
Anything from a new recipe
Time of Day
Dinnertime
Early morning
Tradition
Our gratefulness practice
Daily gratitude items with my husband
TV Show
F1 Drive to Survive
Throwback: Ocean Girl
TV Show Character
Moira Rose from Schitt's Creek
Scarlet Witch
Type of Music
Folk and Rock
Bluegrass
Vacation Spot
Hawaii
Portugal