1-800-ADOPTION
Thank you for viewing our profile
If you would like to learn more about us, please call 1-800-ADOPTION (2367846), fill out the form at the bottom of our on-line profile page, or email us at bp_information@americanadoptions.com.
To revisit our on-line profile page and view our profile video at American Adoptions, simply use your mobile phone to scan the QR code on the right. We are looking forward to hearing from you!
Loren & Matty
Our lives have been forever changed in the most profound way by the gift of adoption and we're more than ready to take this incredible journey again! Our hearts are wide open with abundant love and joy to share with another child, and hope our paths are crossing for this blessed reason. We would be honored to tell you a little about who we are and the family we have become.
About Us
Job
Firefighter (Former Teacher)
Senior Marketing Writer (Works From Home)
Education
Master's Degree in Education
Bachelor's Degree in Communications
Relationship
Legally Married
Adoption in Our Lives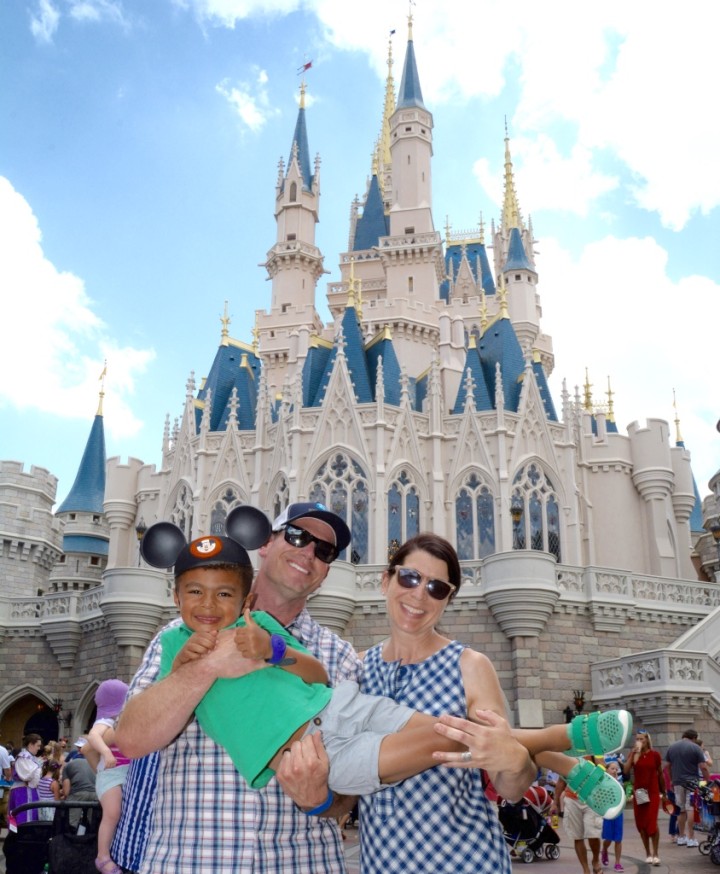 There is an ancient Chinese belief that an invisible, unbreakable red thread connects all those who are destined to be together. And we know this to be true, for our adoption story was written on our hearts long before we tried having children. We both have cousins who were adopted and we never considered them any different than us. They are loved and accepted unconditionally just like every other family member. It's incredible to think that even back then God had planted a seed that would one day forever change the course of our lives.
When we adopted our sweet son, it was as if the floodgates of our souls had opened up, and only then did we fully realize our capacity to love. Adoption has brought us the deepest possible joy, but also an enormous responsibility to help our son reach his unique potential and live a happy and fulfilled life. The bond we share with him could not possibly be any stronger, and we know it will be every bit as magical with another child whose red thread has been pulling on our hearts. The day we find each other, we will be forever connected and the circle of love that is our family will be complete.
Fun Facts About Us: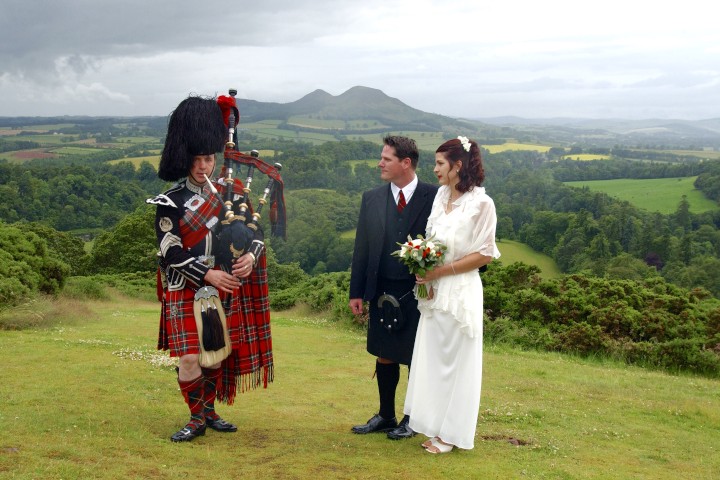 About Loren:
Thinks he can beat box.
Saved a chicken in a house fire. You can't make this stuff up!
Is a former elementary school teacher and football coach.
Wore a kilt for our wedding in Scotland.
Puts hot sauce on pretty much everything. Even potato chips.
Had a small farm growing up in the middle of suburbia.
Is still the best of friends with three of his childhood buddies.
Sold an original painting a few years ago.
Could eat Mexican food every day.
Watched the ball drop in Times Square one New Year's Eve.
About Matty:
Was on a dating game show and won!
Jumped out of a plane one birthday. Worth every heart-stopping second!
Backpacked through Europe by herself for two months.
Is a chocaholic but dark chocolate is her favorite.
Cuddling, watching movies & reading together are her happy time.
Is a small town girl who drove to California to give it a shot at acting.
Hopes to write a children's book and screenplay one day.
Got married on a hilltop in Scotland. And yes, it rained!
Has a real funny bone. At least, that's what Loren tells her.
Writes and eats with her left hand but does everything else with her right.
Cultural Diversity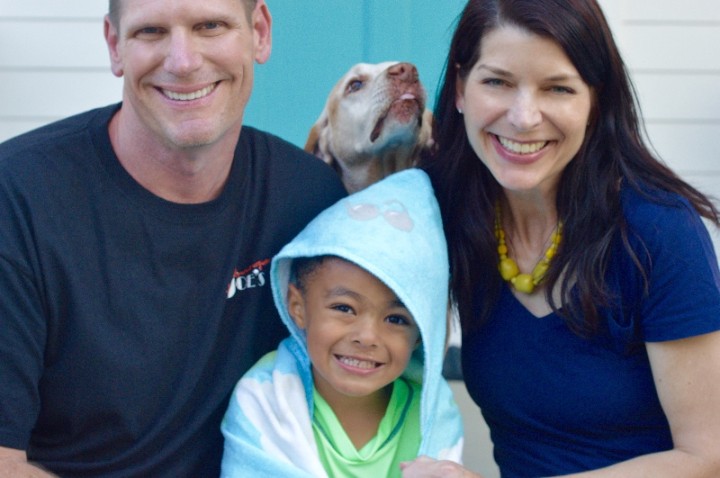 We are a transracial family and as parents, it is our responsibility to teach our children early on that in our differences there is beauty and strength. We are fortunate in that we already live in a very accepting and ethnically diverse area. On our small street alone, there are three biracial families whom we have relationships with, along with other families at our church and son's Tae Kwon Do class. Our son regularly plays with kids of all ages, races and backgrounds, which naturally creates opportunities for discussion about acceptance and understanding of other cultures and viewpoints.
We have already opened up the conversation about how our differences are to be honored and embraced, not judged. We've begun reading him books about characters who are different from one another in inspiring ways. And we will continue to honor and cultivate his (and our future child's discovery) of their heritage at every stage of their lives.
The world is getting smaller and people are more connected than ever before. In a lot of ways, we're more like a beautiful mosaic than a melting pot. We are all joined by a common thread but thrive because of our unique differences, not despite them.
Photos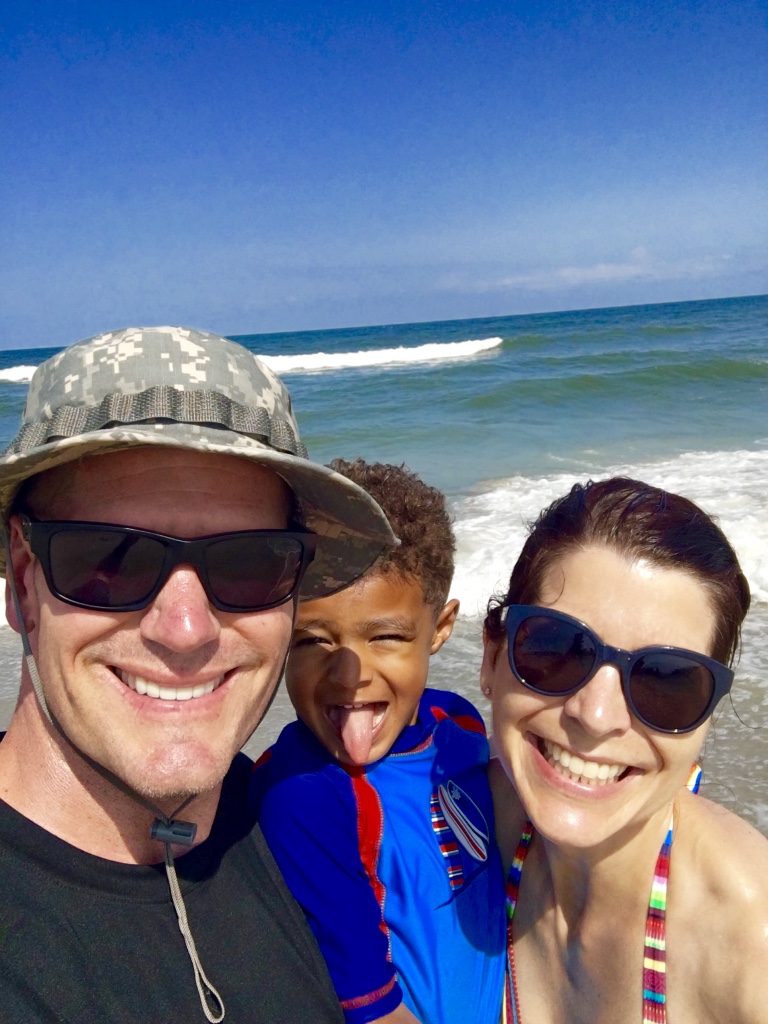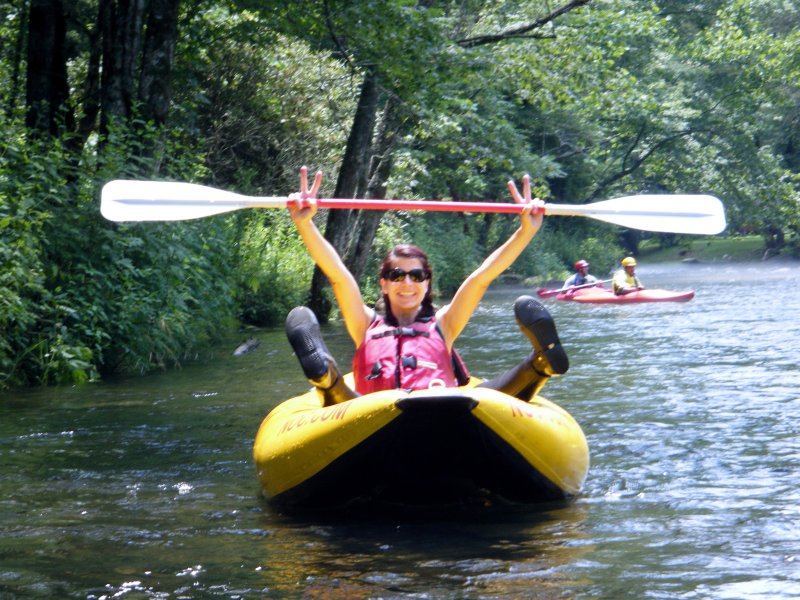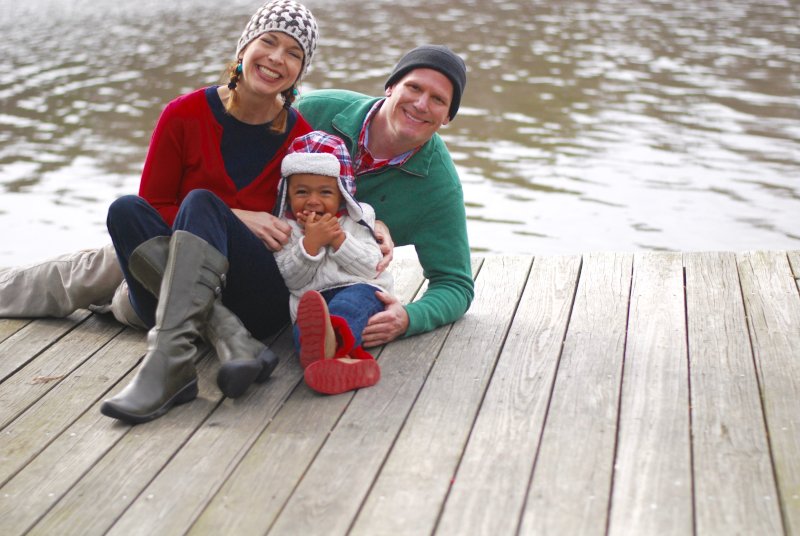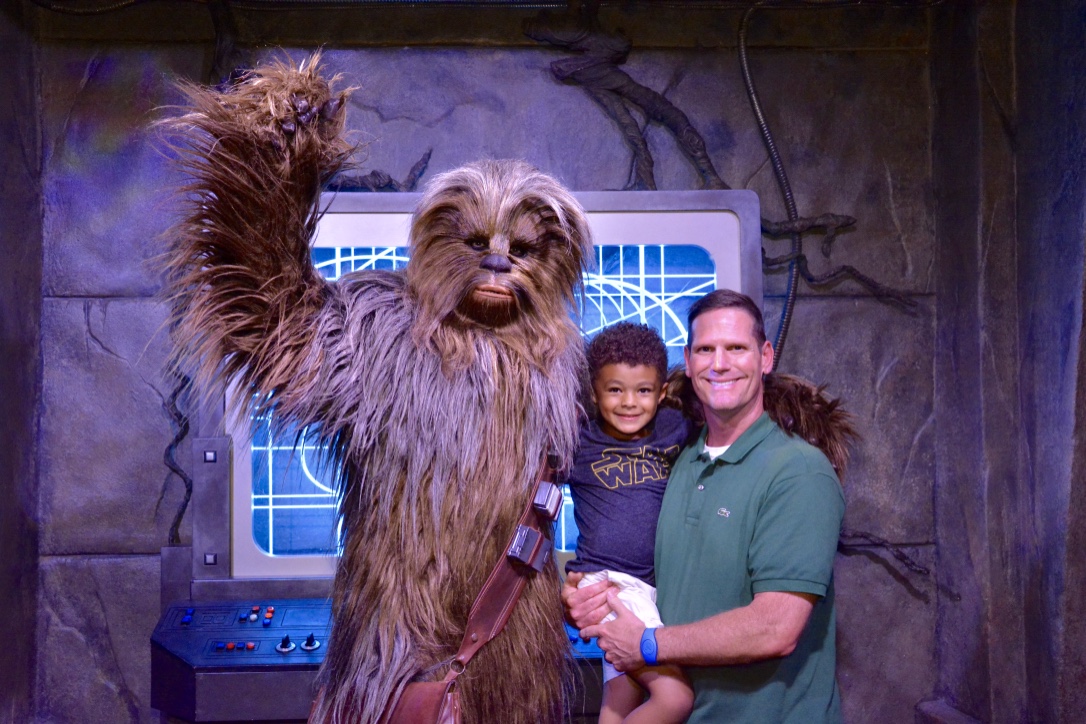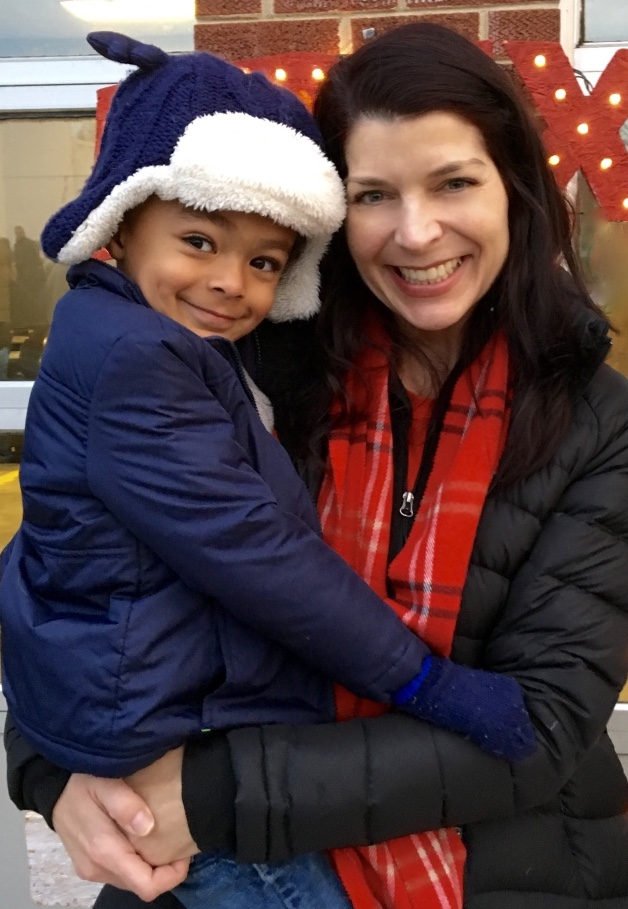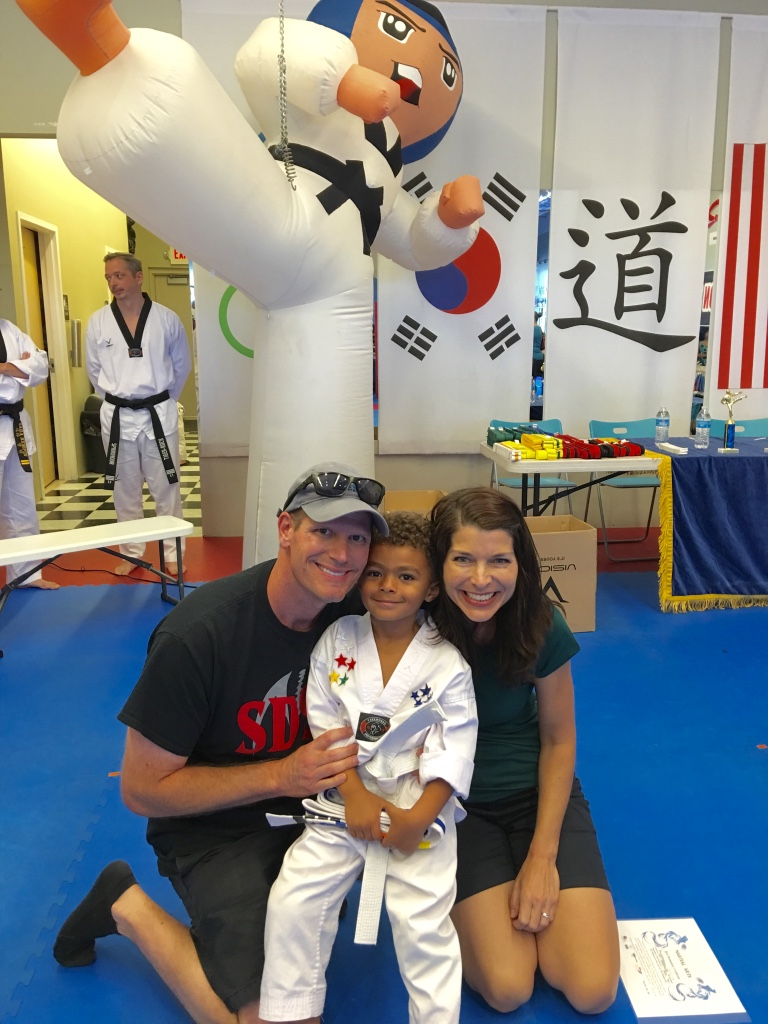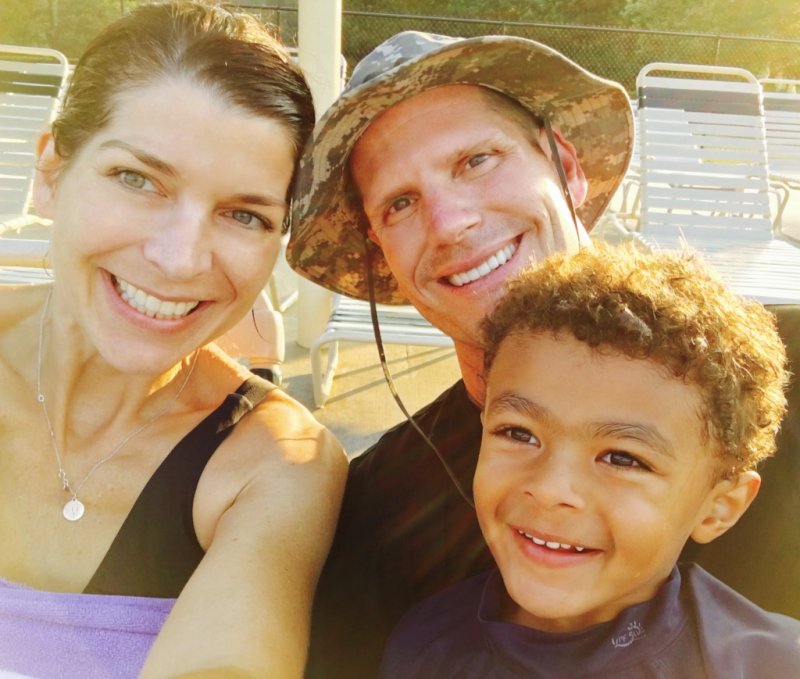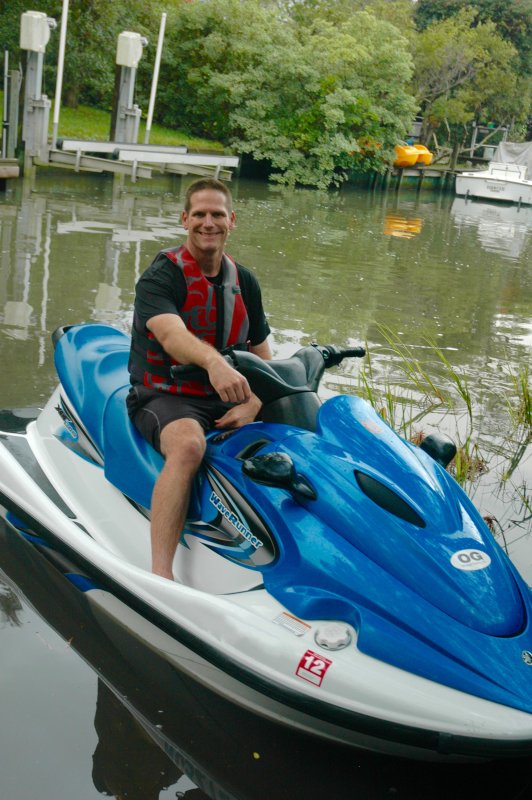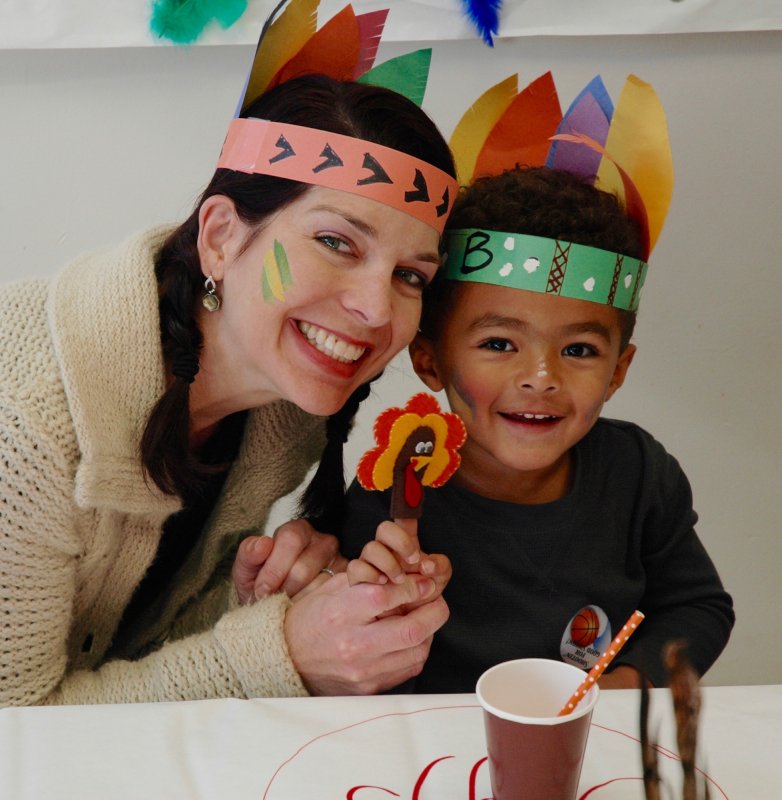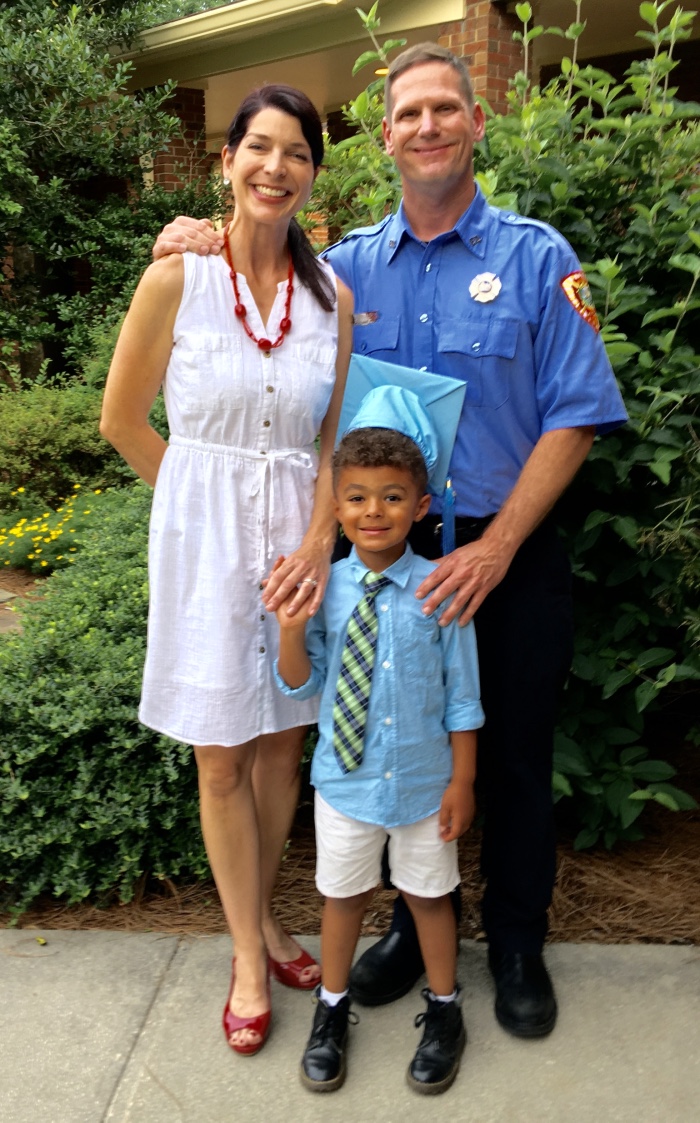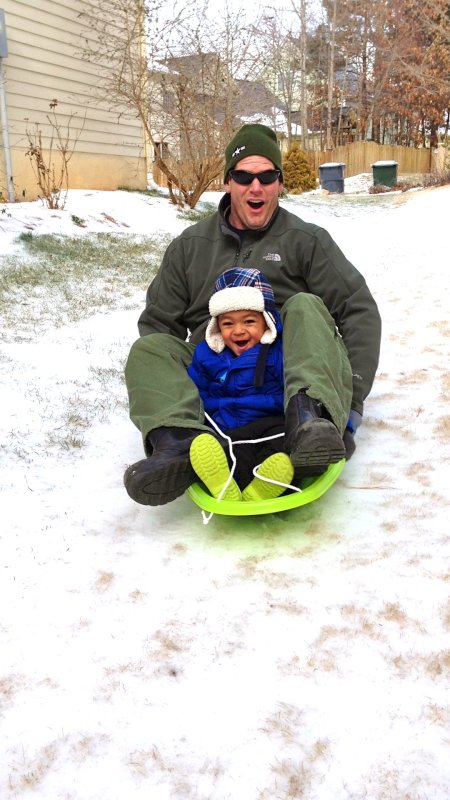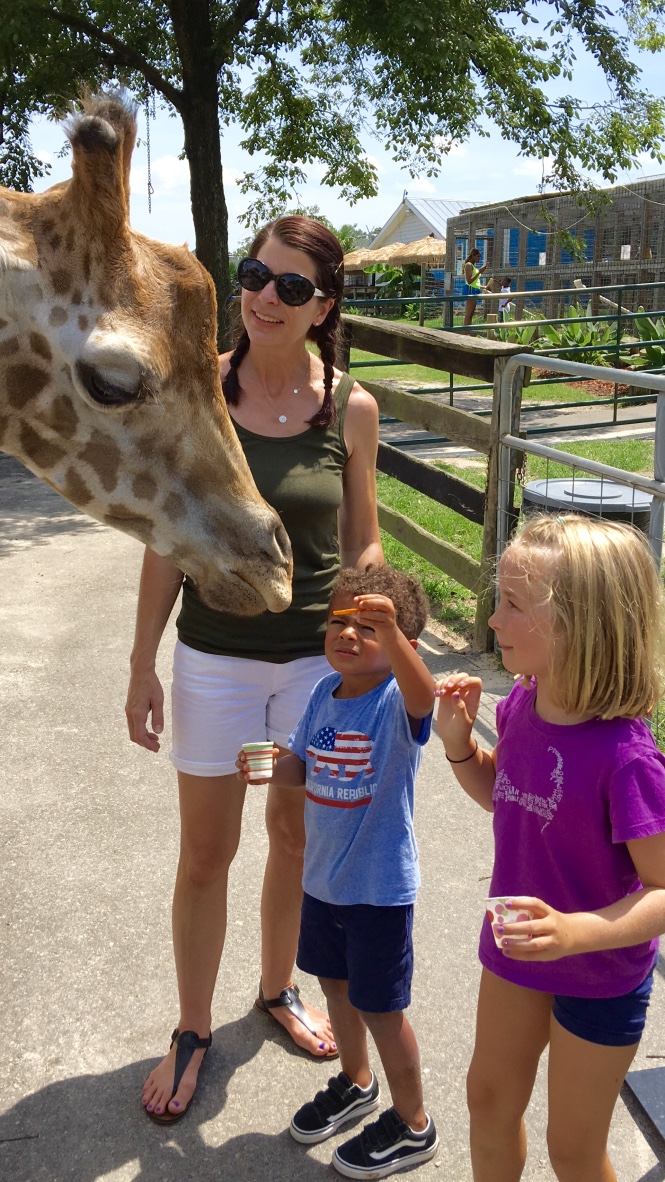 ×
1 / 12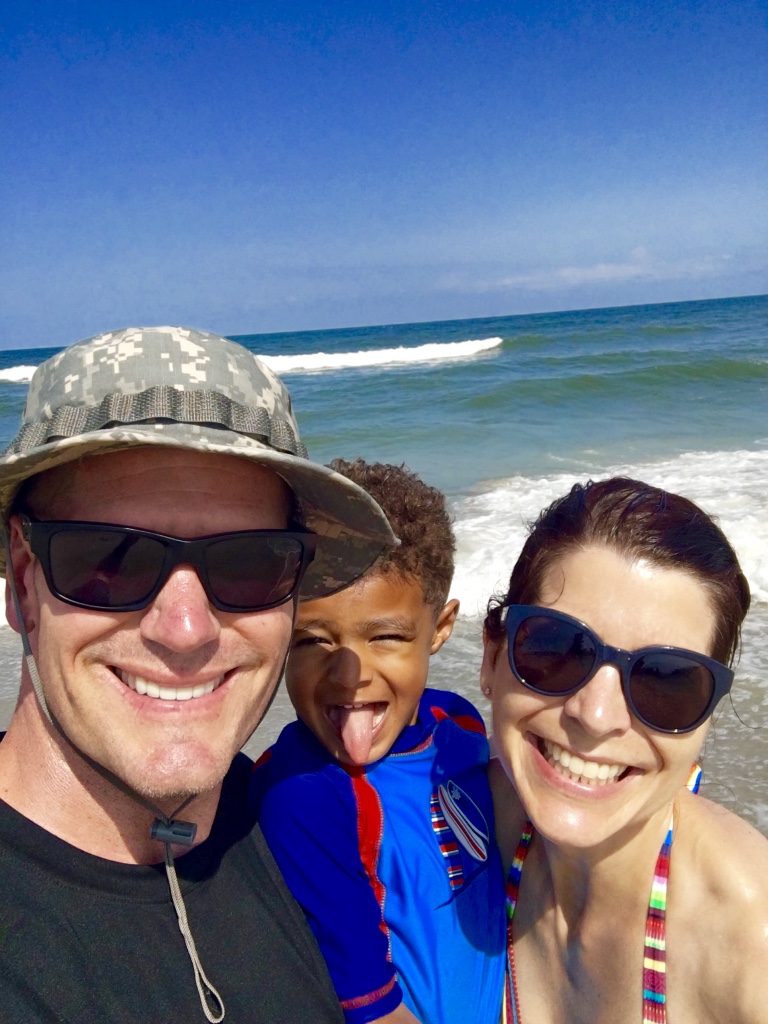 2 / 12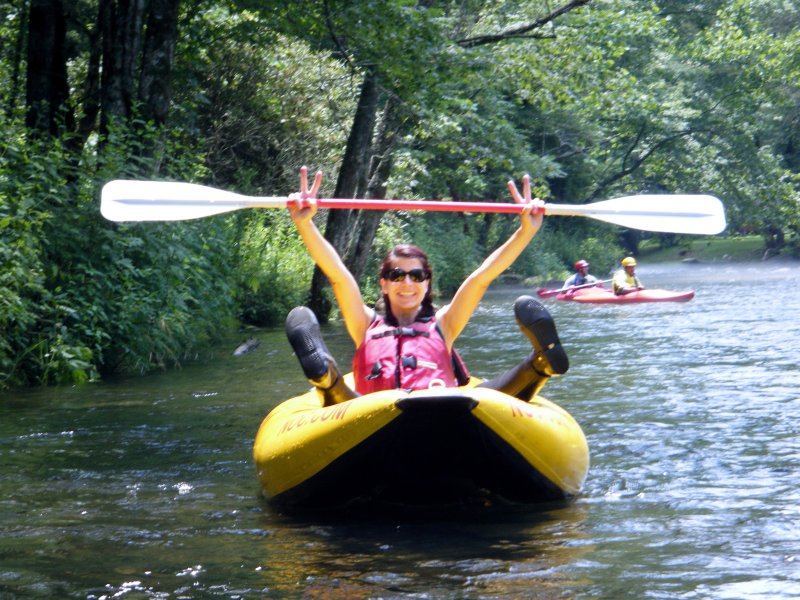 3 / 12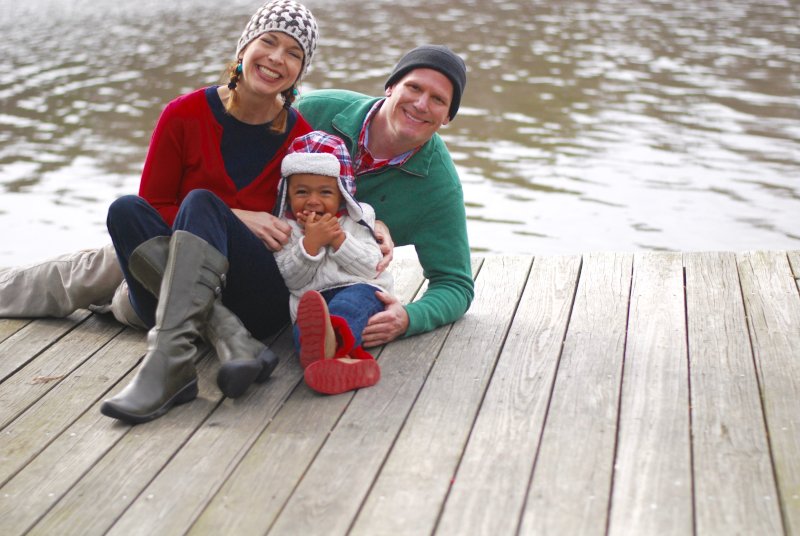 4 / 12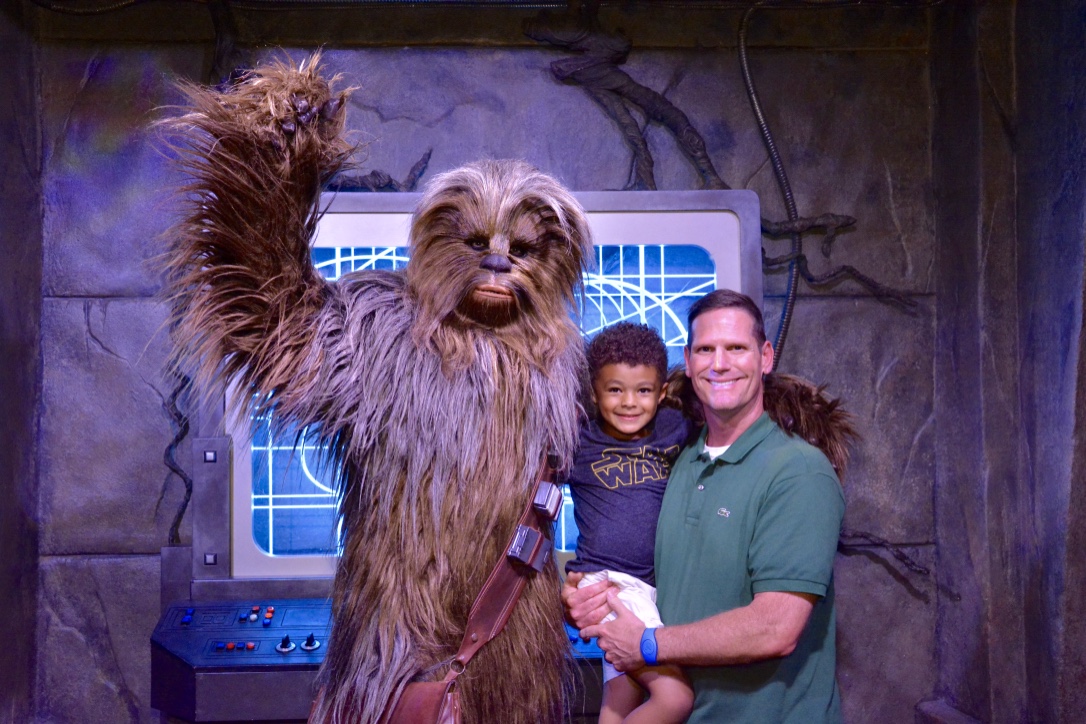 5 / 12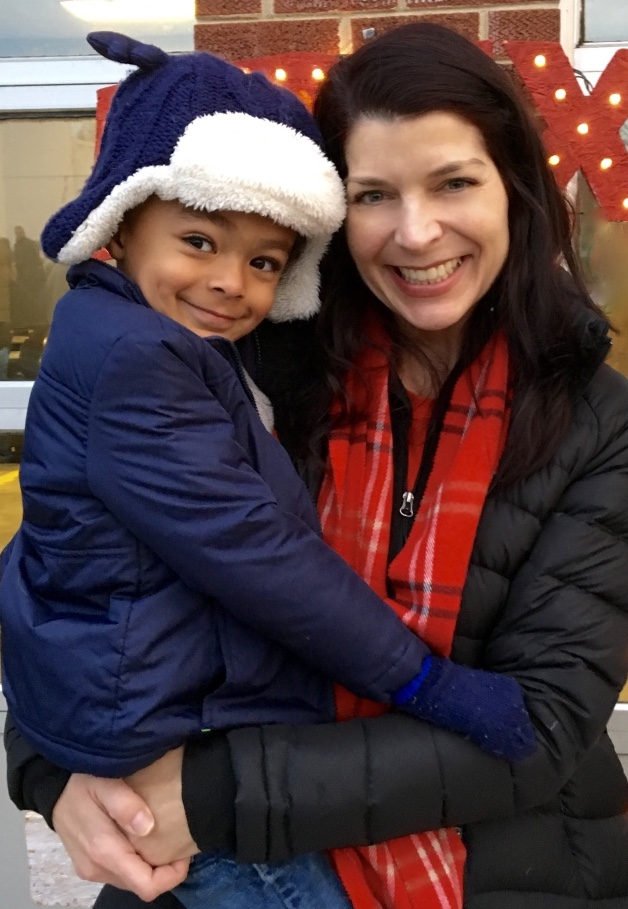 6 / 12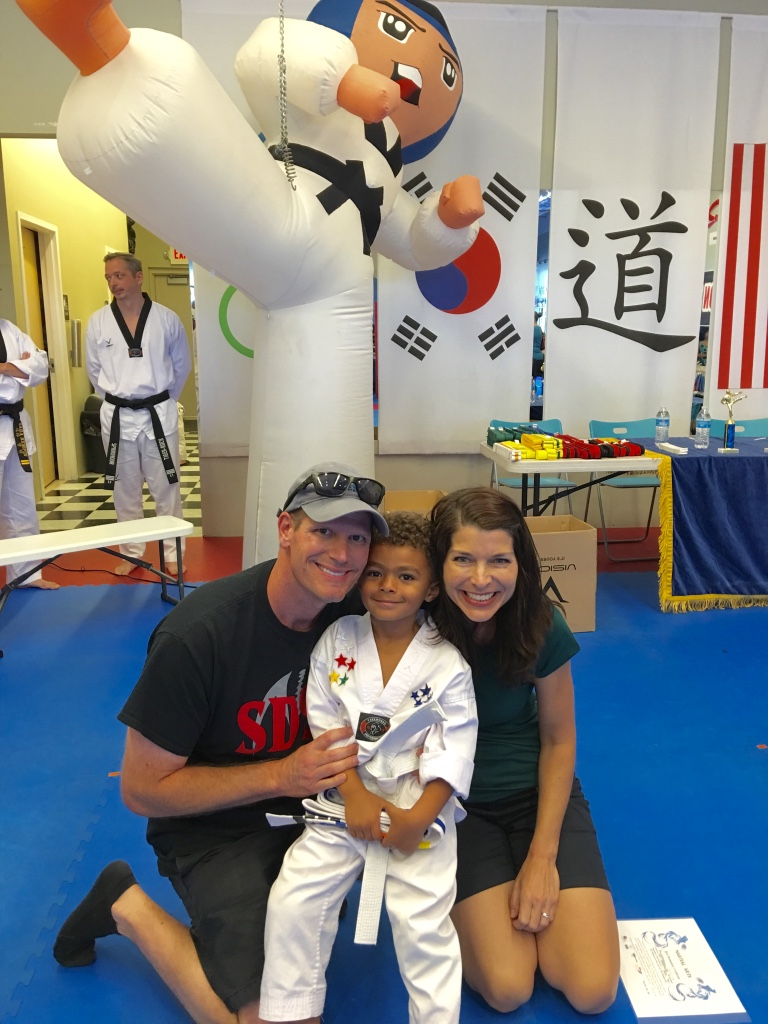 7 / 12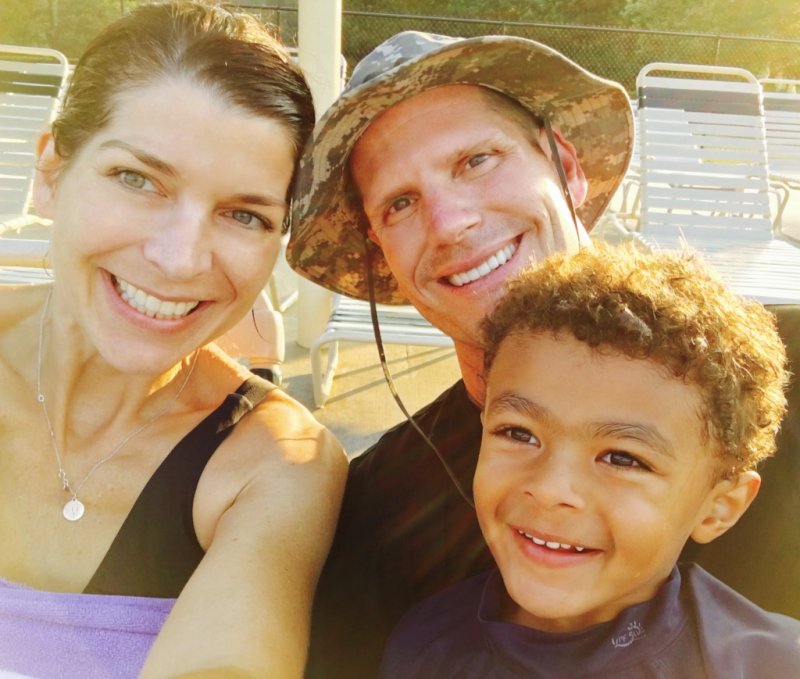 8 / 12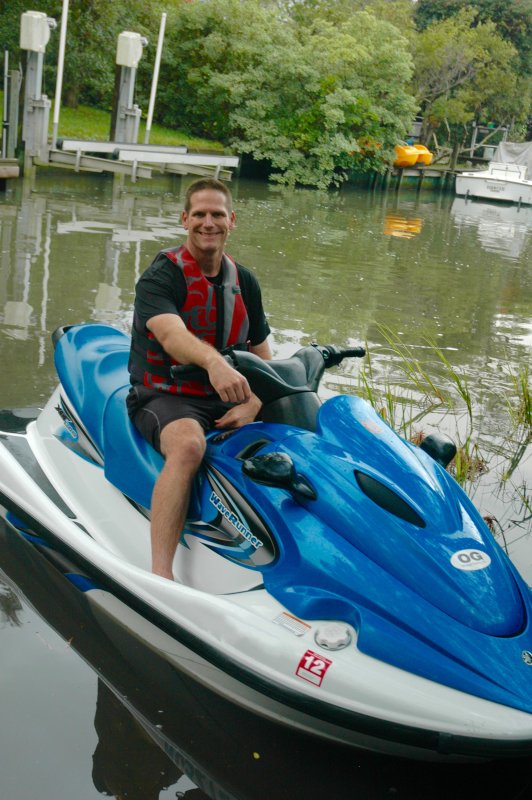 9 / 12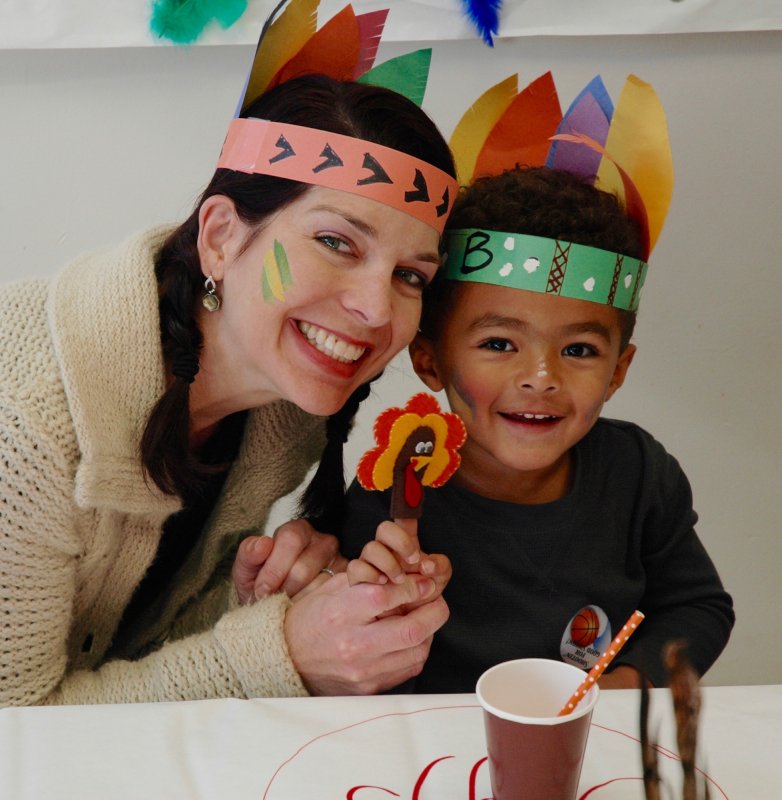 10 / 12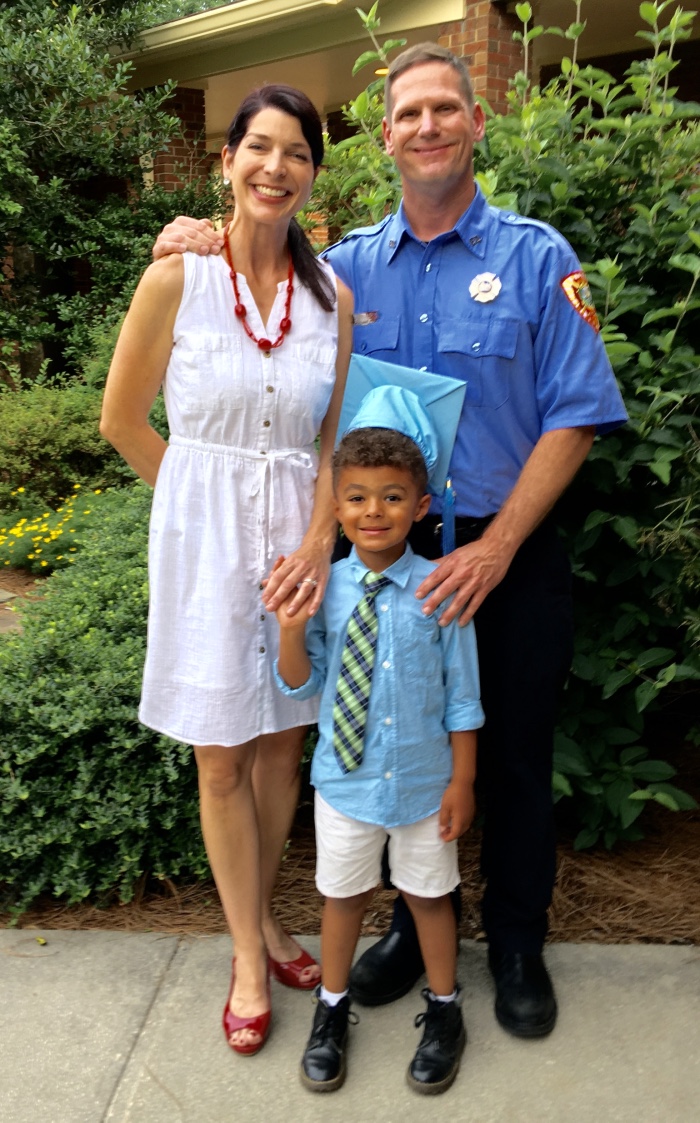 11 / 12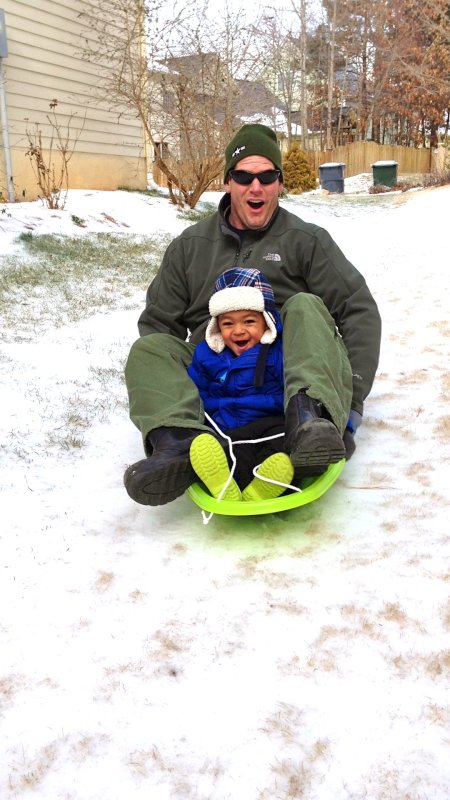 12 / 12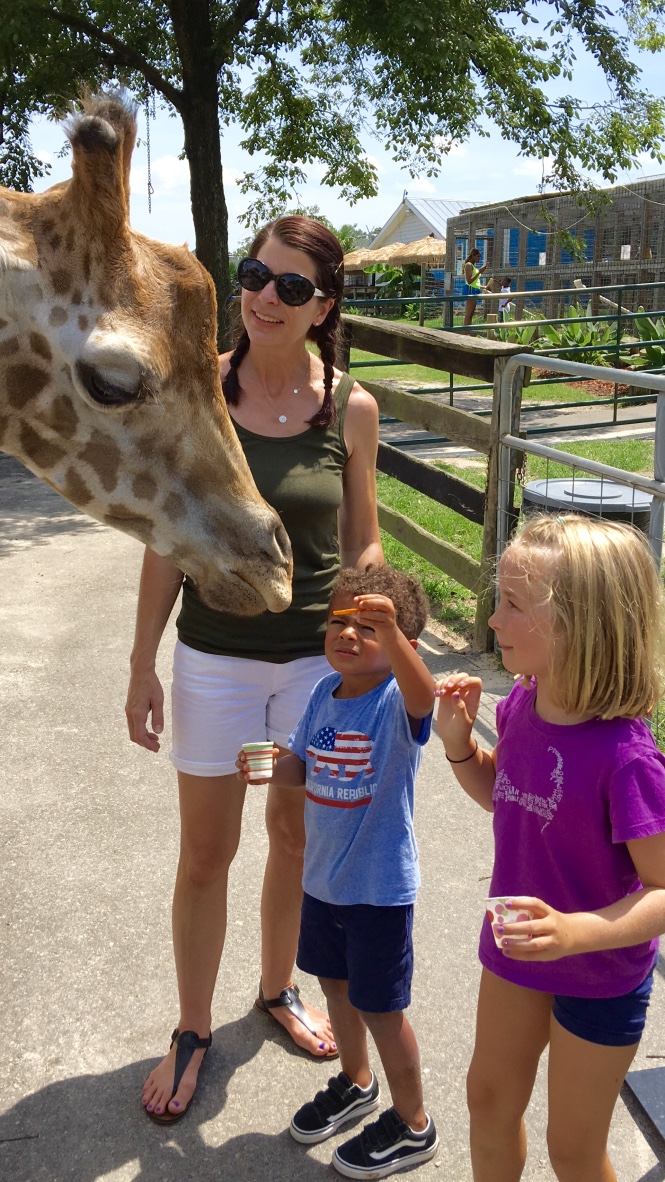 ❮
❯
Our House and Neighborhood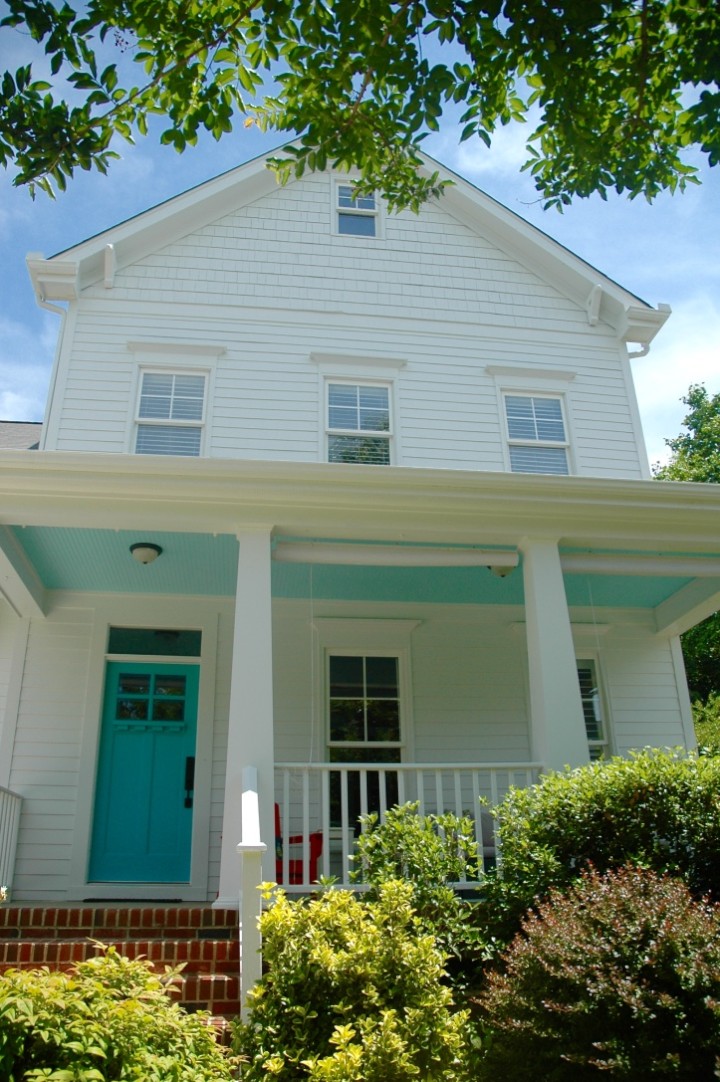 We live in a close-knit, culturally diverse community bursting at the seams with kids of all ages. It's the kind of place where neighbors have become family, kids play outside until dark and everyone looks out for each other. When we got the call that our son was arriving early, our neighbors jumped in and took care of everything, including our dog. They even welcomed us home with a crib and a huge party. We're beyond blessed to have that kind of love and support!
There's always something happening around here, like the annual chili cook-off, 4th of July block party, Christmas parade, Halloween haunted house and numerous cultural events. In the summer, the neighborhood pool with its huge water slide and lazy river is the place to be. Our cozy home is tucked away on a lively street with three bedrooms and a large bonus room that's our son's playroom. Our backyard faces a peaceful creek and wooded buffer where Myrtle, our resident turtle lives.
Our growing small town has won many awards for the best and safest place to raise children, along with top-rated schools and hospitals in the area. So whether it's a day trip to the beach, kayaking in the nearby mountains, camping at the lake, hiking the trails or playing at the countless parks, we live in an amazing place where adventures are waiting to be had. We can just imagine your baby being a part of all of this, too!
Our Extended Families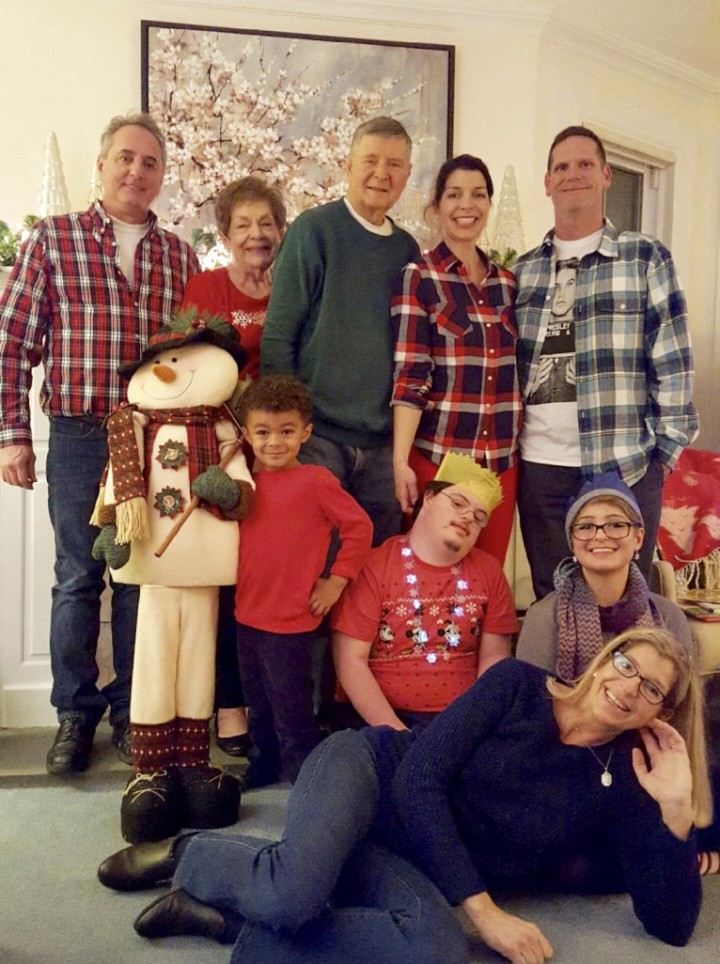 We both grew up with tight, loving families. Loren was a self-proclaimed mama's boy! His father (his hero) was one of 16 and Matty's mom also grew up in a large family, so there's a whole lot of love to go around.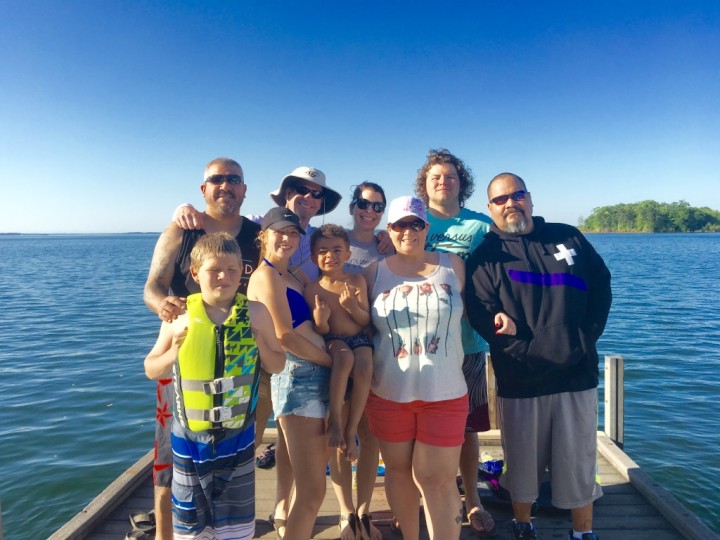 Our families were over the moon when our son was born and cannot wait for another child to spoil! Family is everything to us so we make sure we get together several times a year. Annual trips with Matty's family include a beach vacation with her parents, sisters and niece/nephews where we jet-ski, boogie board, build sandcastles and hit the boardwalk. At Christmas, we celebrate together with traditional Hungarian foods, a visit from Santa on the firetruck, and if we're lucky to have a white one, snowball fights and sled races.
Most of Loren's family are out west but we see his brothers and childhood buddies often. When we visit, we make a beeline to the beach, cook out with family and friends, catch a baseball game or head to the zoo. Out this way, we mix it up with movies, whiffle ball, Carne Asada, boating on the lake and football games. Everyone is super excited to welcome your baby into our little tribe of love!
From Us to You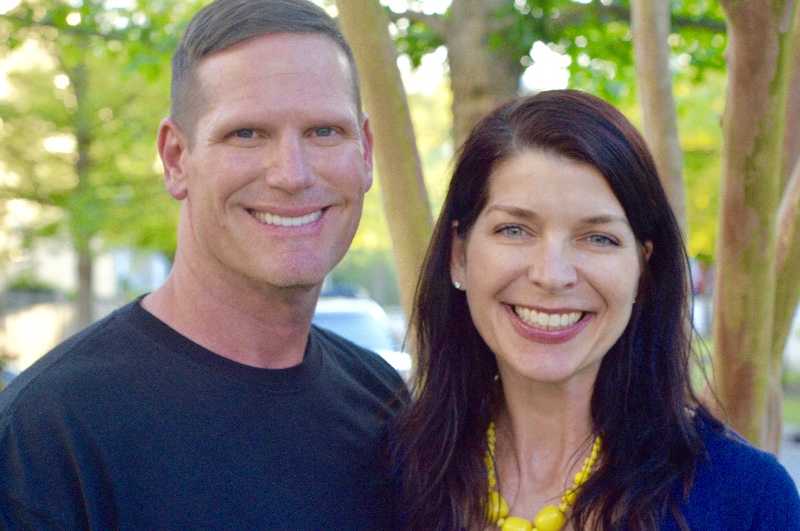 We are in awe of your bravery and amazing love for your baby and pray that you find peace no matter what you decide. Everyone has a unique story and sometimes those stories are destined to be forever entwined. And so we'd like to share ours with you.
In our home, our spirited and big-hearted son, Briggs, dreams of becoming a big brother. He's a natural with little ones and will be fiercely loyal to his sister or brother. He tells us how he'll teach her or him how to ride a bike and swim -- and he even volunteered to change the stinky diapers! We are Briggs's proud and adoring parents, Loren and Matty, and we share the same dream. We've been married for 15 years and it's been an incredible ride. By far, the best part of our union was the moment we became parents. And we're beyond excited to double our joy, love and laughter!
We're a flip-flop wearing, fun-loving and outdoorsy family. We love hiking the local trails, biking on our beach cruisers with neighbor kids usually in tow, kayaking, swimming, playground hopping, and our favorite -- playing at the beach. We're also travel nuts who believe the world is a classroom where we can experience and learn about other places, people and cultures. We hope to inspire this same sense of wonder in Briggs and another child, and can already picture how much sweeter the adventures will be with four of us!
Loren has a huge heart and a calling to serve others. He was an elementary school teacher, mentored at-risk youth, and coached basketball and high school football. He later fulfilled another of his boyhood dreams by becoming a firefighter and riding on the big red truck. Coolest dad ever in Briggs's eyes! Loren put himself through college and graduate school while working full-time, which speaks volumes about his determination and dedication. And as much as he has to be proud of, he'll be the first to tell you that nothing compares to his most important role as father. Loren cannot wait to share his boundless love with another child!
Matty is a creative soul with an adventurous spirit who wears her heart on her sleeve. She loves all things movies, music, reading and gardening. Matty has such love and compassion for people and animals that Loren wants to get her an "I brake for turtles" bumper sticker! She's the kind of mom who builds Legos, duels with her little Darth Vader, and reads book after book until her voice is hoarse. Matty is a writer who works from home so she has plenty of time to spend with Briggs and a new baby. She always knew her life's purpose was to become a mother and being blessed with another beautiful soul to love and nurture would make her life complete.
We made it a priority to explain our son's beautiful adoption story to him early on, and help him understand why our family of choice is so very special. That conversation remains open, honest and ongoing as he grows and has questions. Your child will also know about you and the selfless act of love you chose so that he or she could have the life you envisioned. We hope to give you comfort and peace in your decision by sharing letters and pictures of the milestones and seasons of your child's life.
Please know that should you choose to give us the enormous privilege and responsibility of raising your precious child, she or he will be infinitely loved and cherished. We send you lots of support, prayers and encouragement during this challenging time.
Loren & Matty
Favorites
Actor
Matt Damon
Robert Downey Jr.
Actress
Scarlett Johansson
Emma Stone
Animal
Elephant
Beluga whale
Author
J.K. Rowling
Dan Brown & Dr. Seuss
Book
Unbroken
The Alchemist
Candy Bar
Snickers
Reeses peanut buttercup
Childhood Memory
Friday night football under the lights
Going to the beach every summer
Childhood Toy
BMX bike
Barbies
Children's Book
A Wrinkle in Time by Madeleine L'Engle
Oh, the Places You'll Go!
City
Coronado Island, CA
Prague, Czechoslovakia
Classic Movie
Star Wars
To Kill a Mockingbird
Day of Week
Saturday
Saturday
Dessert
Warm, gooey chocolate chip cookies
Chocolate molten lava cake with vanilla ice cream & tons of whip cream
Disney Movie
Inside Out
Moana
Dream Car
Vintage Toyota Land Cruiser FJ40
Vintage convertible Volkswagen bug
Dream Job
Professional athlete or coach
Actress
Dream Vacation
Disney cruise to Alaska
Traveling the world
Family Activity
Biking/Hiking
Movie/Game Nights
Flower / Plant
Snapdragon
Peonies
Form of Exercise
Basketball/volleyball
Yoga, swimming and hiking
Hobby
Golf
Gardening & Decorating
Holiday
Christmas
Christmas
Holiday Song
The First Noel/Mary Mary by Sarah McLachlan
Let It Be Christmas by Alan Jackson
Holiday Tradition
Going in search of the perfect Christmas tree
Baking cookies & decorating the tree together
Ice Cream
Chocolate Chip
Baskin-Robbins peanut butter chocolate
Junk Food
Chips and queso
Fritos or Bugles
Leisure Activity
Bodyboarding
Watching movies or reading
Magazine
Rolling Stone
Country Living
Memory with a Child
My son meeting his Pop for the first time
Taking our son on the Polar Express and watching the awe in his eyes
Memory with Spouse
New Year's Eve in Time's Square
Getting married on a hilltop in Scotland
Movie
Lord of the Rings Trilogy
Dead Poet's Society
Movie Munchie
M&M'S
Snowcaps
Movie Quote
"There's no crying in baseball!" A League of Their Own
Remember, George: no man is a failure who has friends. (It's a Wonderful Life)
Movie Type
Action adventure
Independent & comedies
Musical
Finding Neverland
Sound of Music
Musical Group
P.O.D.
The Fray AND Mumford and Sons
Nursery Rhyme
Twinkle Twinkle Little star
Star Light, Star Bright
Olympic Event
Volleyball
Gymnastics & swimming
Personal Hero
My mom
My beloved Godmother
Play
School of Rock
Our Town
Poet
Shel Silverstein
Robert Frost
Quality about my Spouse
Creative, Kindhearted, Genuine
His Sincerity & Compassion
Quote
You Miss 100% of the Shots You Don't Take.
Kindness Is A Language The Deaf Can Hear & The Blind Can See.
Sandwich
Turkey bacon ranch
Grilled shrimp & bacon club at Cheesecake Factory
Scripture
Jeremiah 29:11
Psalm 46:10
Shopping Store
Barnes & Noble
HomeGoods
Song
Chasing Cars by Snow Patrol
Be Still (Fray)
Sport to Play
Football
Basketball
Sport to Watch
College football
Basketball
Sports Star
Tony Gwynn
Michael Phelps
Sports Team
SDSU Aztecs
The Lakers
Subject in School
Sociology
Creative writing
Superhero
Professor X
Superman
Thing to Cook
Pancakes
Chicken parm & chocolate chip cookies
Tradition
Annual Summer Beach Trip
Strawberry Picking & Homemade Ice Cream
TV Show
Chicago Fire
Fixer Upper (HGTV)
TV Show Character
Dustin (Stranger Things)
Lucy (I Love Lucy)
Type of Music
Alternative Rock
Folk Rock & Country
Vacation Spot
Atlantic coast Ireland
Coronado Island, CA
Video Game
Mortal Kombat
Wii Sports
Get in Touch
Provide more information, so American Adoptions can connect you with this family.
---