1-800-ADOPTION
Thank you for viewing our profile
If you would like to learn more about us, please call 1-800-ADOPTION (2367846), fill out the form at the bottom of our on-line profile page, or email us at bp_information@americanadoptions.com.
To revisit our on-line profile page and view our profile video at American Adoptions, simply use your mobile phone to scan the QR code on the right. We are looking forward to hearing from you!
Frankie & Leisis
We feel very fortunate to be given the opportunity to embark on this journey with you. We are both very family-oriented and look forward to growing our family, having a little one to love, and sharing our hobbies and adventures with. We are ready to trade quiet sleep for restless nights, tidy house for messy floors and plain fridge doors for colorful art displays.
About Us
Job
Sr. Data Analyst
Data Analyst
Education
Master's Degree in Computer Science
Master's Degree in Computer Science
Relationship
Legally Married
What Makes Us Unique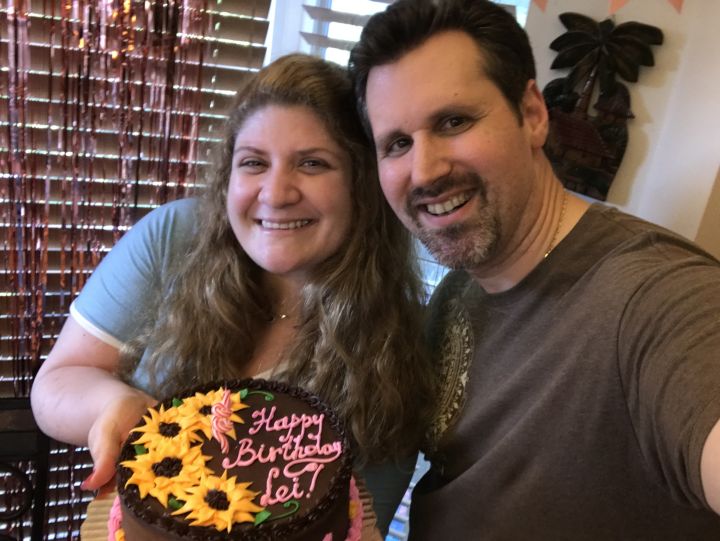 What makes us unique is our ability to enjoy ourselves, laugh until we cry, and never get bored of each other. Rain or shine there is always some fun activity to explore, even if we just sit together reading a book or checking the news. We have a lot of fun together and it is that playfulness, that inner child still within us, that keeps us young and very much in love with each other.
We tend to see the world in our own unique ways as well. We may both see the same flower, with one of us seeing the great photo it would make, and the other thinking of a stop motion video to show its growth. We may hear a word, triggering one of us to sing a song lyric, while the other thinks about food or dessert. When we tackle puzzles together, the combination of our shared views and experiences really shows and helps us find the solution.
Our imagination takes our creativity to a whole new level and there is no doubt in our mind that our child will learn so many cool things from each of us. Science projects, school plays, research papers, lemonade stands, you name it. You can be sure it will be a family affair!
Qualities We Love, Admire and Respect in Each Other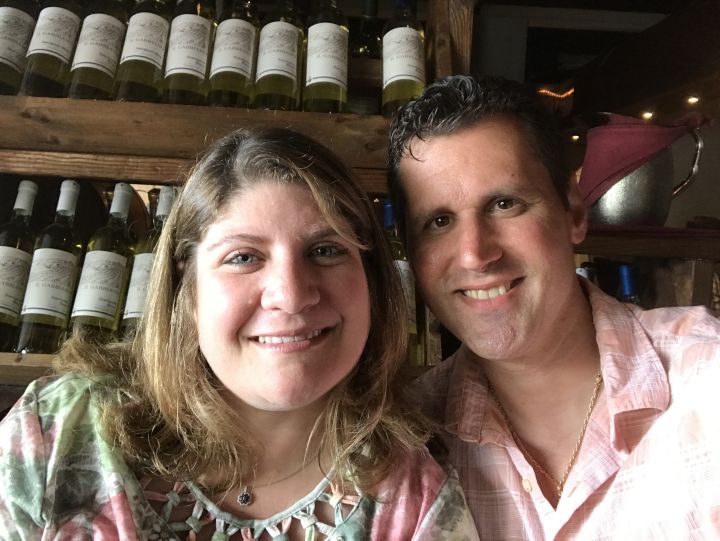 Frankie About Leisis:
Leisis is a beautiful woman, a caring wife, a trusted friend, and a wonderful human being. At age 8, her family left Cuba for Italy and she was suddenly in a new home, with new classmates and even a new language. She had to quickly learn Italian and catch up with her fellow students. She was forced to do the same again when her family immigrated to the US when she was 16. I respect her strength and determination and how she perseveres through every difficulty she faces. She is fiercely loyal when it comes to family and friends, continuing to support them anyway she can, regardless of which country they live in. I admire her creative passions, such as baking, crafting, cooking, painting, and planting, and how she inspires our niece and nephew.
Leisis About Frankie:
I love Frankie's creativity. When he embarks on a new project, he always goes all out and it is impossible not to get excited with him. It is infectious! His ability to make me laugh is something I really admire about him. When I am feeling down or upset, he always finds a way to improve my mood immediately, sometimes with a joke, a face, or just his touch. Frankie is very intelligent and has an analytical mind, which I respect. He truly is one of the smartest people I know!
Our Extended Families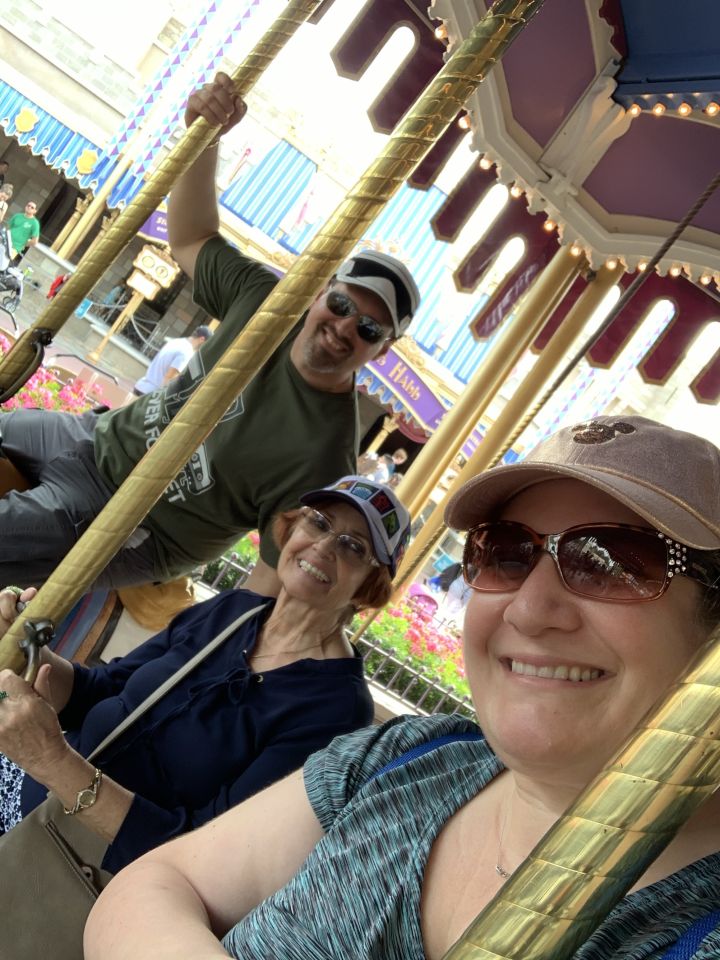 Many say this, but we really have the best extended family. Early in the process, we shared with our moms our intentions to start the adoption process, and they were both overjoyed. The support has been immeasurable!
How can we best describe Frankie's family? He is Italian-American so, loud, friendly, happy and tight-knit comes with the territory! Nobody can mess with Nana's Lasagna. It is a staple at all our family gatherings - we are still trying to discover the secret in the sauce, or should I say gravy (there are many theories). Nana also runs her own home daycare, going on 30 years now. This is clearly where Frankie gets his patience, and why children see him as the life of the party wherever we go.
As for Leisis' family, well she is Cuban-Italian so take everything you just learned about Frankie's family, add some music and spice and double it! Her parents have been her everything and her mom (the Cuban side) is the reason she is a successful and independent woman! Also, she has so many cousins, in this and in the old continent, that whenever we visit, we need at least a month to see everyone.
And then we have the family we chose - our friends! What would we do without them? Whether we need advice, a good laugh or simply a detailed lesson on Thomas the Train Engine and his friends (the kids insisted we learn all their names), they are just a car ride away.
Photos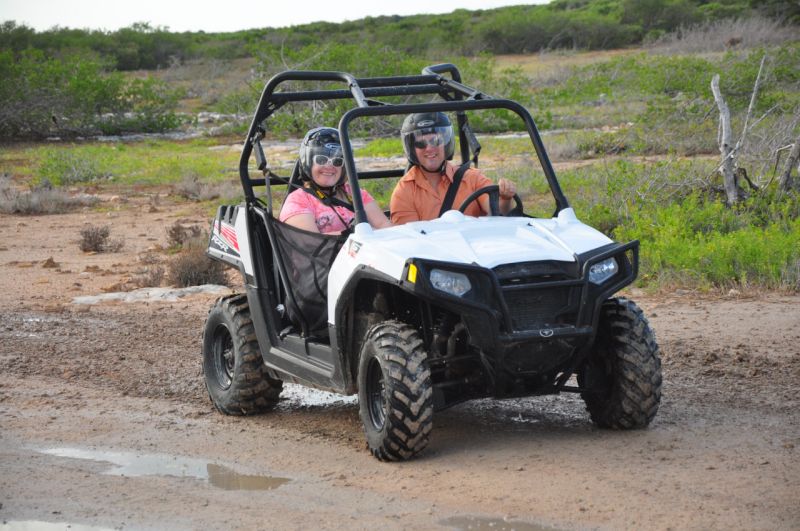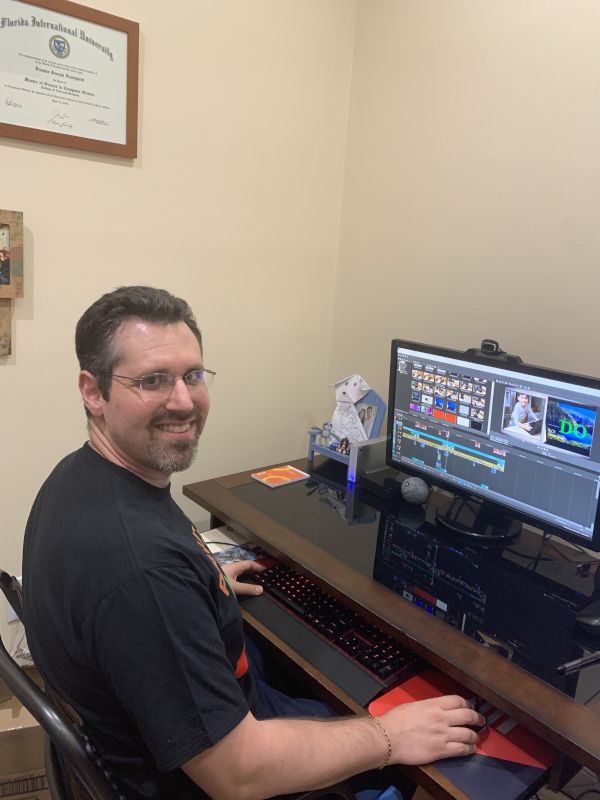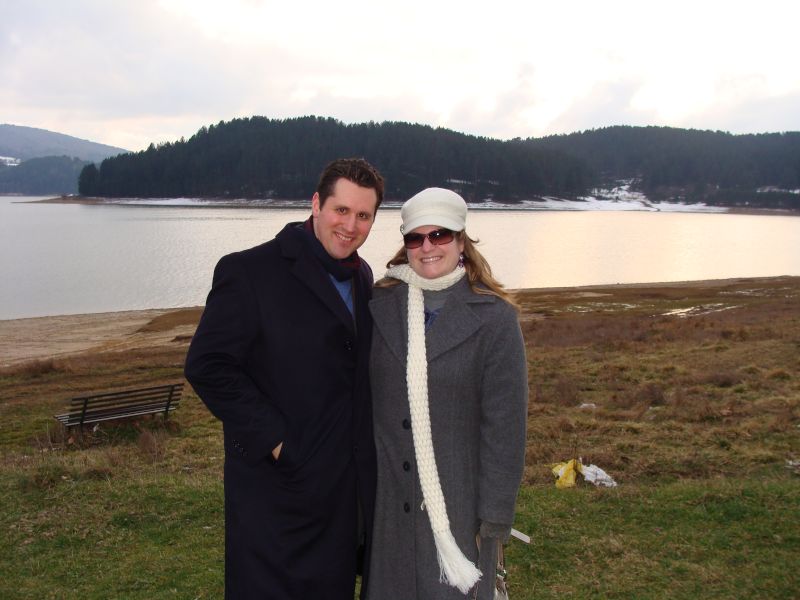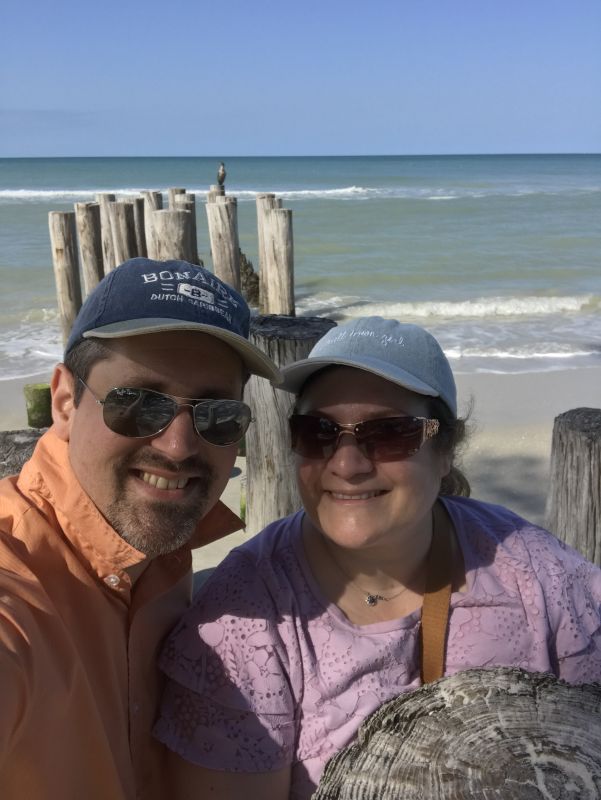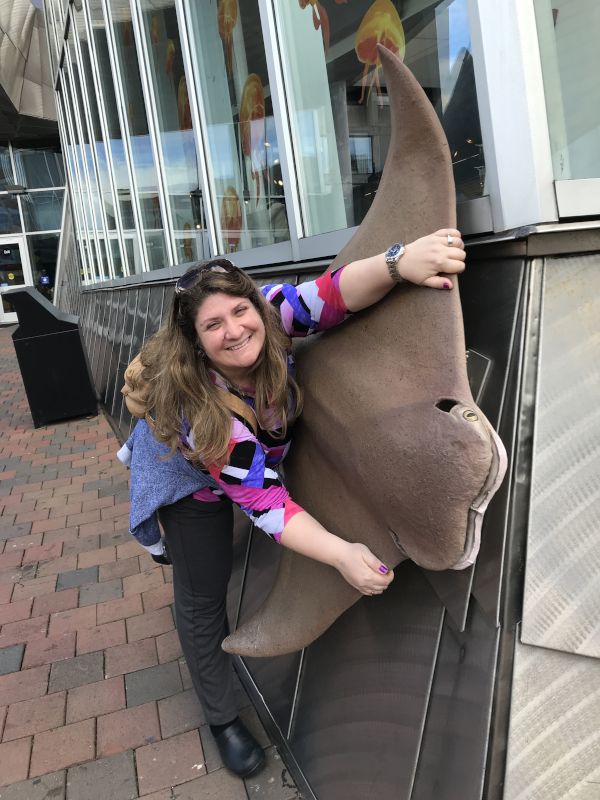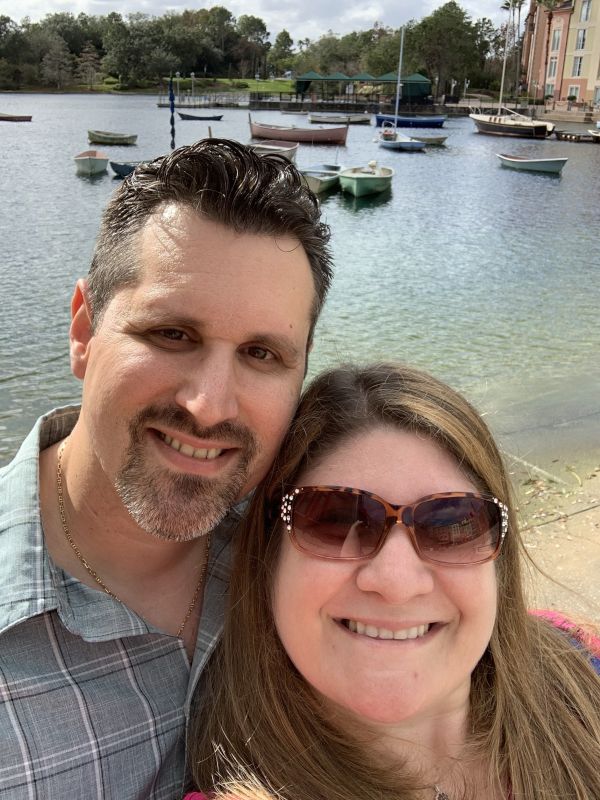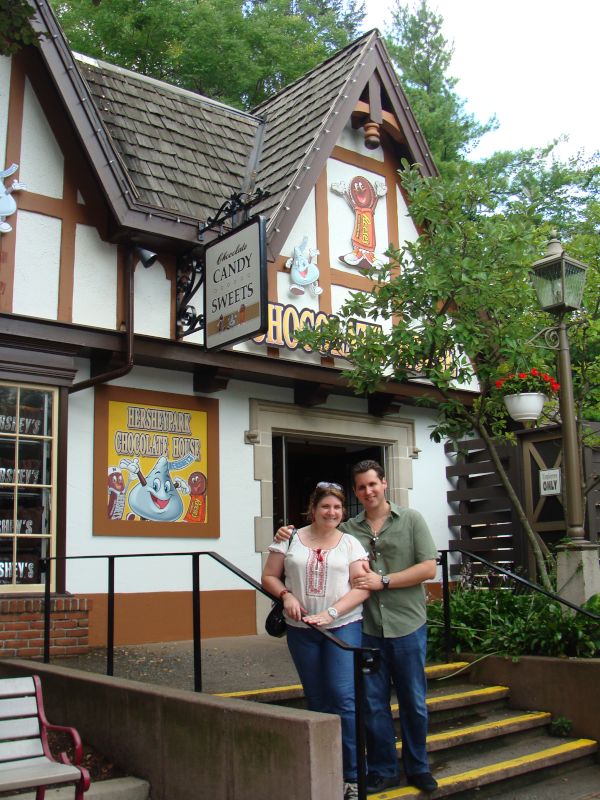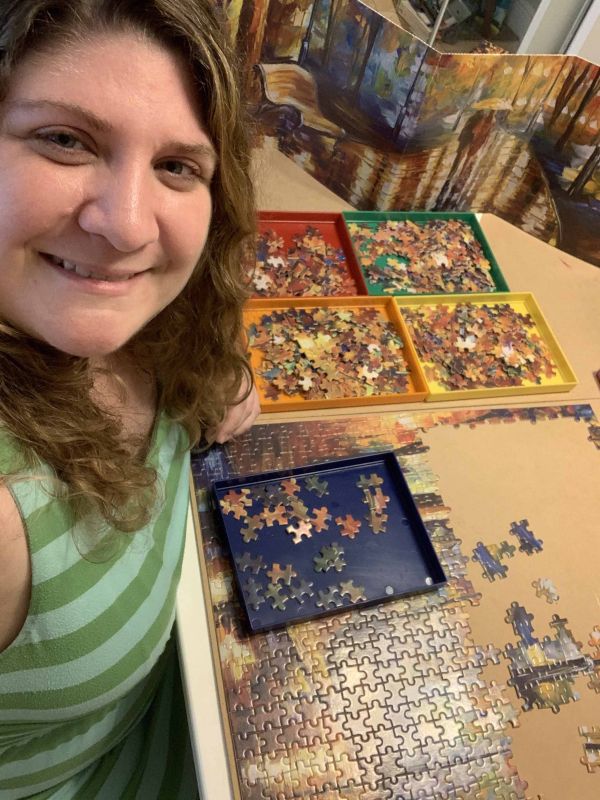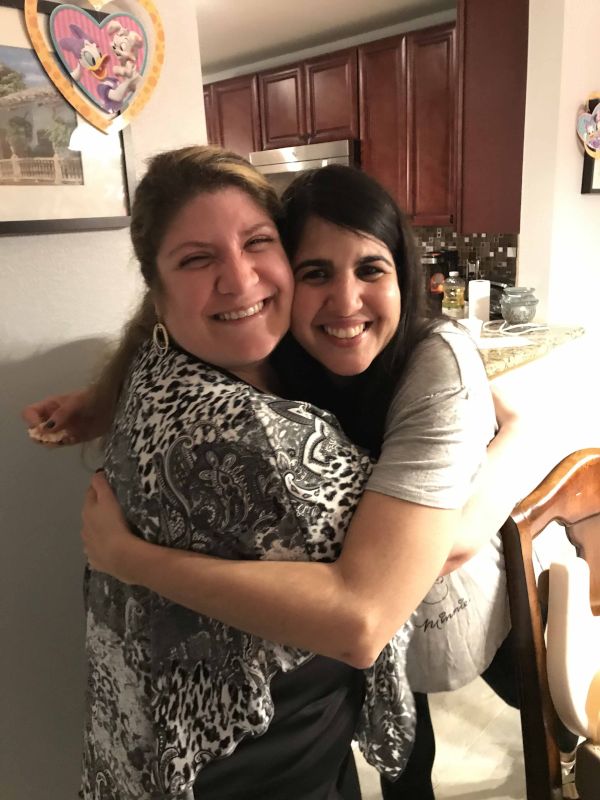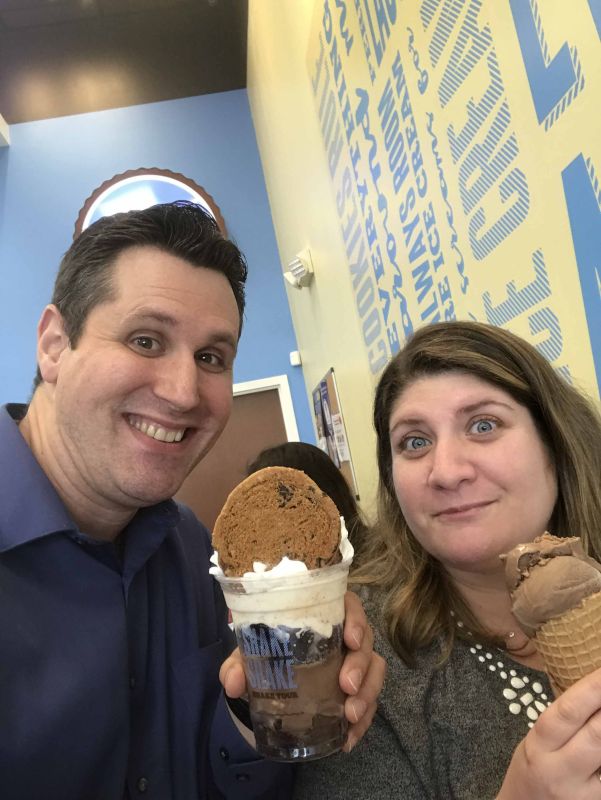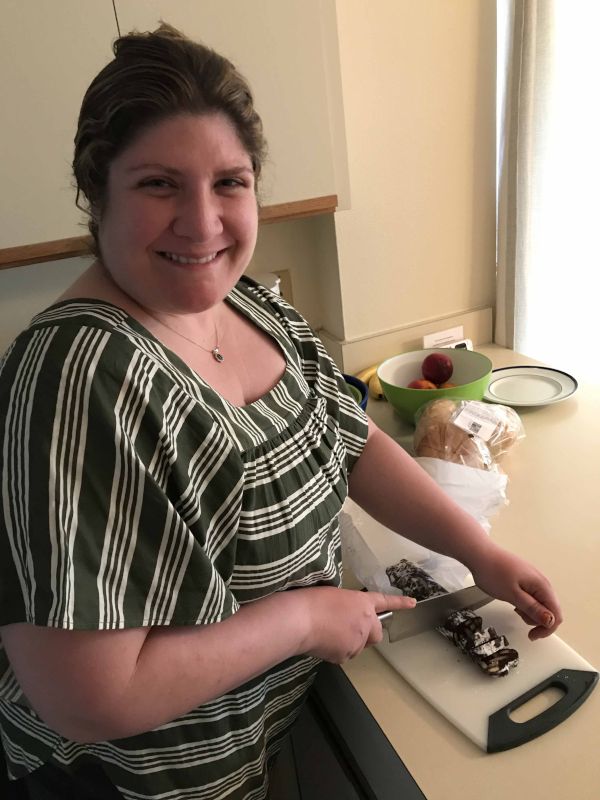 ×
1 / 12
2 / 12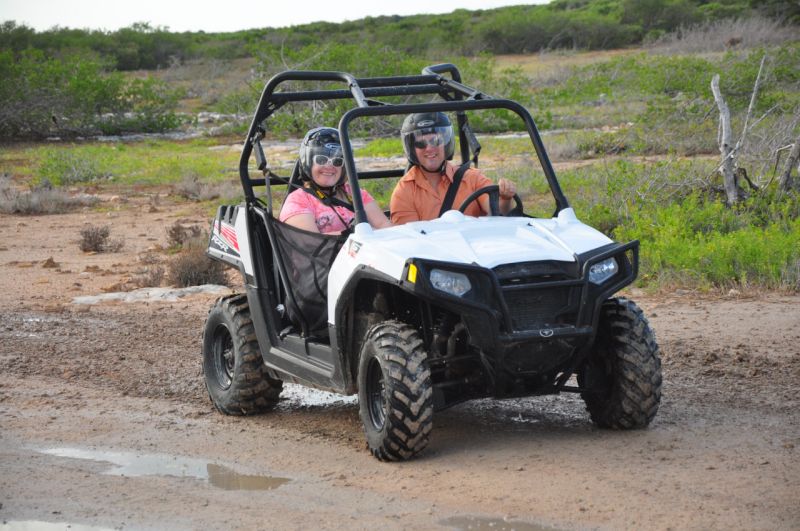 3 / 12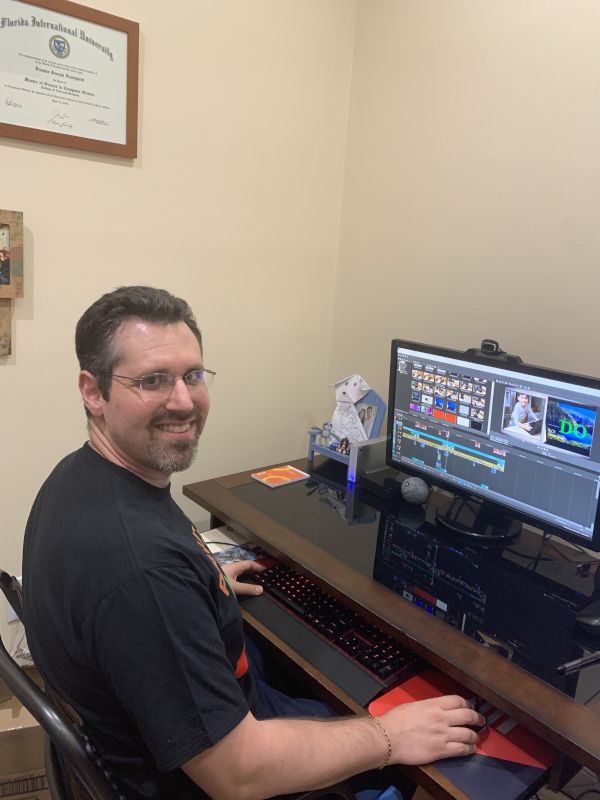 4 / 12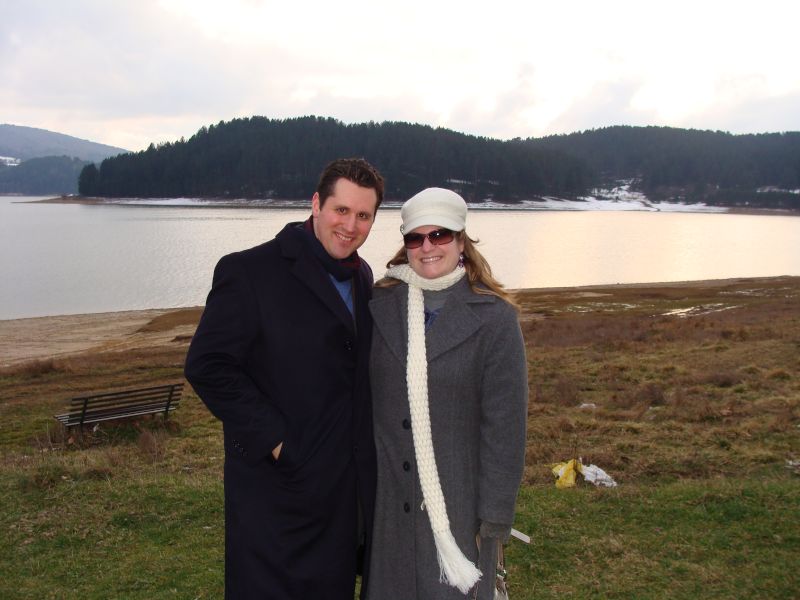 5 / 12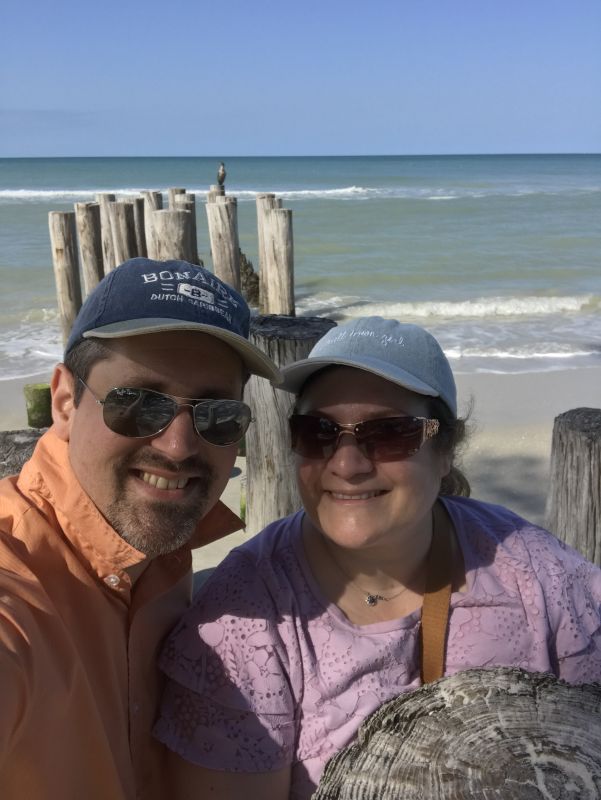 6 / 12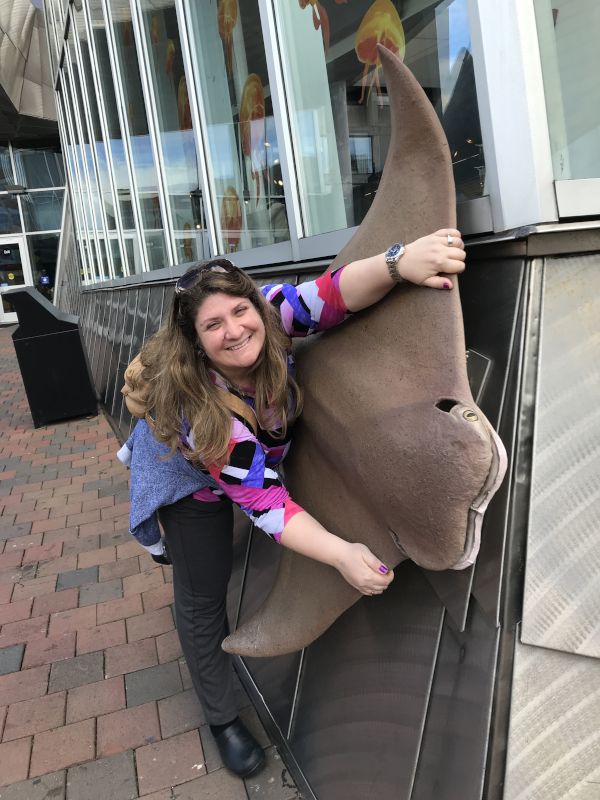 7 / 12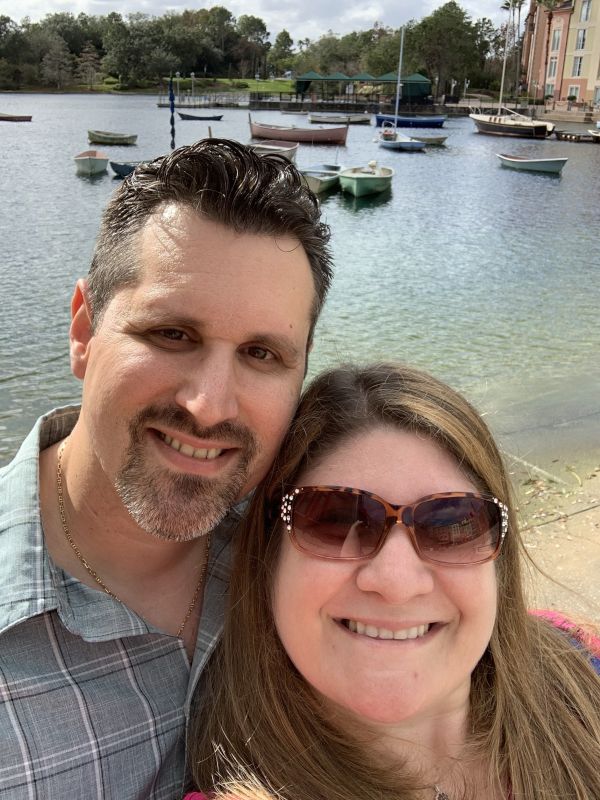 8 / 12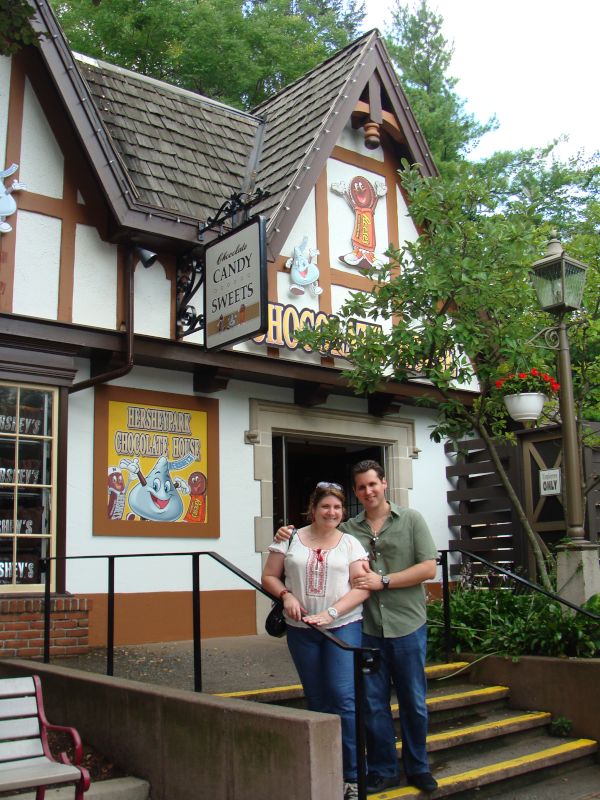 9 / 12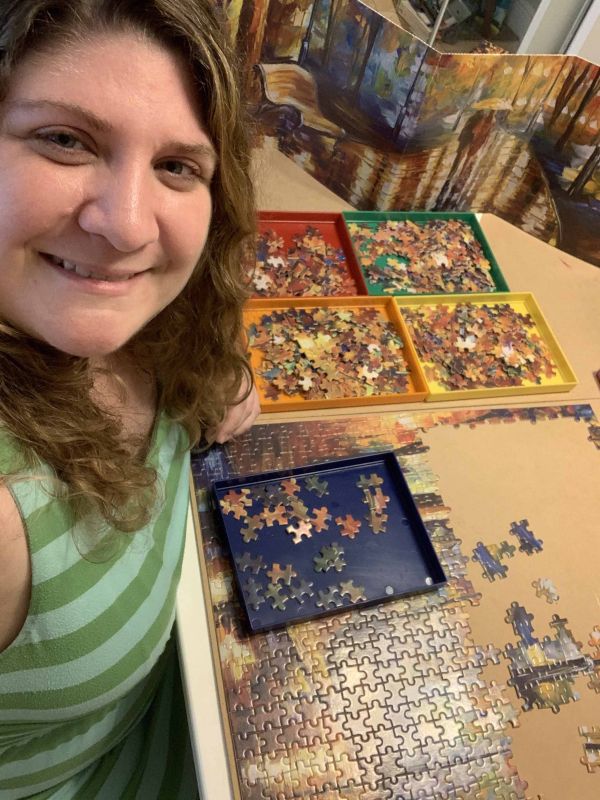 10 / 12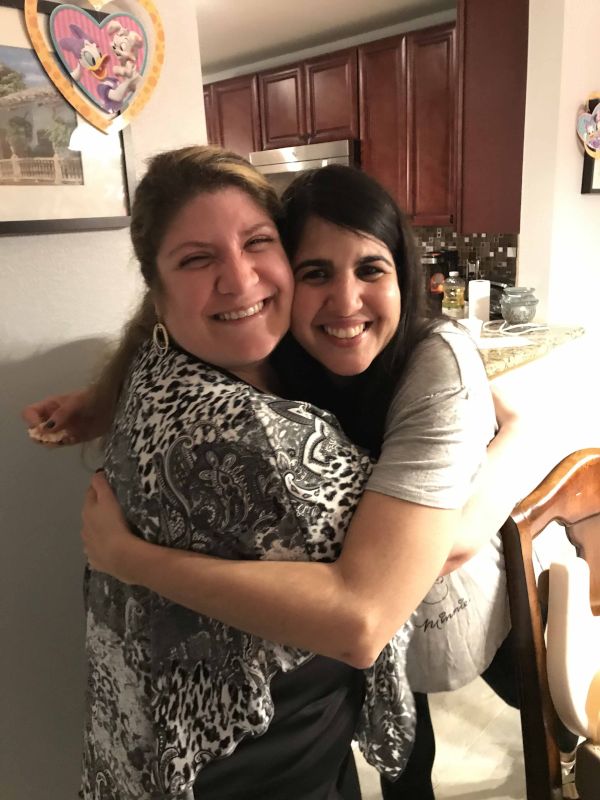 11 / 12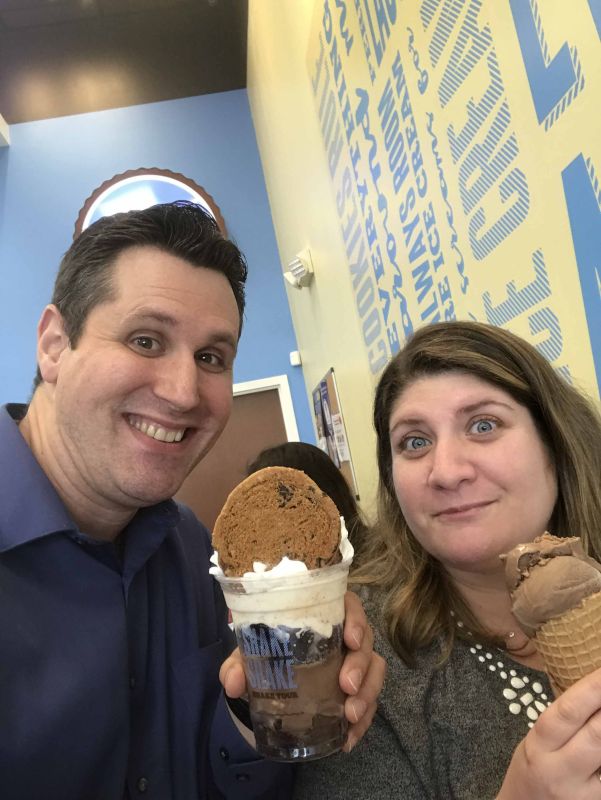 12 / 12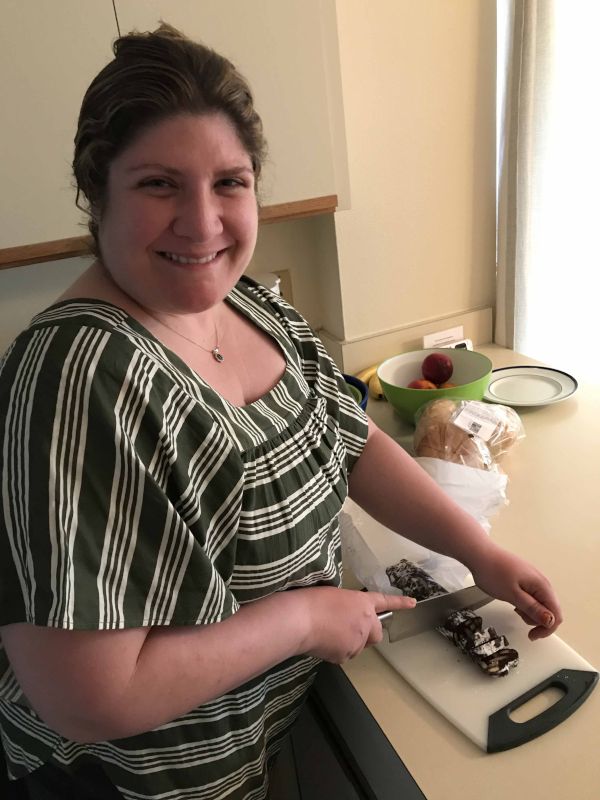 ❮
❯
Our House and Neighborhood
Our home is the perfect place to raise children. Plenty of space for the baby's room, a screened patio for weekend craft projects, a fenced yard with lots of room for both running and gardening, and outside you can go bike riding or visit our local park just a block away. We live in a community filled with young families and small children. From time to time you can hear kids calling out from their lemonade stands or their unique crafts booths - it is adorable!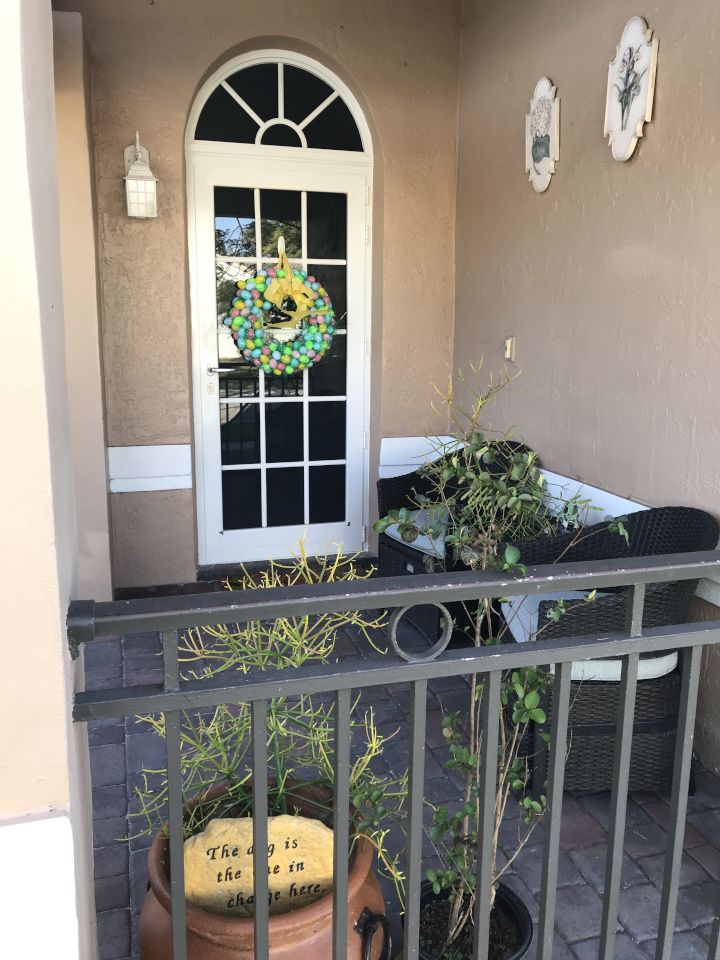 We get very much into holiday decorating, especially Christmas! Our display of lights comes to life early December and we love to hear the oohs and ahhhs of kids and kids-at-heart passing by!
We are conveniently located near several schools of all levels, including charter and private. What better way to take advantage of our many sunny days and blue skies than a short 30 minutes ride to the beach? There, aside from swimming and collecting seashells, we love to play frisbee and fly kites.
Also, we live 15 minutes away from a great botanical garden as well as a large outdoor mall. Some of our favorite places to spend the day exploring the great outdoors!
From Us to You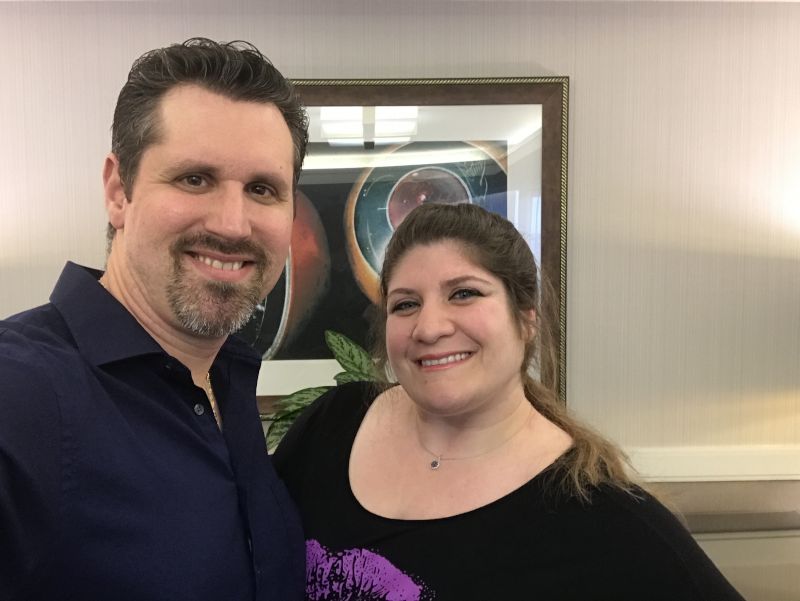 First of all, we want to thank you for giving us the opportunity to introduce ourselves. We are Leisis and Frankie. We can't even imagine all the things you must be going through, but we are grateful that you love your child so much that you are willing to consider an adoption plan for him or her.
We'd like to start by telling you a bit about us. Leisis was born in Cuba with a Cuban mom and an Italian dad. At age 8, the three of them moved to Italy and, when she was almost 16., they decided to make the US their final home. She's been fortunate enough to be exposed to different cultures and learn three languages, and above all, to always feel like her family has her back. She was 5 when she realized she wanted to be a mommy, and she feels like she's been preparing her whole life for this opportunity.
Frankie is an all American guy with an Italian background. His mom has run her own home daycare for as long as he can remember, so he grew up always helping with the babies. He is no stranger to bottles and diaper changing, and he looks forward to doing that with his own child!
We are college sweethearts. Leisis loved that he had an Italian background like her and a sincere and warm smile. After marriage, we tried several years to conceive, first naturally and then through a fertility clinic, but it did not work. We convinced ourselves that the best way to make our dreams a reality was through an adoption agency. We are so excited to share travels, movie nights, game nights, different languages and most of all our love with a little one!
We know this is a difficult and challenging time for you, while you try to figure out what is the best option for your precious baby. We sincerely hope that, wherever you are in your journey, you feel safe, loved and supported. If you decided to make an adoption plan, it is important for us that you know that we will respect you and will maintain whatever level of contact you want to establish (phone calls, emails, mailed letters, text messages) before and after. You will be a part of every first we experience. We want to include you, if you allow us to, as much as possible. We feel it is important for the baby to always know the real story and as much as you will be comfortable with us sharing. A person's identity is so important and you are a key component of that!
We promise that your baby will have an incredible life, surrounded by love and laughter. Your child will have every opportunity and always our unconditional support.
We hope to hear from you and to stay connected from here on out but, above all, it is important for you to make the decision that will make you happy and bring you peace of mind. We truly hope you find that.
Love,
Frankie & Leisis
Favorites
Actor
Chris Pratt
Johnny Depp
Actress
Zooey Deschanel
Meryl Streep
Author
Dennis E. Taylor
Hans Christian Andersen
Book
Ready Player One
The Secret Garden
Candy Bar
Whatchamacallit
Hershey's Milk Chocolate
Cartoon
Transformers
The Lion King
Childhood Memory
Parents took us straight to Disney after school one day, packed bags were in the car
Pony rides at the park
Childhood Toy
Stuffed Panda Bear
My doll LucyMay (which I still have)
Children's Book
Where the Sidewalk Ends by Shel Silverstein
The Ugly Duckling
City
San Diego
Siena, Italy
Classic Movie
Ferris Buellers Day Off
The Wizard of Oz
Day of Week
Thursday
Friday
Dessert
Yes please!
Chocolate Eclairs
Disney Movie
Mulan
Beauty and the Beast
Dream Car
Ferrari Testarossa
My Chevy Impala. I love my car!
Dream Job
Disney Imagineer
Anything related to arts and crafts
Dream Vacation
Japan
A month in Italy on a fruit and animal farm
Family Activity
Board games
Doing jigsaw puzzles
Flower / Plant
Bonsai Tree
Sunflower
Form of Exercise
Walking outdoors
Walking while sightseeing
Game
Clue board game
Charades
Hobby
Video editing is one of my passions
Gardening
Holiday
Christmas
Christmas
Holiday Song
Silent Night
White Christmas
Holiday Tradition
Family gathering together for Nana's (my mom's) lasagna every Christmas
Decorating the Tree
Ice Cream
Rocky Road
Chocolate
Junk Food
Reese peanut butter cups
French Fries
Leisure Activity
Listening to Audiobooks
Watching TV
Memory with a Child
Playing basketball with my godson
Love many children in my life but one of my favorite memories is with my God Daughter Mia and being one of the few who could calm her down and make her fall asleep in minutes in my arms!
Memory with Spouse
Seeing snow for the first time in Venice and making a mini snowman together
Love all the time we spend together, first one that came to mind was our honeymoon in Hawaii
Movie
Spaceballs
Scent of a Woman
Movie Munchie
Caramel popcorn
Popcorn
Movie Quote
Life moves pretty fast. If you don't stop to look around, you could miss it. - Ferris Bueler
"Happiness can be found even in the darkest of times. If one only remembers to turn on the light"
Movie Type
Any hero movie from Braveheart to Captain Marvel
Romantic Comedy
Musical
La La Land
Hamilton
Nursery Rhyme
Mary Had a Little Lamb
Itsy Bitsy Spider
Olympic Event
Figure skating
Swimming
Personal Hero
My Wife
My Mom
Play
Hamilton
Romeo and Juliet
Poet
Billy Corgan from the band Smashing Pumpkins
Giacomo Leopardi
Quality about my Spouse
Fiercely loyal
His ability to calm a situation
Quote
If you like what you do, you will never work a day in your life
People will forget what you said, people will forget what you did, but people will never forget how you made them feel.
Restaurant
Swensons Grill and Ice Cream Parlor
Amazing Thai Restaurant
Sandwich
Peanut butter and jelly
Meatball Sub
Scripture
Book of Revelations
Psalms 56:3 - Whenever I am afraid, I will trust You.
Shopping Store
Best Buy
Amazon
Song
Goodbye Yellow Brick Road by Elton John
Perfect by Ed Sheeran
Sport to Play
Billiards
Foosball
Sport to Watch
Baseball
Baseball and Soccer
Sports Star
Aaron Judge
Derek Jeter and Paolo Maldini
Sports Team
New York Yankees
NY Yankees
Subject in School
Computer Science
Math
Superhero
Scarlet Witch
Thor
Thing to Cook
Anything involving a microwave or a toaster
Anything, I LOVE cooking!
Time of Day
Night
Right before sunset or right before sunrise
Tradition
Friday date night
Sitting at the dinner table and talk about our day.
TV Show
The Voice
Gilmore Girls
TV Show Character
Sheldon from Big Bang Theory
Lorelai Gilmore
Type of Music
Rock
Lyrics with meaning not just beats
Vacation Spot
Beach
The beach
Video Game
Rocket League
Legend of Zelda
Get in Touch
Provide more information, so American Adoptions can connect you with this family.
---