Child Adoption Agency in Arkansas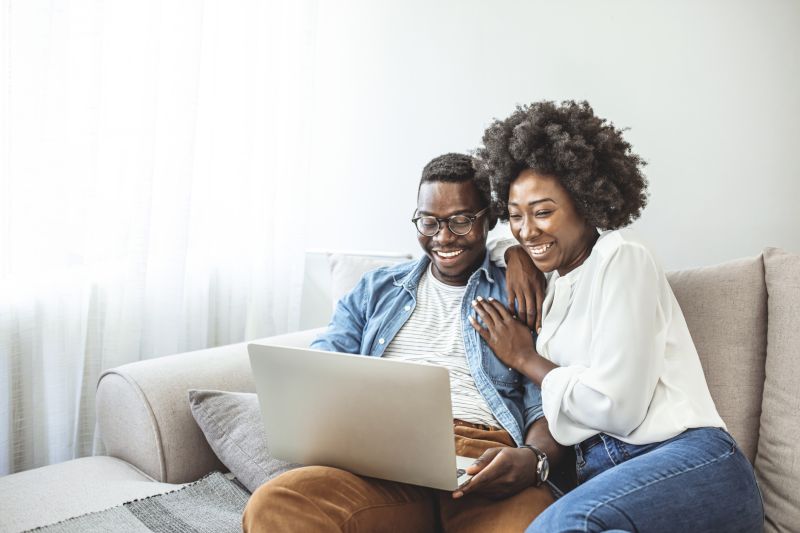 If you've been thinking about finding the perfect child adoption agency in Arkansas, there's a lot you need to know.
The right adoption coordinating agency in Arkansas can make an incredible difference in your adoption experience.
Your adopt agency in Arkansas will handle everything from helping you prepare for your home study to assist you with matching.
Here at American Adoptions, we'd love the chance to be a part of your adoption team. You can keep reading to learn more about how our agency works with families or call us now at 1-800-ADOPTION.
How to Adopt a Child
When you're ready to welcome a child to your family through adoption, your first step should be getting connected with the right adoption agencies in Arkansas.
Your adoption team will help you complete the steps of adoption, which include:
Completing your APQ
Creating a waiting family profile
Matching with a potential birth mother
Finalization
The process of adopting a child can sometimes seem overwhelming or complicated, but your adoption agencies in Arkansas can help guide you every step of the way to ensure that your adoption is completed ethically and legally.
Choosing the Best Adoption Agencies in Arkansas
When you're ready to find the right child adoptions agencies in Arkansas, you might have some questions about how to choose an agency that's best for you.
You should always take the time to interview potential adopting agencies in Arkansas and to ask as many questions as possible.
Consider asking questions such as:
Are you a national or local adoption agency in Arkansas? National adoption agencies like American Adoptions work with a greater number of adoptive families and potential birth moms than local adoption agencies, which means that your wait time will be shorter. When you work with American Adoptions, for example, you can plan on a wait time of just 9 to 12 months.
How do you support birth moms? It's important to make sure that the adoption professional you choose to work with has a strong support system for potential birth mothers. This can help ensure that your baby's birth mom receives the care they need to make their adoption decision.
Can you help me complete my home study? Your home study is one of the most important parts of the adoption process. Having guidance and help preparing for your home study can make an incredible difference when it comes to passing your home study the first time around.
How long is the matching process? While most adoption agencies can't guarantee a specific wait for adoption, they can give you a general estimate of how long their matching process generally takes.
What is the cost of adoption? You know that adoption is an investment, so talk with your adoption agency about the potential cost and included fees. It's important to find out what those fees cover and whether your adoption professional offers protection for your investment. Here at American Adoptions, for example, we offer risk-free financial protection to ensure that you're protected in case of an adoption disruption.
Why You Need an Adoption Professional
If you've been searching for a child adoption agency in Arkansas, you may have questions about why they're important.
The biggest reason to work with an adopting agency in Arkansas is that they will help support you throughout the adoption process.
The right children adoption agencies in Arkansas will help you throughout each part of the adoption process. They'll help you understand your rights, obligations and options as you prepare for adoption.
Here at American Adoptions, we want you to have the best possible experience with your adoption. That's why we'll help you:
Understand the different types of adoption, including open, semi-open and closed adoption
Complete your APQ to ensure we know exactly what you're looking for in a birth mother and in your adoption experience
Assist you in preparing for your home study so you can pass on your first try
Guide you through the legal paperwork, including the finalization paperwork
Create a waiting family profile that will let potential birth mothers know more about you
Communicate with your baby's birth mother if you're having an open adoption
Understand the ICPC process if you adopt a child who is born in another state
Complete post-placement visits and the finalization process
And more
Getting Started
If you're ready to start the process of adoption, it's time to reach out to American Adoptions so we can help you begin building your family through adoption.
Our team would love the opportunity to talk with you about how we can work together to make your dreams of becoming a parent come true.
We have helped create more than 13,000 families and we'd love to help you create yours.
Disclaimer
Information available through these links is the sole property of the companies and organizations listed therein. American Adoptions provides this information as a courtesy and is in no way responsible for its content or accuracy.