1-800-ADOPTION
Thank you for viewing our profile
If you would like to learn more about us, please call 1-800-ADOPTION (2367846), fill out the form at the bottom of our on-line profile page, or email us at bp_information@americanadoptions.com.
To revisit our on-line profile page and view our profile video at American Adoptions, simply use your mobile phone to scan the QR code on the right. We are looking forward to hearing from you!
Paul & Anna
Thank you for considering us as potential parents for your child. You are this child's first champion and love! We look forward to building a relationship with you through open adoption to support and love the child. We have been looking forward to growing our family for quite some time. We understand that this is a difficult decision for you and are already praying for you and our future child.
About Us
Job
Management Consultant
Chief of Staff of an Education Organization
Education
Master's Degree in Public Policty
Master's Degree in Higher Education Student Affairs
Relationship
Legally Married
Our Family Traditions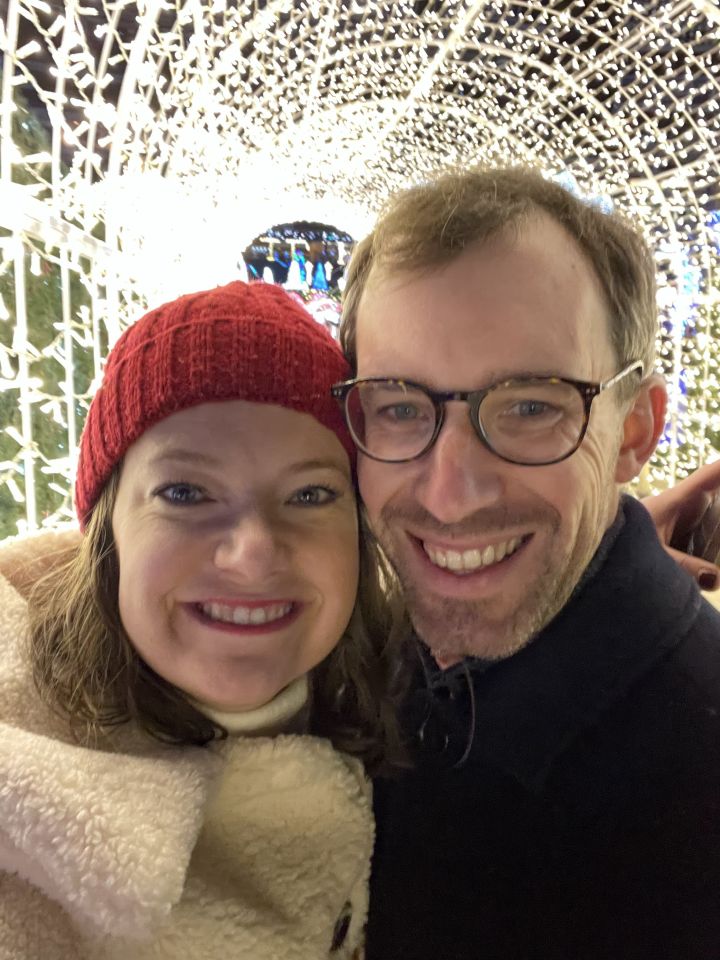 Our traditions tend to be related to holidays. Every year, Paul plans a special Christmas date out in the city. It's different every year but we've gone to concerts, a family light display at the baseball park, and the Nutcracker. We dream of having your child join us on these special family dates! Both sides of our family decorate Christmas cookies every year. We brought this extended family tradition into our home and make shortbread cookies for an open house holiday party at our house.
Every year, Anna's side of the family participates in an end-of-year tradition called the Annual Lucy Memorial Cup, named in honor of the late family dog. This is a board game competition and the winner gets to sign a banner and participate in a short awards ceremony with Pomp & Circumstance playing. It's a different game every year and this past year, our niece (8) and nephew (6) competed for the first time!
Paul's dad grew up bowling and has passed his love of the sport on to the kids. Every time all of the children and partners are together, we go bowling. Paul is a superb bowler…Anna might be improving? Our nephew Benjamin participated last time we were together and he wasn't even one! Paul's family also enjoys playing double solitaire.
Qualities We Love, Admire and Respect in Each Other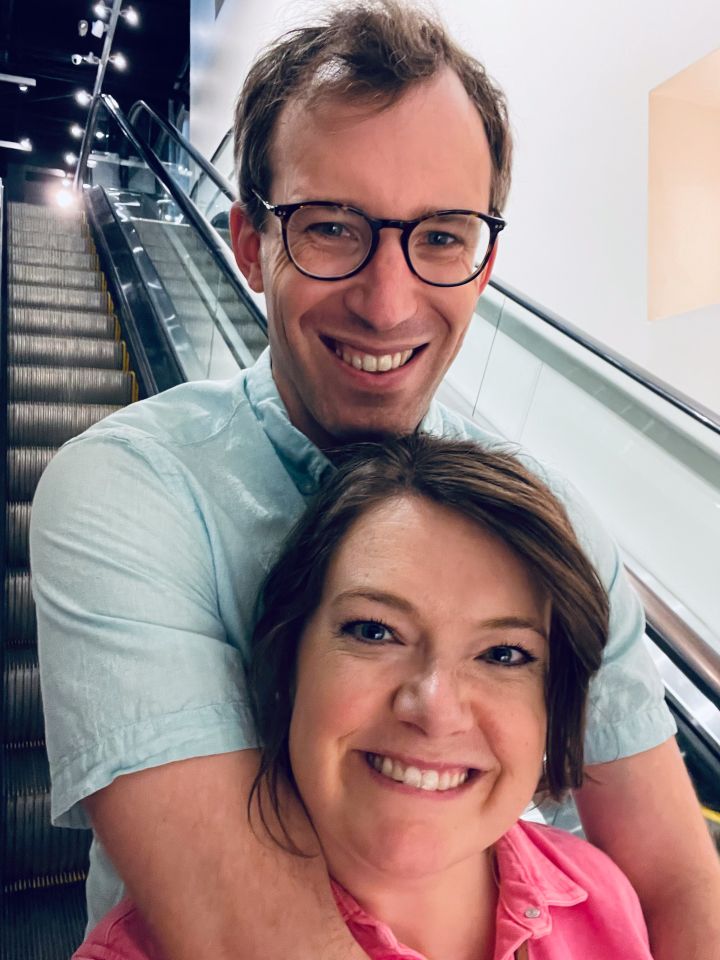 Anna About Paul: Paul is thoughtful, intentional, kind, and really funny. I knew this within hours of meeting him! He is authentically himself in all circumstances and settings. Reading is his first step forward on learning something new. I admire that. I love that he tries new hobbies, too! He just took up biking to exercise and explore the city. If you come to Paul with a question, he will listen, think, and respond with such intentionality. Paul's humor is full of puns and dad jokes. I can't wait to grow old with him and see him as a dad!
Paul About Anna: Anna brings so much fun and passion to life. She brightens up any room she walks into. Anna loves deeply and can become fast friends with anyone. She wants to be sure that everyone in her life knows about everyone else in her life. Her family is also incredibly important to her, and she includes them in all aspects of her life. During Covid lockdowns, she set up a weekly Facetime date with our niece to teach her sign language. Anna wears hearing aids but doesn't let hardships constrain her. I am ceaselessly amazed at how she refuses to let her hearing get in the way of living her life. She has mastered this aspect of her life so well, that friends have been surprised to learn about her hearing loss.
Cultural Diversity
We are Caucasian, as is our extended family. We live in an incredibly diverse city (race, economic status, religion, age, sexual orientation, etc.) and our church reflects this makeup of the city. Our close friends reflect that diversity. We'll have conversations with our friends that have backgrounds similar to your child, and ask them to serve as a mentor. Your child will always have peers and adults that look like them to engage with relationally. We also know that learning comes in many different forms and be sure we, together, watch movies, read books, go to restaurants, and attend events that reflect your child's heritage. Our family and community are accepting of cultural diversity and a child would be accepted as anyone else would. We will also make certain that your child knows their cultural origins.
Photos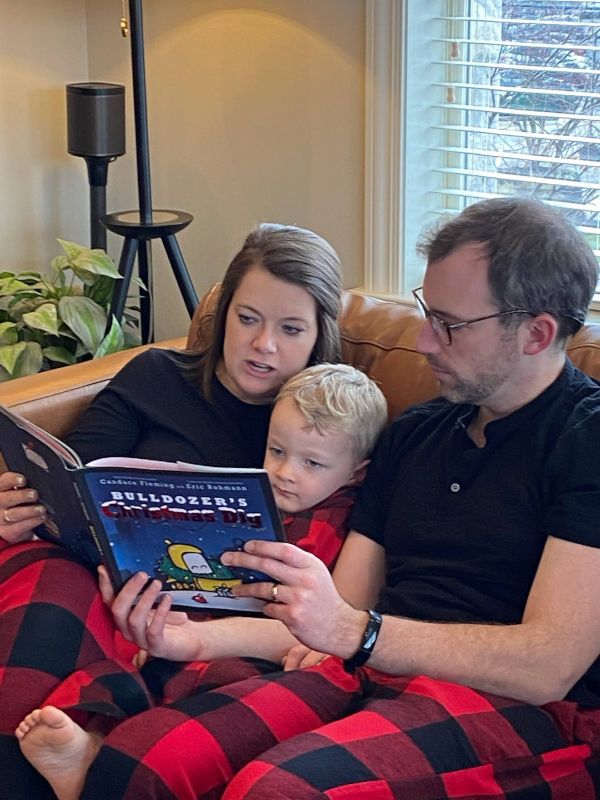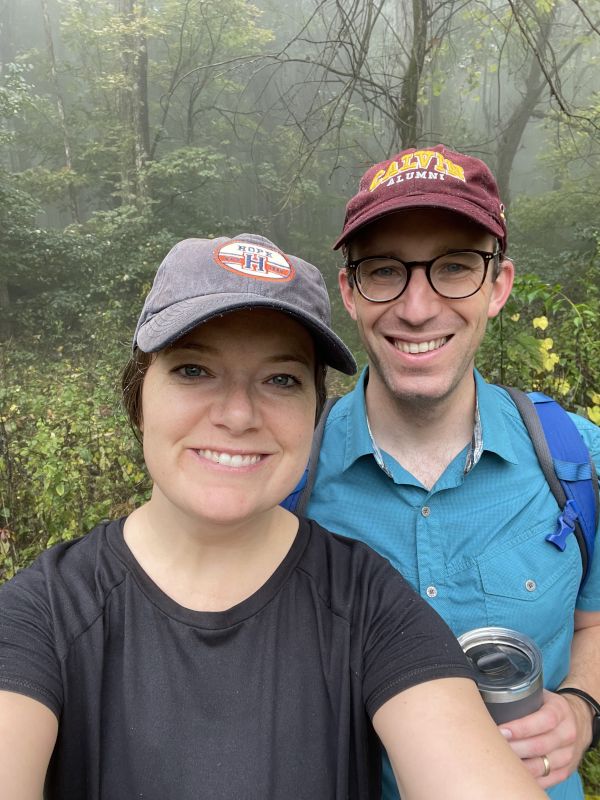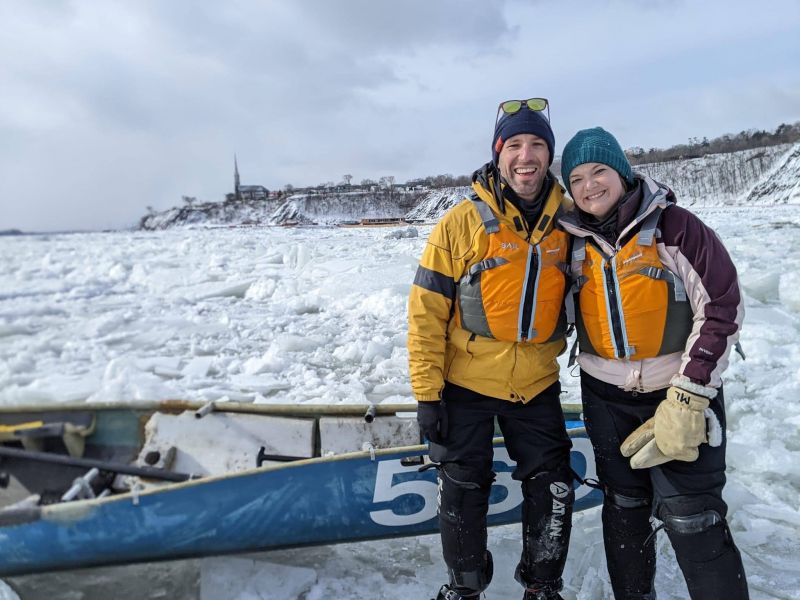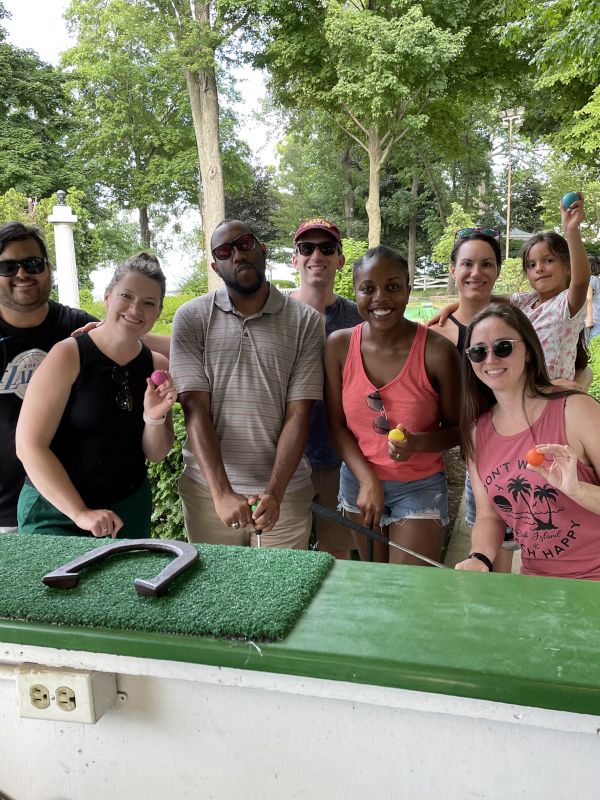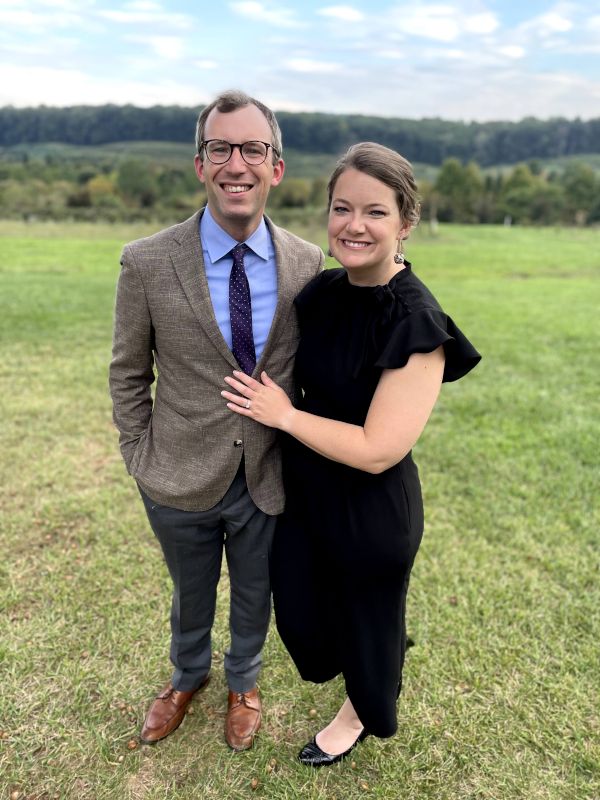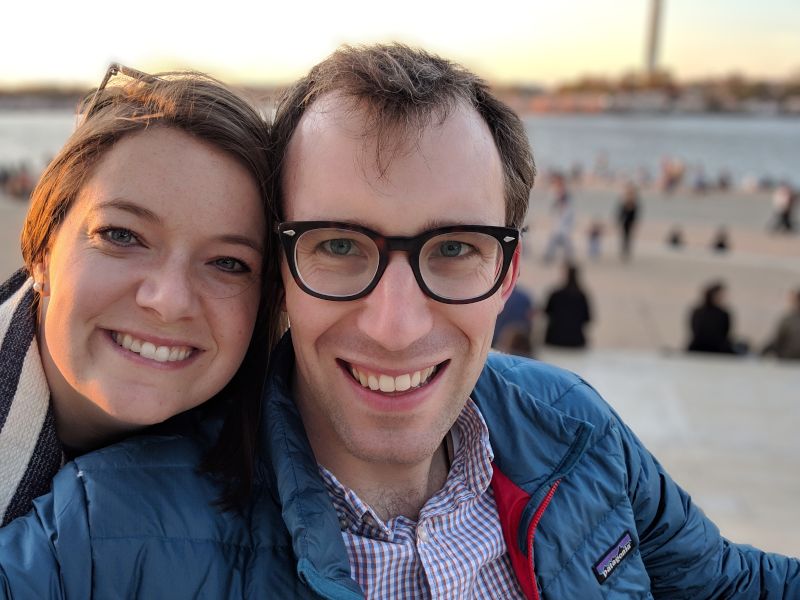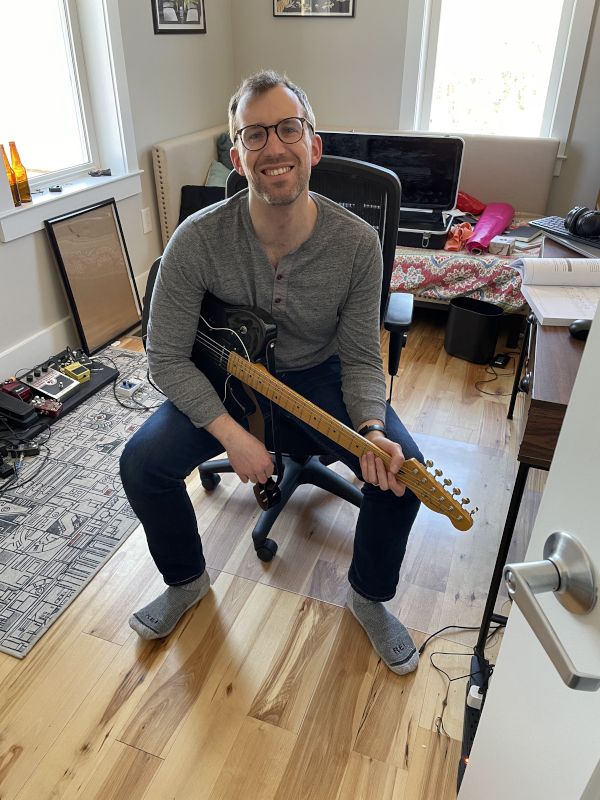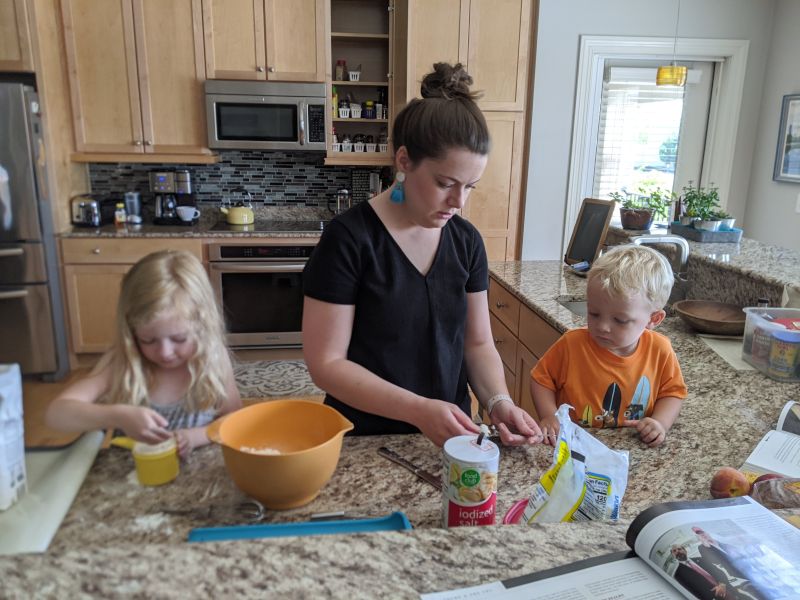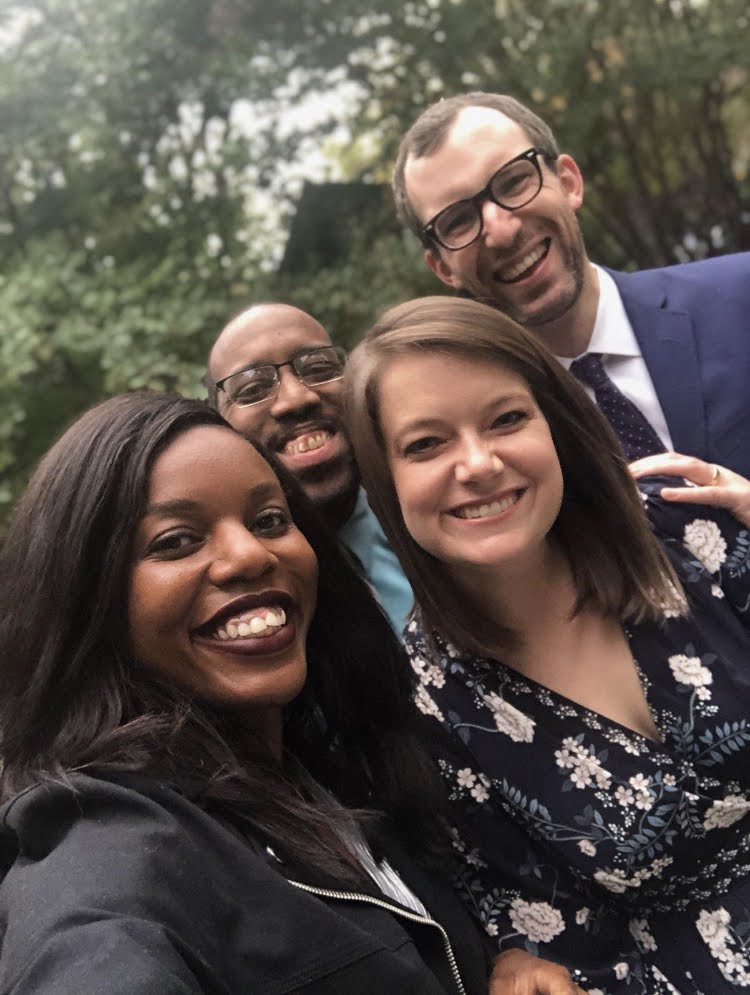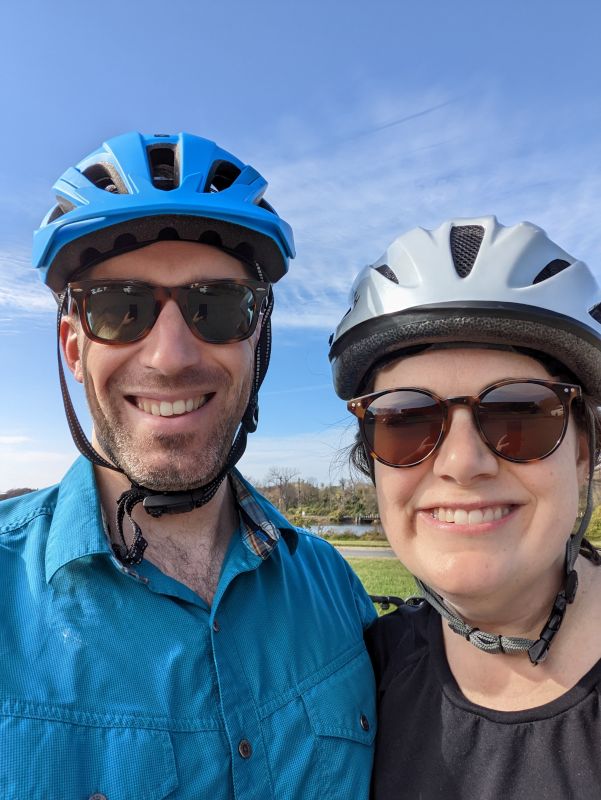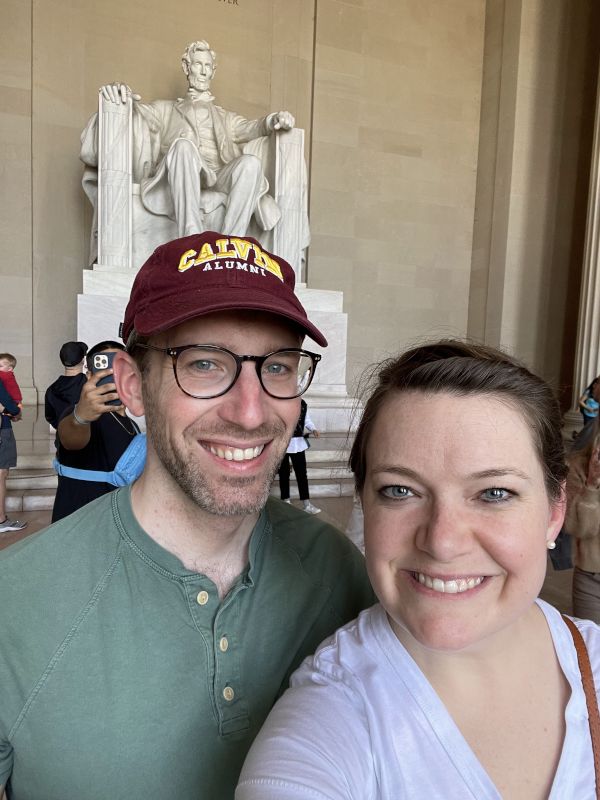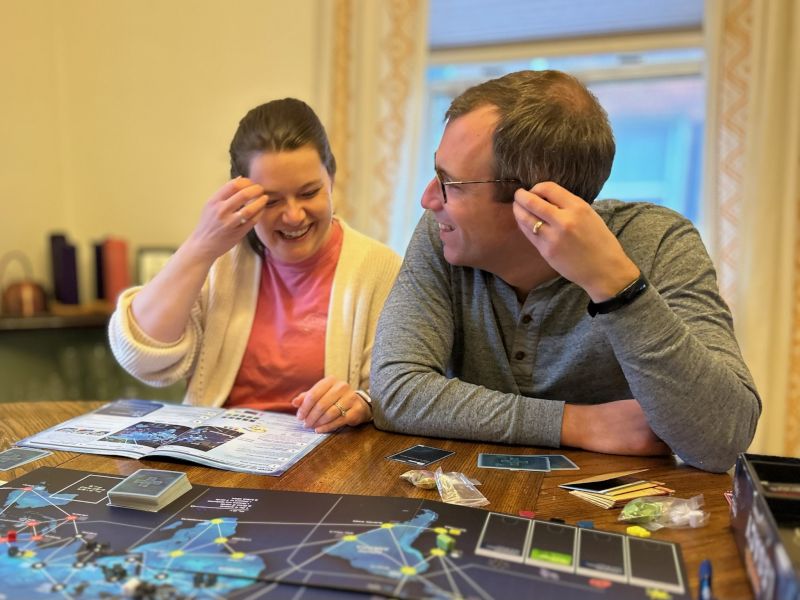 ×
1 / 12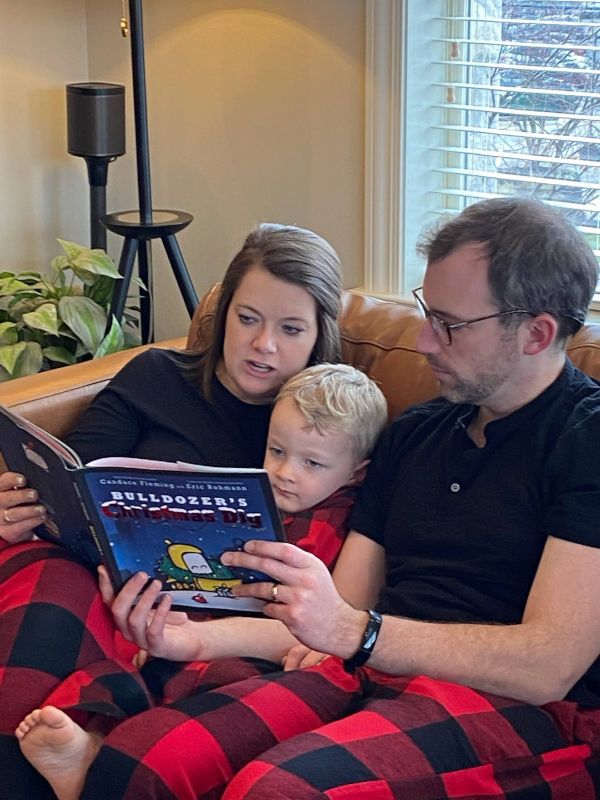 2 / 12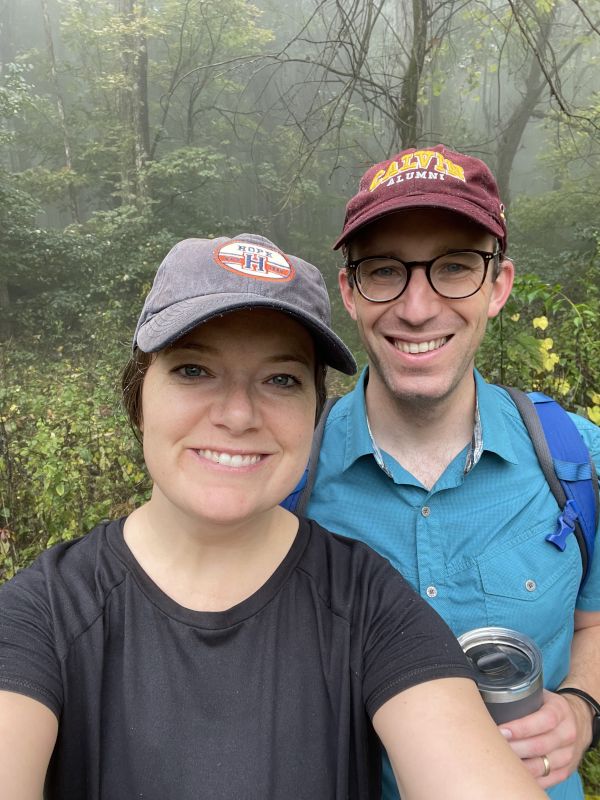 3 / 12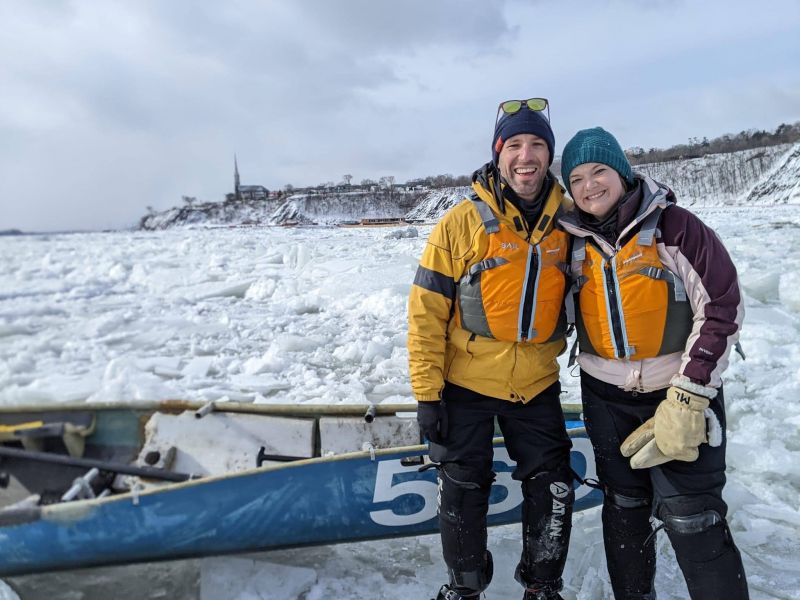 4 / 12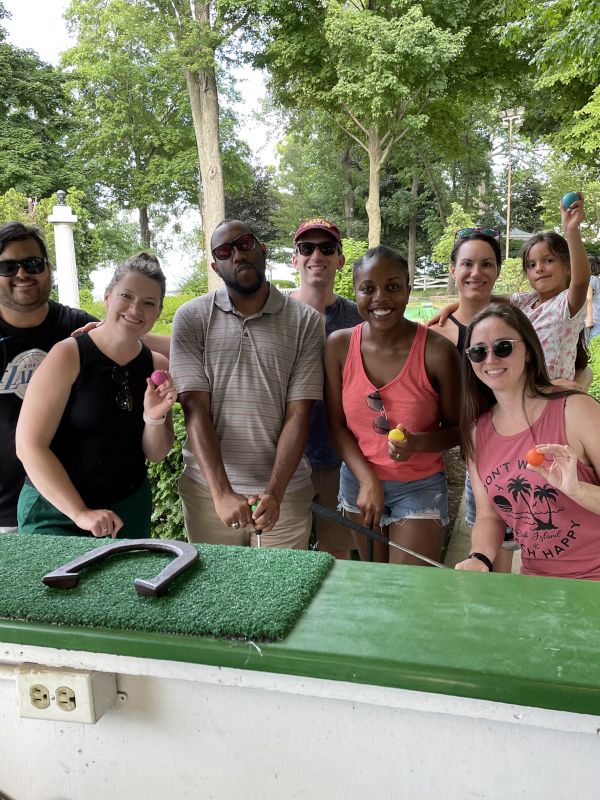 5 / 12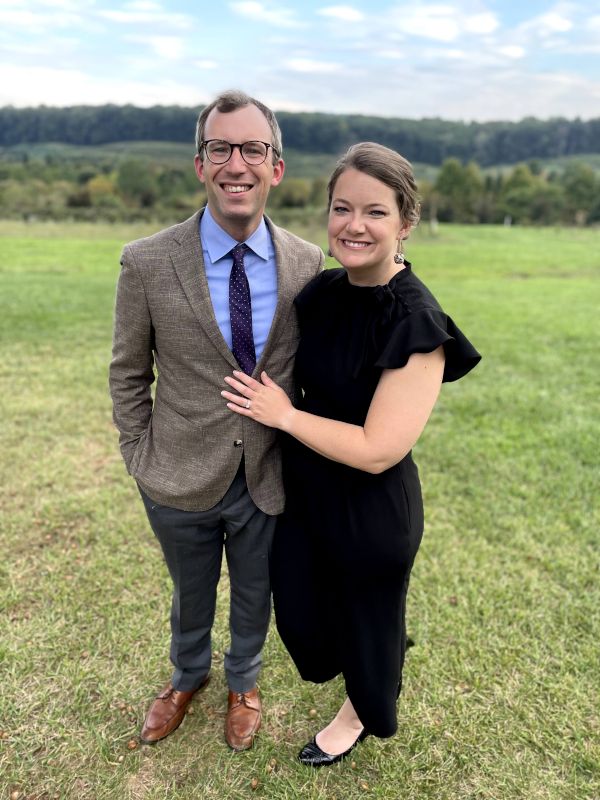 6 / 12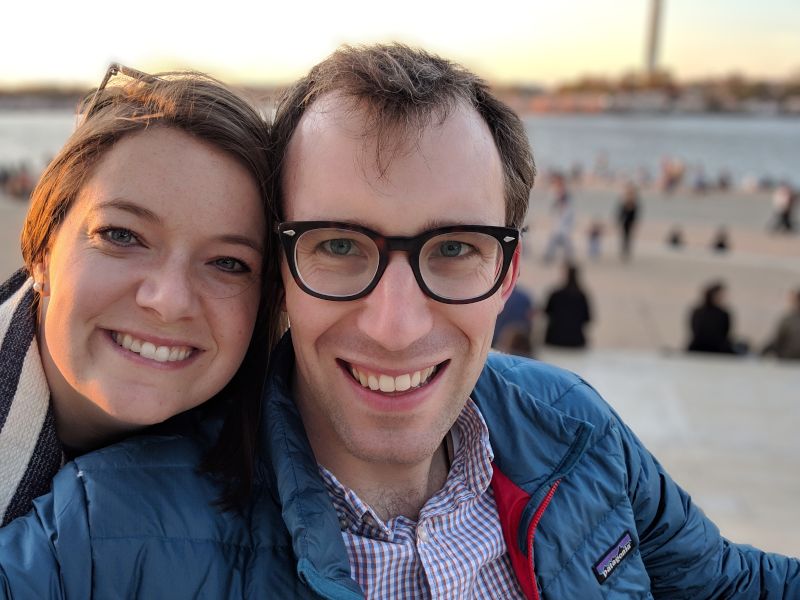 7 / 12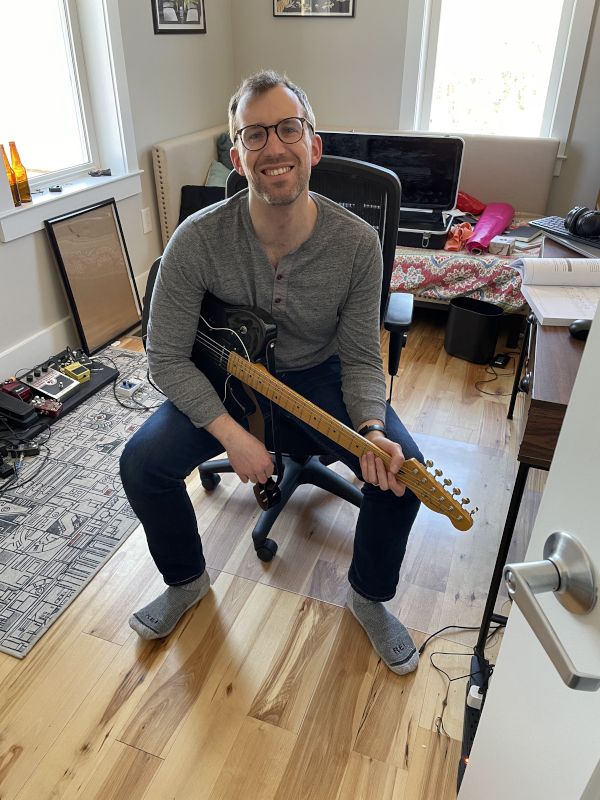 8 / 12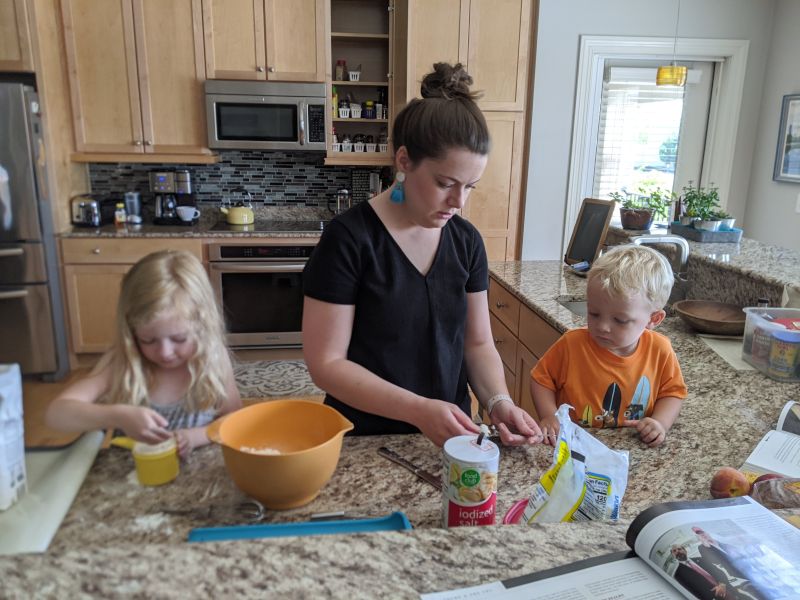 9 / 12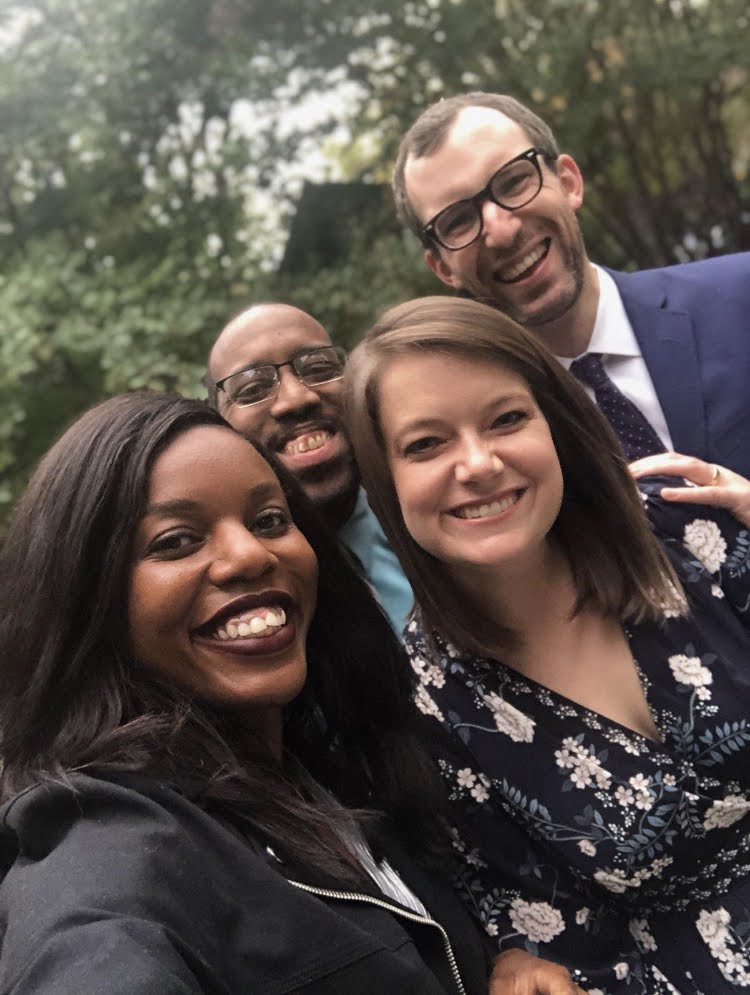 10 / 12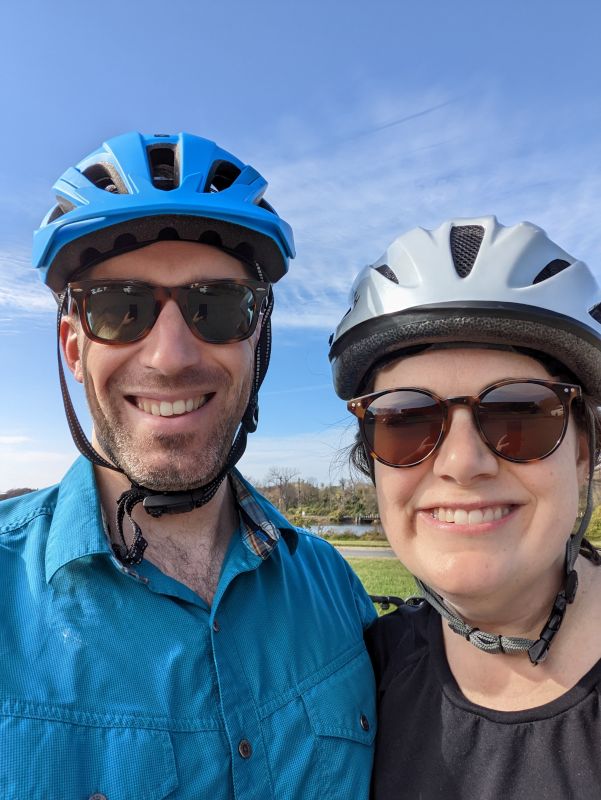 11 / 12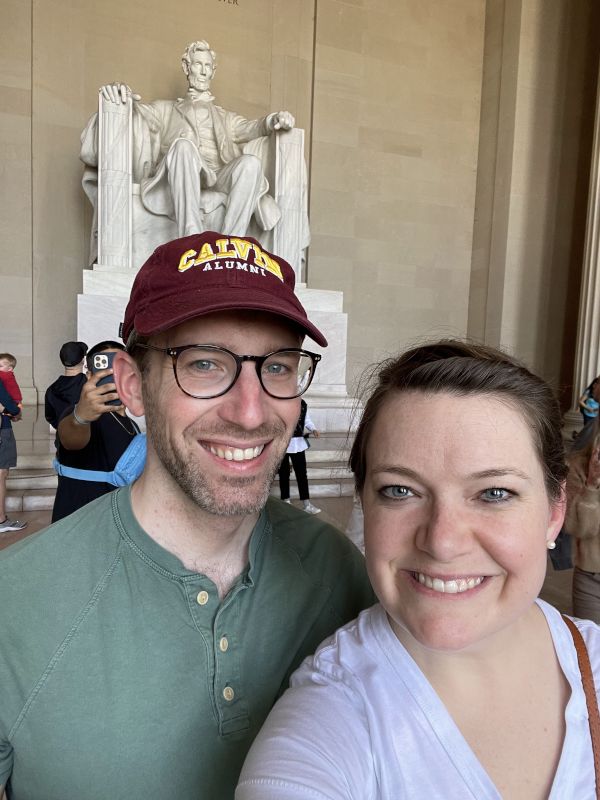 12 / 12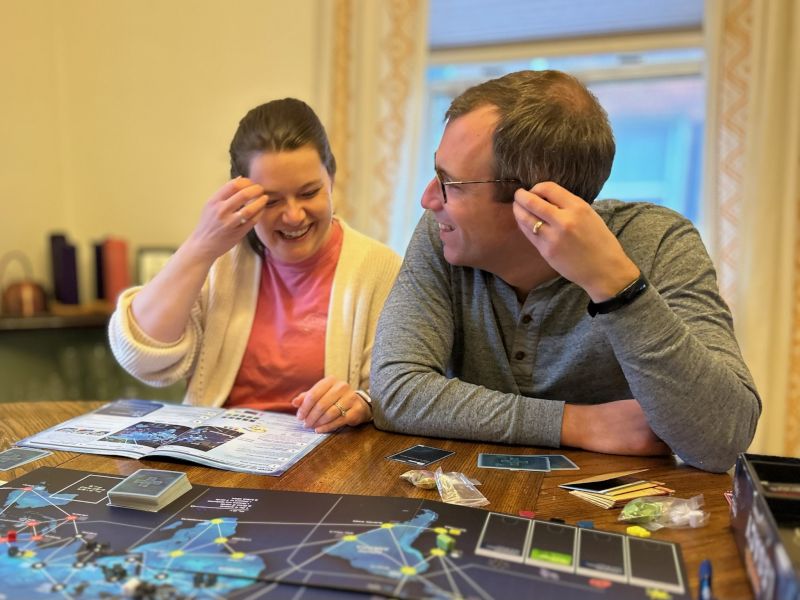 ❮
❯
Our House and Neighborhood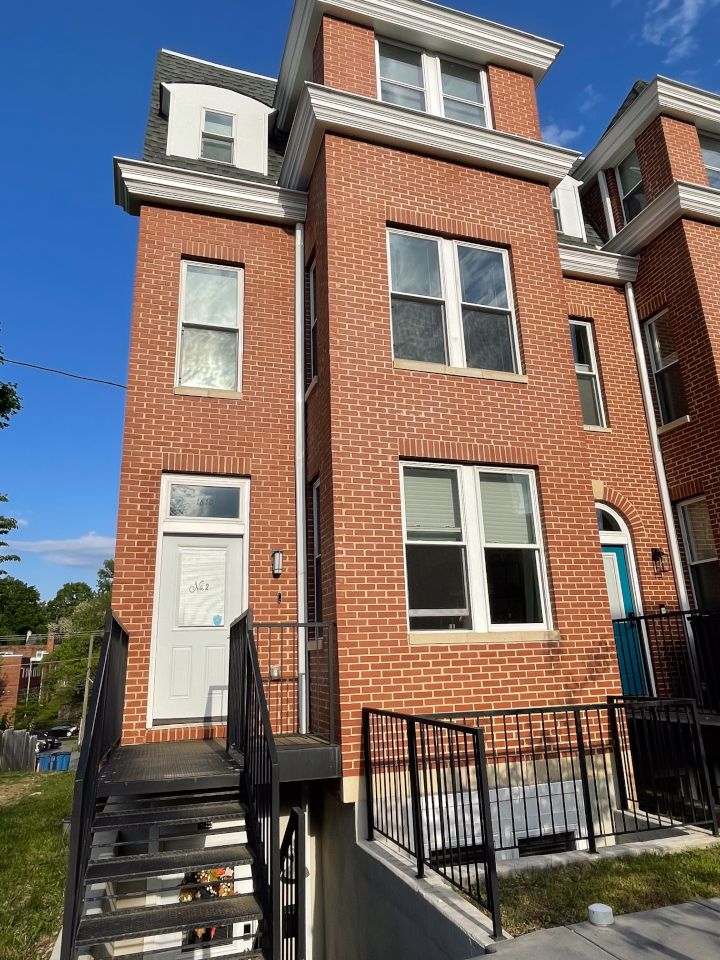 We live in Washington, D.C. and believe that this would be such an exciting place to grow up in! The National Mall is our playground with monuments and free museums. The National Zoo is world renowned and has pandas! Our corner of the city has a pool and a river trail. When the weather is good, we'll walk on the trail to get ice cream! The river trail has a huge park with a pirate ship for imaginative play. Many of our friends with young kids live just a few blocks away. Our church is very important to us. We have a vibrant children's ministry that we currently volunteer in as teachers. There's nothing like home though. We have three bedrooms and want to repurpose the den into a playroom. Our favorite room in the house is our living room and kitchen (open concept). We start every day in blue chairs by the window, reading and playing Wordle.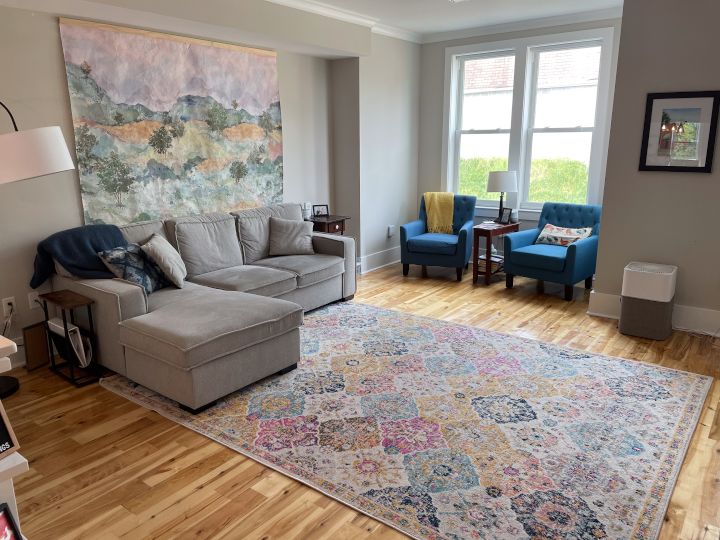 Our Extended Families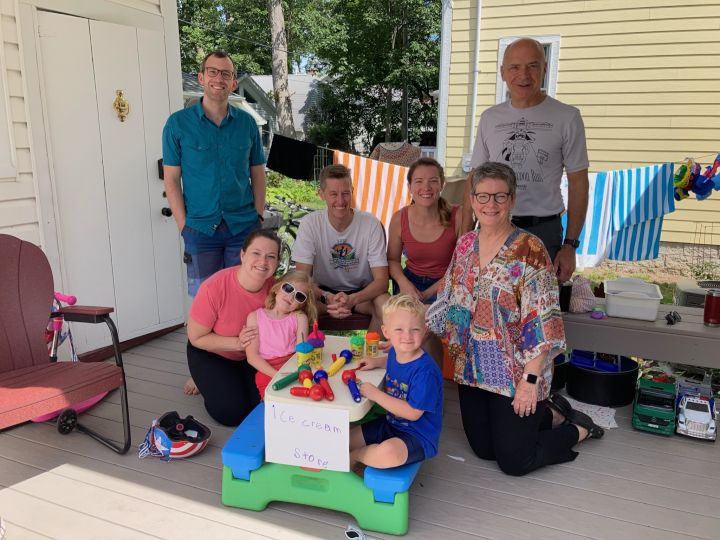 Your child will join a growing extended family with aunts and uncles, grandparents, and close-in-age cousins! Anna grew up in Ohio, which is where everyone lives today. Anna's parents just retired (Dad was a lawyer and Mom a lifelong educator). Anna has one older sister who is married and they have one daughter and one son. We love being hands-on Auntie and Uncle Paul. We visit them a couple times a year and they come to see us too! Anna's parents have a house on a lake. We visit there every summer playing mini golf, swimming in the pool or lake, playing games, and doing arts and crafts. Anna's parents have a bunk bed room at the lake for all the cousins to share. Once your child is older, they'll join the cousins' bunk room!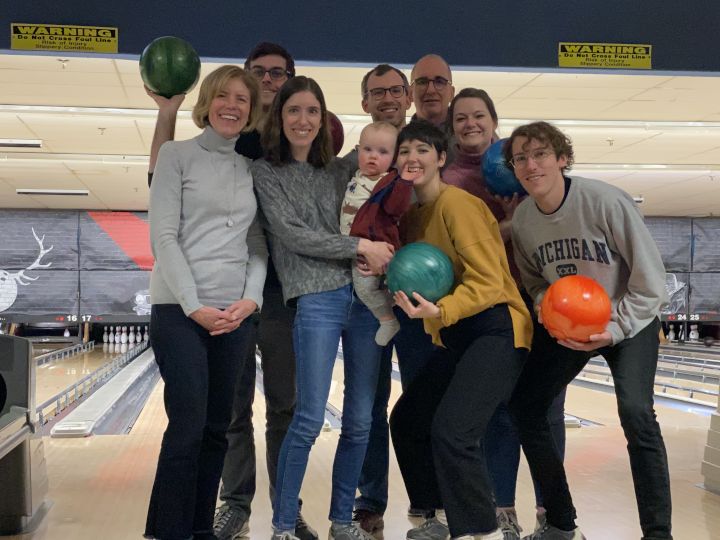 Paul grew up in the Chicago area. Paul's mom was a stay-at-home mom and Paul's dad has run many software companies. They still live in the house Paul grew up in. When we are with Paul's side, we always plan a bowling excursion and play many games of double-solitaire. These are big family games! The basement is filled with fun, antique slot machines and arcade games, which Paul's grandfather collected. Paul's brother lives in Chicago with his partner. He plays drums in his band. His sister lives in Boston with her husband and new son, Benjamin. Benjamin can't wait to have a cousin and we are looking forward to seeing them grow up together!
From Us to You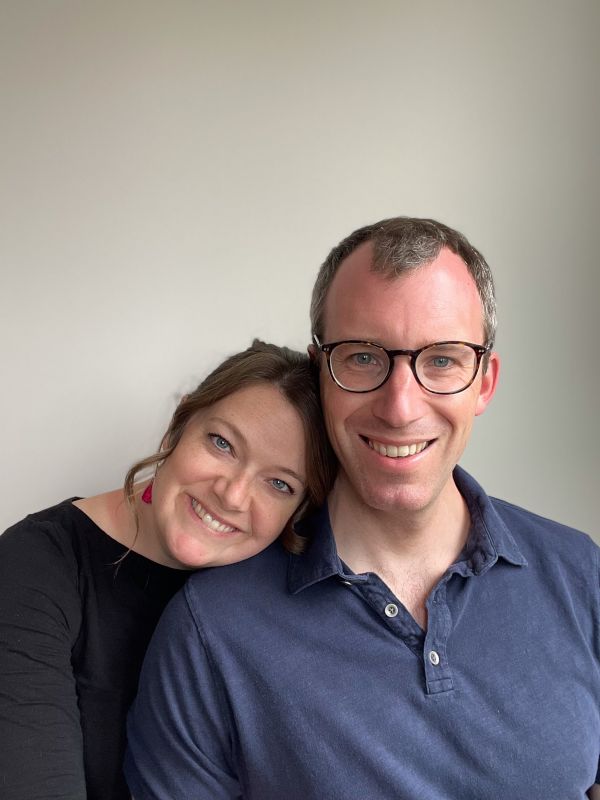 Wow! Thank you for taking the time to read our profile and get to know us a little bit. We are committed to giving your child a loving and safe home. We understand that this is a difficult decision. As you are making this decision, we are praying for you. Family is of the utmost importance to us and we are excited to include you in your child's life story after adoption.
We met each other in the most unexpected way-our small colleges have an intense basketball rivalry and we met during one of the alumni association watch parties for a game. Our relationship started with a bit of good natured teasing over who went to the better school and humor remains an important part of our relationship and life together. Anna was immediately drawn to Paul for his humor, intelligence, and kindness. Paul was taken by Anna's sense of fun and her big heart. We dated for a year and a half before getting engaged at the spot for our first date. Our wedding was in Anna's hometown almost two years to the day from our first date. We have been together for six years now.
Over a year ago, we began trying to grow our family. We quickly learned that we are unable to have biological children. We moved through this difficult moment by leaning on our faith, family, and each other. We are resolved to grow our family and know that adoption is our path forward to be parents. We each are so grateful to have grown up with siblings and hope to have two to three children, all through adoption. We love the children in our lives so much and we often exclaim in wonder just how much we will love your child! In addition to our niece and nephews, we treat our friends' children as family. Some even call us Tio and Tia (Spanish for uncle and aunt). One of our favorite holiday traditions is thoughtfully picking out books for each of the important children in our lives. This becomes such a fun date, as we take in all that the bookstore has, talking with each other about each child's interests and passions, working to find the perfect fit for each individual!
We are committed to raising your child with a strong value on education, hard work, and our Christian faith. Education is important to us inside and outside the classroom. Our city offers free preschool for residents and we live close to an elementary school. Faith is also incredibly important to us. For ten years, we've taught in our children's ministry. We love teaching Bible stories to children, and have been shaped by the children we teach. We can't wait to have kids in the Sunday school program.
We know that learning occurs outside of the classroom too. We love to travel, both to see our families and explore new places! Cooking, camping, music, and board games with friends are ways we love to fill our time. While we hope to share all of this with your child, we also look forward to identifying and fostering the child's interests and passions. As a family, we will make their interests part of our family plans.
We know that if you choose us as adoptive parents for your child, we will be linked forever. We are excited about the ways that your child will experience the blessing of even more love surrounding them, as we work to include you in your child's life in our home. We love the ways that seeing pictures and videos of our growing niece and nephew, help us feel connected to them even though we do not live close by, and with that understanding, you can be confident that we will work to regularly keep you updated on your child through letters, pictures and videos. We'd also be happy to set up phone calls, FaceTimes, or in person visits, whatever you are comfortable with.
We cannot wait to include you and your child in the story that God is telling through our life together as one family. Thank you for considering us for your child.
Paul & Anna
Favorites
Actor
Leonardo DiCaprio
Tom Hanks
Actress
Jennifer Lawrence
Julie Andrews
Author
Michael Lewis
Shauna Niequist
Book
Gilead
I Guess I Haven't Learned That Yet
Candy Bar
Butterfinger
Haribo Gummy Bears
Cartoon
X-Men
Frozen 2 (does this count under cartoons??!)
Childhood Memory
Going to Disney World
Family road trips
Childhood Toy
Ooom Bear (my teddy bear)
American Girl Dolls with my sister
Children's Book
Thomas the Tank Engine
Madeline (I still have my Madeline doll, too!)
City
Washington, D.C.
Holland, MI
Classic Movie
Goodfellas
Parent Trap
Day of Week
Saturday
Saturday
Dessert
Chocolate Milk Shake
Creme Brulee
Disney Movie
Aladdin
Encanto
Dream Job
Judge of the Great British Bake Off
Government Relations
Dream Vacation
Touring Egypt
Italy
Family Activity
Playing Double Solitaire
Board Games
Form of Exercise
Weight Lifting
Barre
Game
Settlers of Catan or Chess
Mario Party
Hobby
Playing Guitar
Baking
Holiday
Christmas
Christmas
Holiday Song
The Christmas Song (Chestnuts Roasting on an Open Fire)
When Love Came Down (by Point of Grace)
Holiday Tradition
Going to Chicago with my family to see Christmas music or a play and then going out for dinner afterwards
The Annual Lucy Memorial Family Cup. We play a board game in honor of our late family pet.
Ice Cream
Chocolate Peanut Butter
Cookies & Cream
Junk Food
Bugles
French Fries
Leisure Activity
Playing video games
Reading
Magazine
Rolling Stone
Real Simple
Memory with a Child
Playing hide and seek with our friends daughter, Eliana
Meeting my niece for the first time
Memory with Spouse
Snow Tubing in Canada
Doing a high ropes course together
Movie
Star Wars
You've Got Mail
Movie Munchie
Popcorn
Skittles
Movie Quote
"Yeah, but your scientists were so preoccupied with whether or not they could that they didn't stop to think if they should." - Jurassic Park
"It will all shake out. Meanwhile, I'm putting up more twinkle lights." - You've Got Mail
Movie Type
Drama - I'm a sucker for Oscar contenders
Comedy
Musical
The Lion King
Les Miserables
Musical Group
The Beatles
Taylor Swift
Nursery Rhyme
Old McDonald
Itsy Bitsy Spider
Olympic Event
Fencing
Gymnastics
Personal Hero
Barack Obama
Childhood church choir director
Play
Heroes of the Fourth Turning - by Will Arbery
Hamilton
Poet
Bob Dylan
Taylor Swift
Quality about my Spouse
Her joyfulness in all things
Humor. He already has the dad jokes down!
Quote
The arc of the universe is long but it bends towards justice - Martin Luther King Jr.
"How cool is it that the same God that created mountains and oceans and galaxies looked at you and thought the world needed one of you too."
Restaurant
Busboys and Poets
Panera
Scripture
Psalm 25
Zephaniah 3:17
Shopping Store
Barnes & Noble
Barnes & Noble
Song
A Hard Days Night
Sailboat by Ben Rector
Sport to Play
Volleyball
Soccer
Sport to Watch
Basketball
Soccer
Sports Star
Michael Jordan
Simone Biles
Sports Team
Chicago Bulls
The Oho State University
Subject in School
Social Studies
Social studies
Superhero
The X-Men
Spiderman
Thing to Cook
Anything on the grill, but especially brats
Chocolate Chip Cookies
Time of Day
Morning, before work has started
Morning coffee because we do wordle together before the day starts!
Tradition
Going out for a special evening during the holidays
Anything centered around food
TV Show
Parks and Recreation
Parks and Recreation
TV Show Character
Ron Swanson
Leslie Knope
Type of Music
Rock & Roll
Singer/Songwriter
Vacation Spot
The Adirondack Mountains
Michigan
Video Game
The Legend of Zelda: Ocarina of Time
Mario Party
Get in Touch
Provide more information, so American Adoptions can connect you with this family.
---