1-800-ADOPTION
Thank you for viewing our profile
If you would like to learn more about us, please call 1-800-ADOPTION (2367846), fill out the form at the bottom of our on-line profile page, or email us at bp_information@americanadoptions.com.
To revisit our on-line profile page and view our profile video at American Adoptions, simply use your mobile phone to scan the QR code on the right. We are looking forward to hearing from you!
Joe & Beth
We are thrilled to be on this journey of adoption, and believe it is a blessing that we will treasure all our lives. We want to express our appreciation that you are reading our profile. We are compassionate; gentle people with lots of love in our hearts. We know we will make great parents. We hope that you consider us, and we look forward to the adventure that is ahead.
About Us
Job
Logistics Specialist
Nanny
Education
Associate's Degree in Early Childhood Education
Bachelor's Degree in Communcations
Relationship
Legally Married
How We Met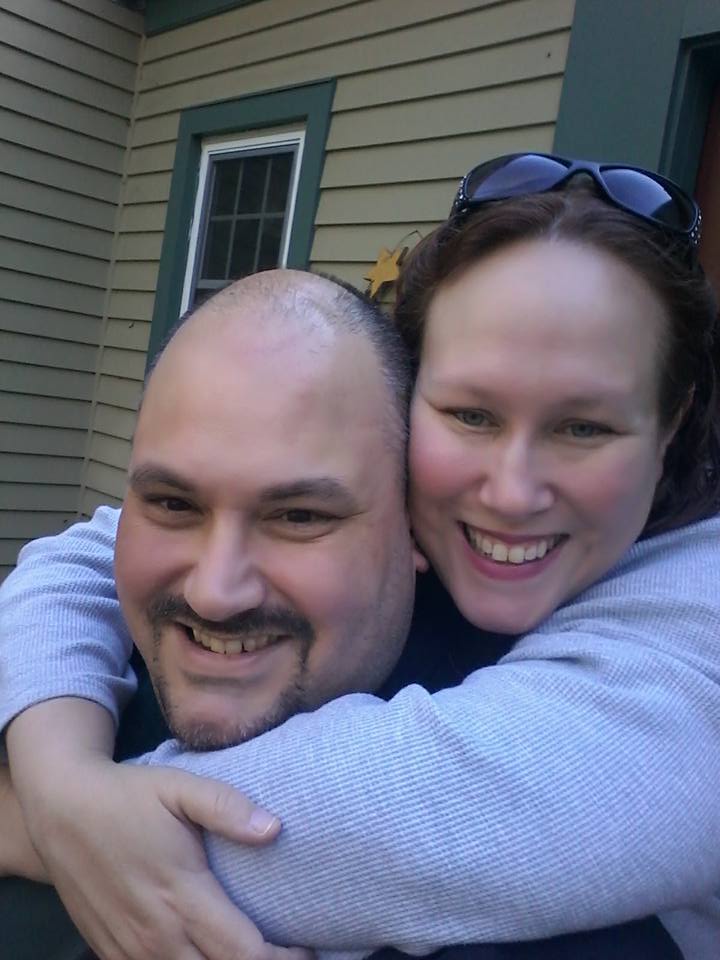 In 1999, Joe, a shy third baseman for the Community Church of East Gloucester's softball team happened to notice Beth walking towards the field from behind the outfield bleachers. She thought of him as an interesting guy, and he eventually came out of his shell. The two became friends through participation in CCEG's Youth Center and services, and stayed in correspondence through the next eight years.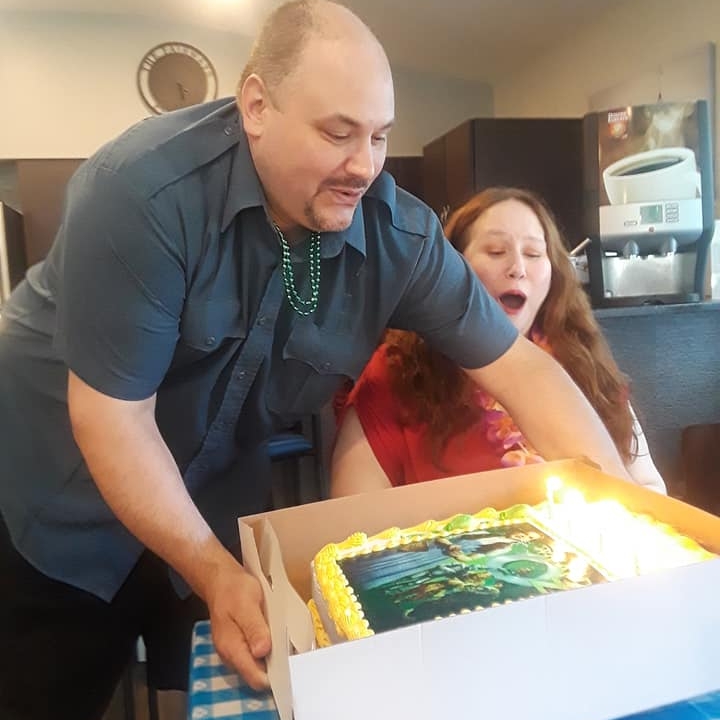 In 2007, the pair became "movie buddies", and a year later began a romance that garnered them the lasting nickname of "Lovebirds". Beth and Joe wed in the autumn of 2010, with a memorable honeymoon throughout the Italian countryside. They live each and every day to love one another more, and are never far away from a kiss or embrace. The two cannot even imagine how deeply their child is going to be loved, as they are ready to make their family a trio.
Our Pet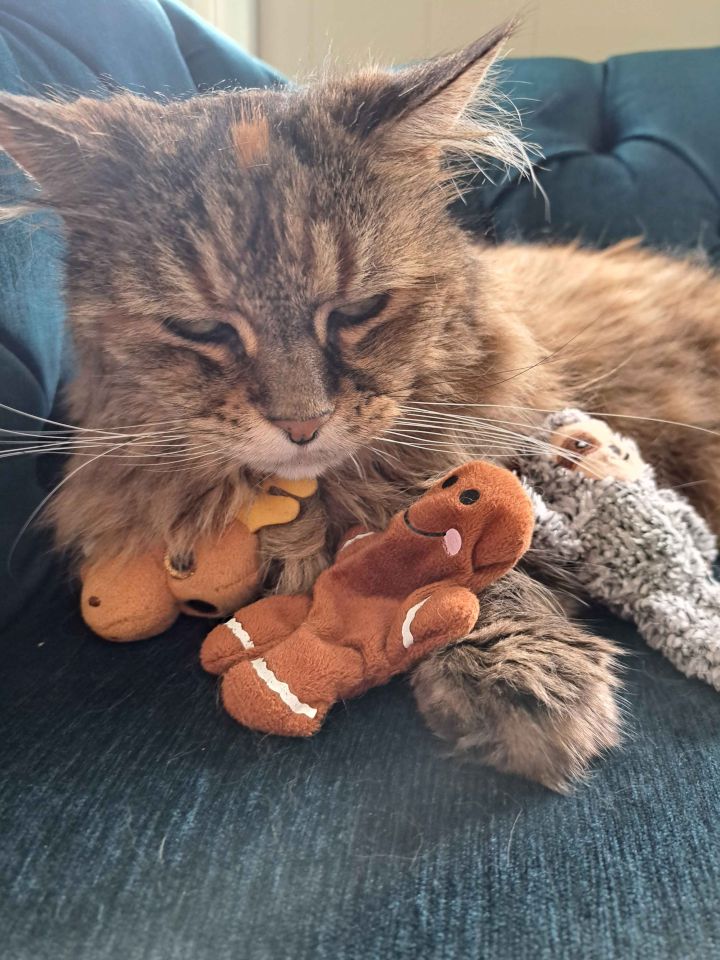 We have the best pet in the world- Georgia. We named her after one of Beth's favorite songs, " Georgia", by Ray Charles. We got her when she was a kitten, and she is now a sweet senior cat of 15. She is Maine coon and therefore very fluffy. She is a mixture of lots of different colors- grey, white, black, and a cute spot of orange on the top of her head. She likes to sleep; follow Beth around the house, and sunbath in the living room. She is great around kids, and is a gentle curious animal. She enjoys trying to catch the light on her toylight and running around the house.
When we first got her, we knew she was the pet for us, when Joe picked her up. They instantly bonded. Beth grew up with cats/pets and this is Joe's first pet. She likes to hang out with us in the evenings and will often be found sitting on the windowsill looking outside. She can be shy at first, but will warm up to someone right away. She is precious, and we love her.
Qualities We Love, Admire and Respect in Each Other
Beth About Joe: Joe is the gentlest and most loving soul I know. He is patient and loving towards all ages, and children's faces light up when they see him. He gives the best hugs in the world! He is forgiving and very funny- two qualities that would make him an amazing dad. He has a servant heart, always giving to others and rarely thinking of himself. He is humble and hard working. He is there for others, and has the most incredible capacity to love. A child will be very lucky to call him, " Dad".
Joe About Beth: Beth is, without a shadow of a doubt, the personification of kindness. She is gracious, giving, and owns the warmest of any heart ever to beat. She is the greatest blessing I could have ever been given, as her sweetness and love for life warm my soul daily. Before we fell in love, I never had a best friend, never mind a true love. Her love for me and dedication to caring for children has opened my eyes to the reality of unconditional love. In addition to this, her laughter and smile will illuminate a child's life as much as it has my own. She has so much love to give, and it is a gift to the world.
Photos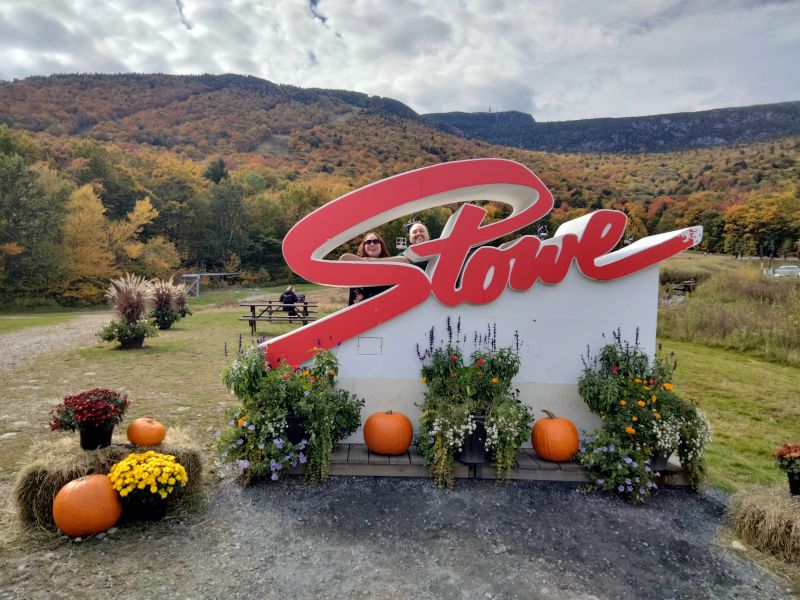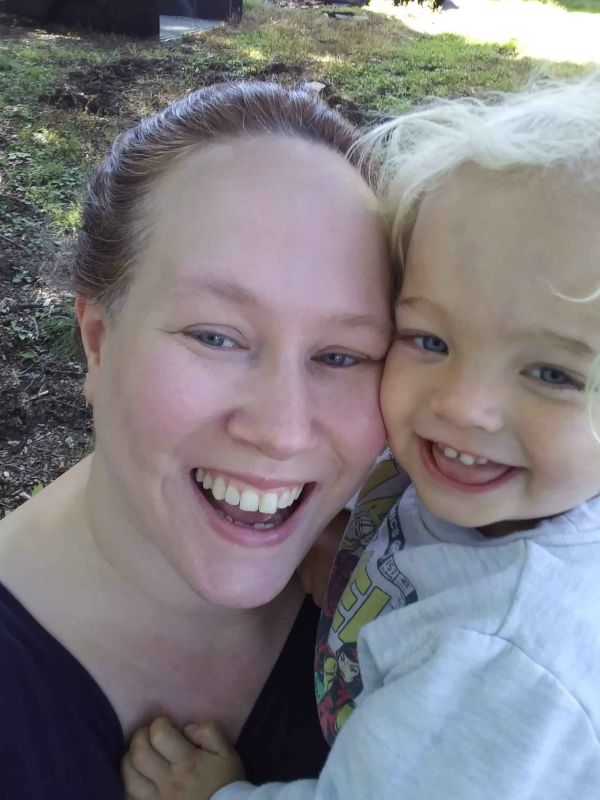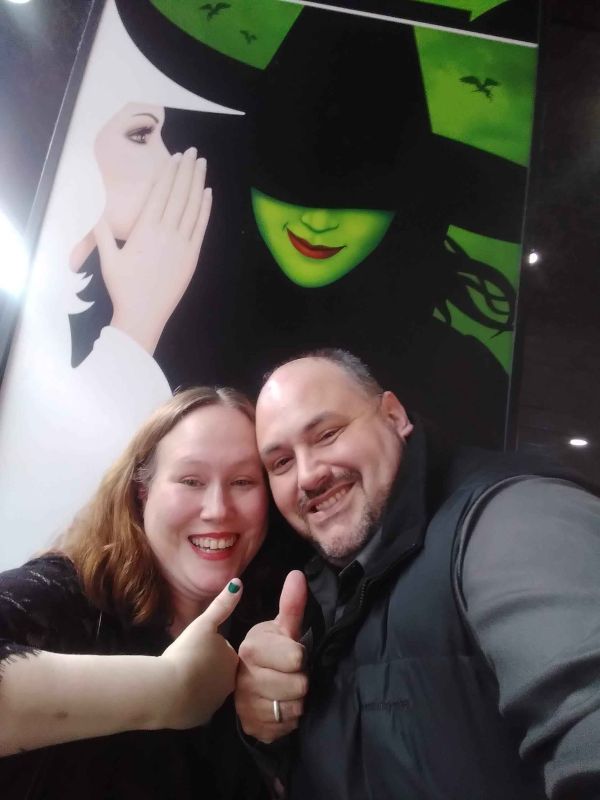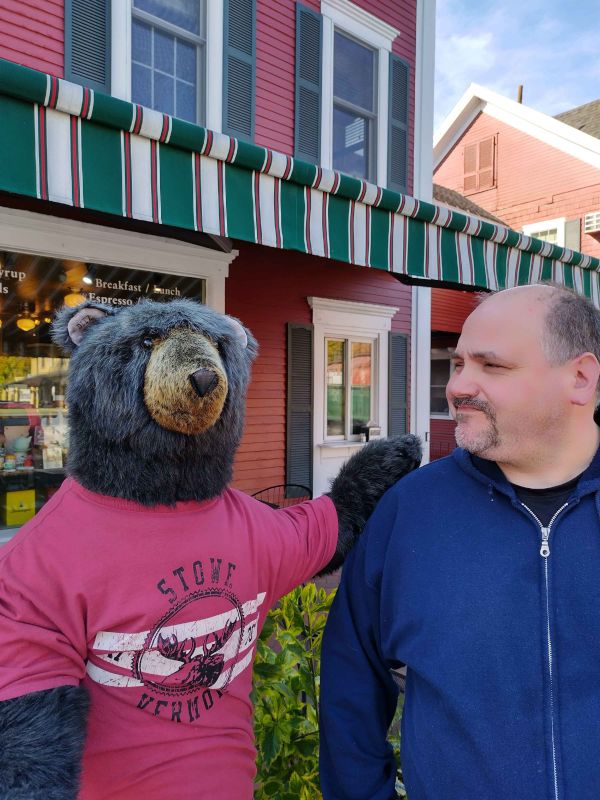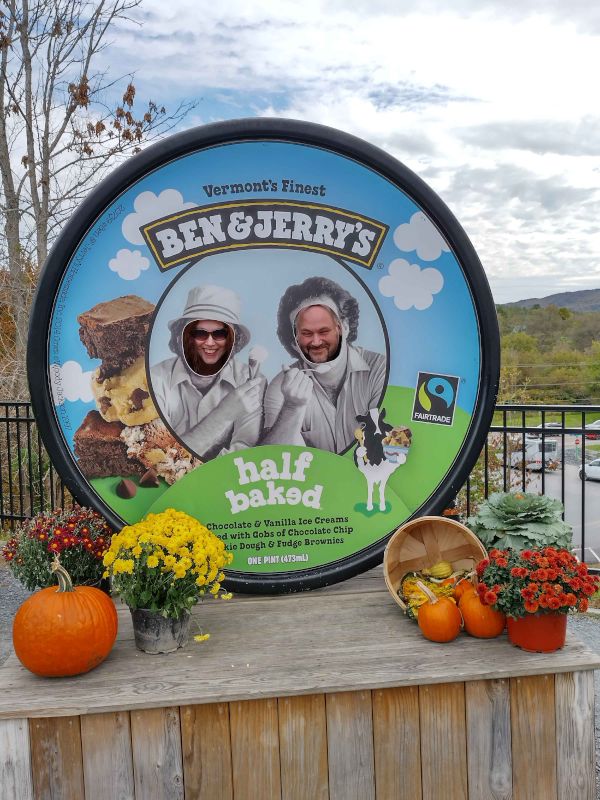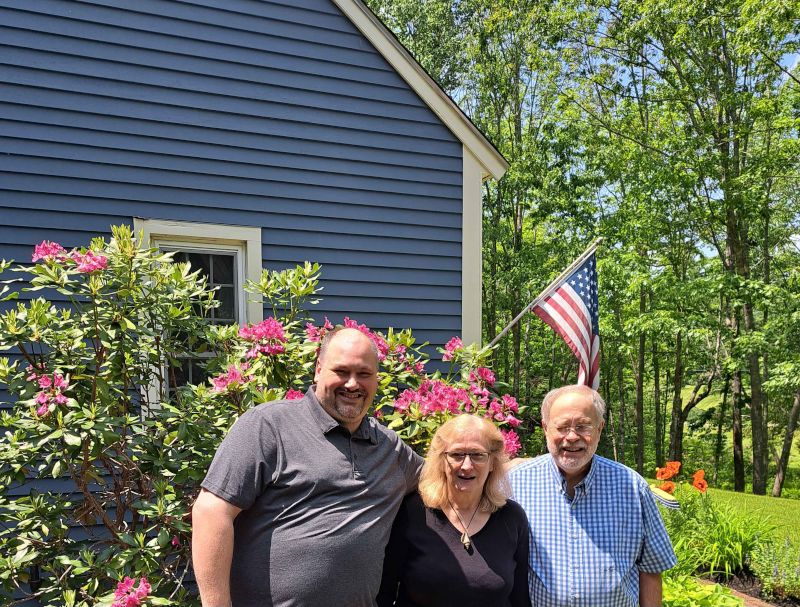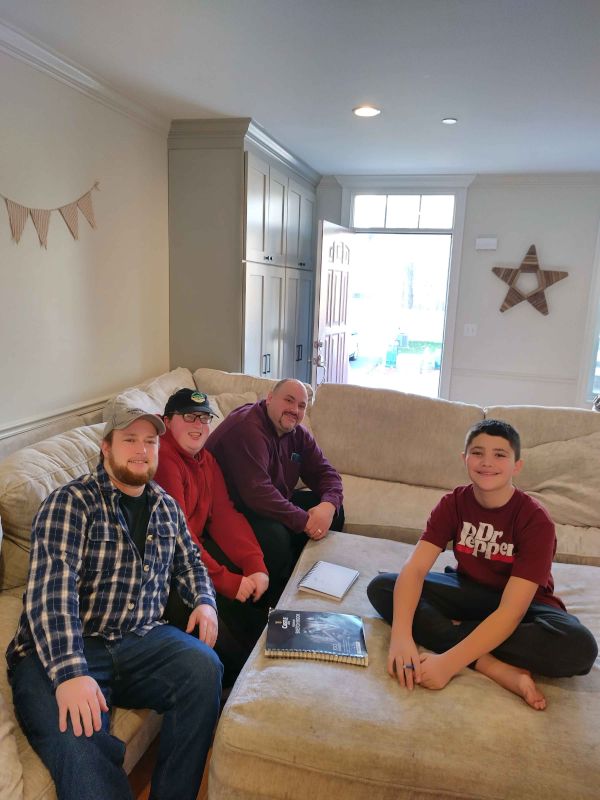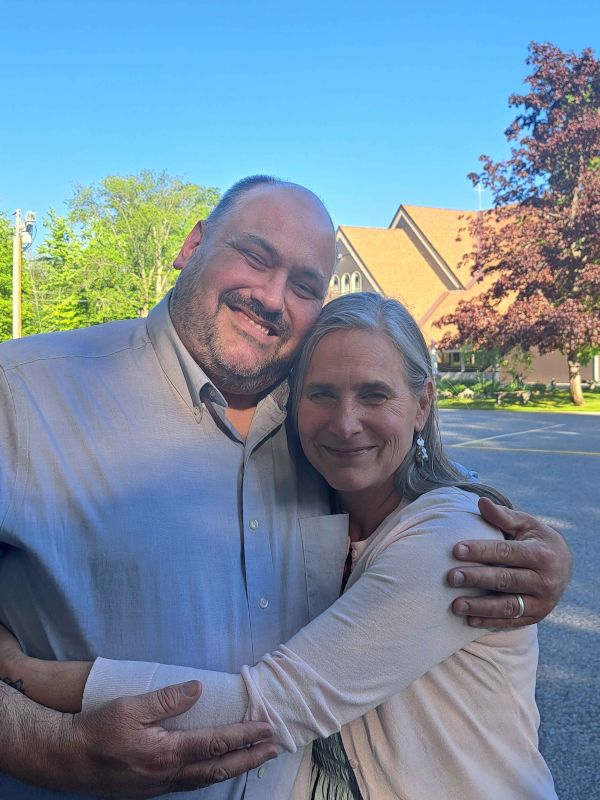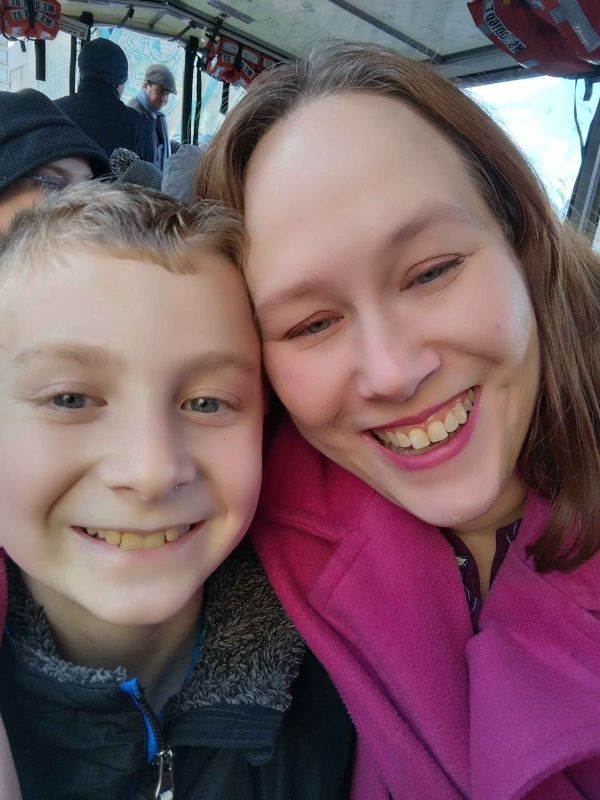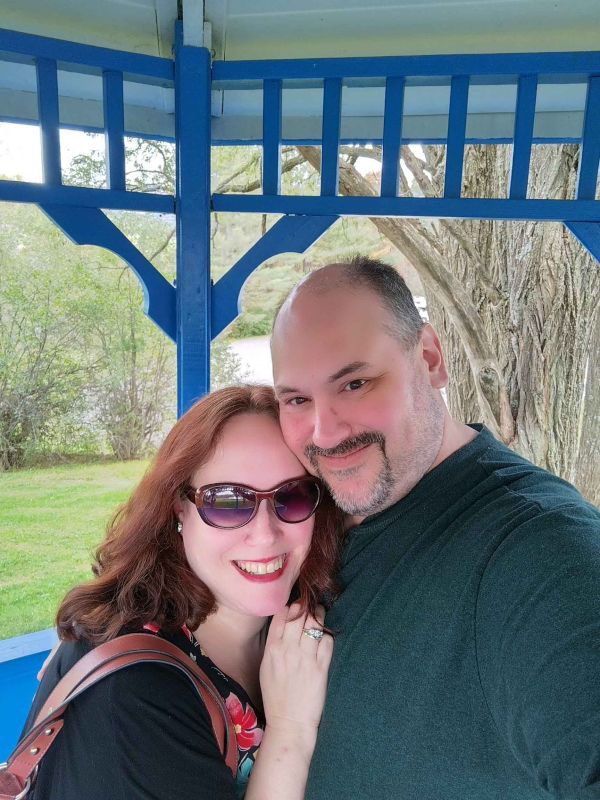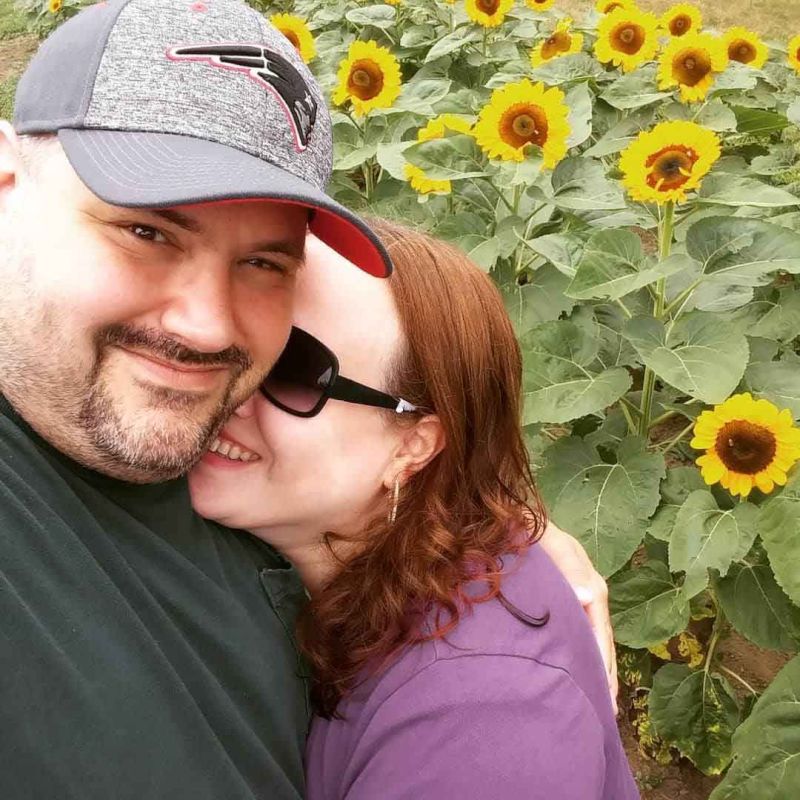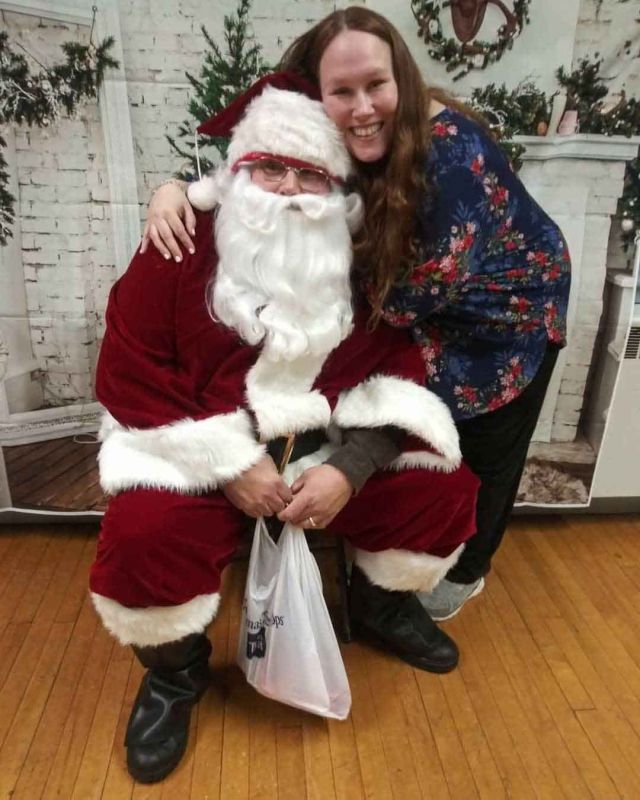 ×
1 / 12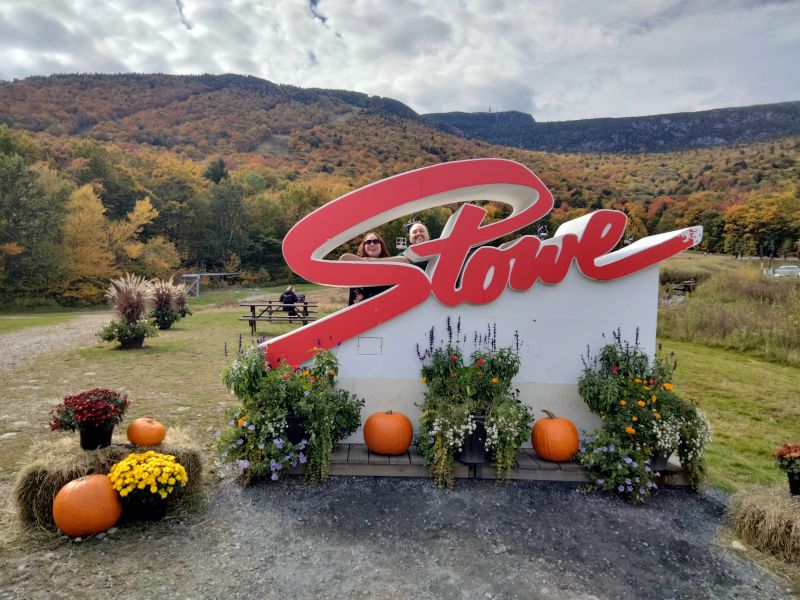 2 / 12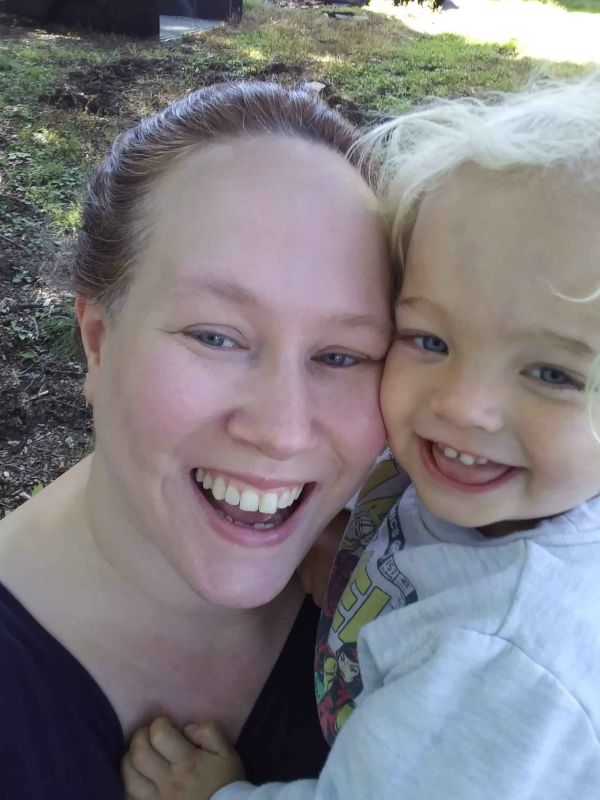 3 / 12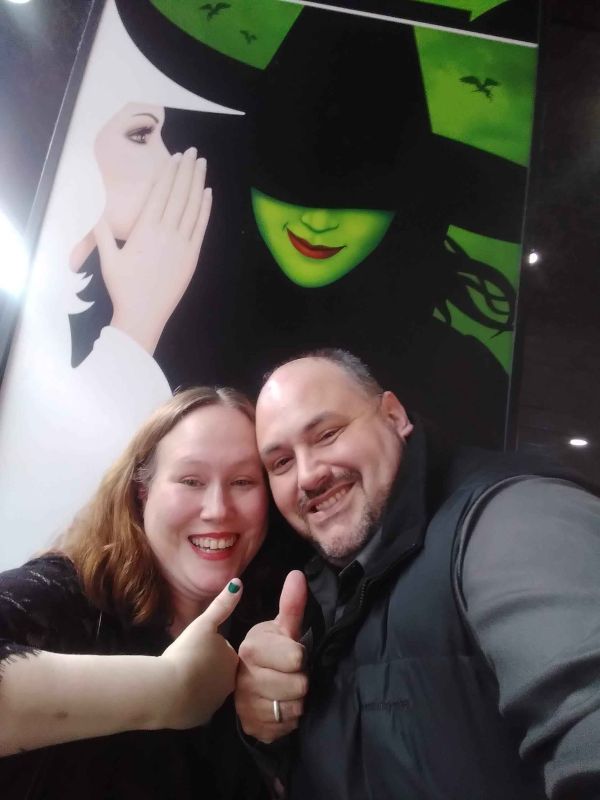 4 / 12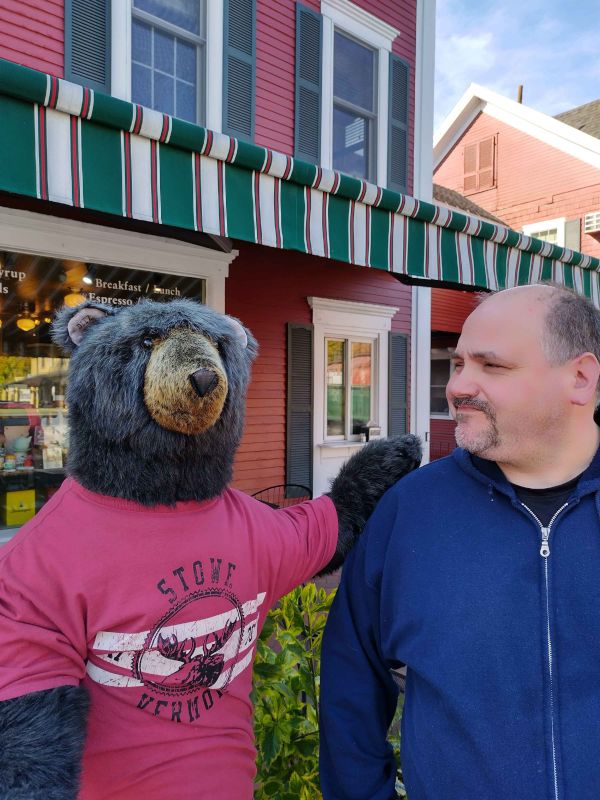 5 / 12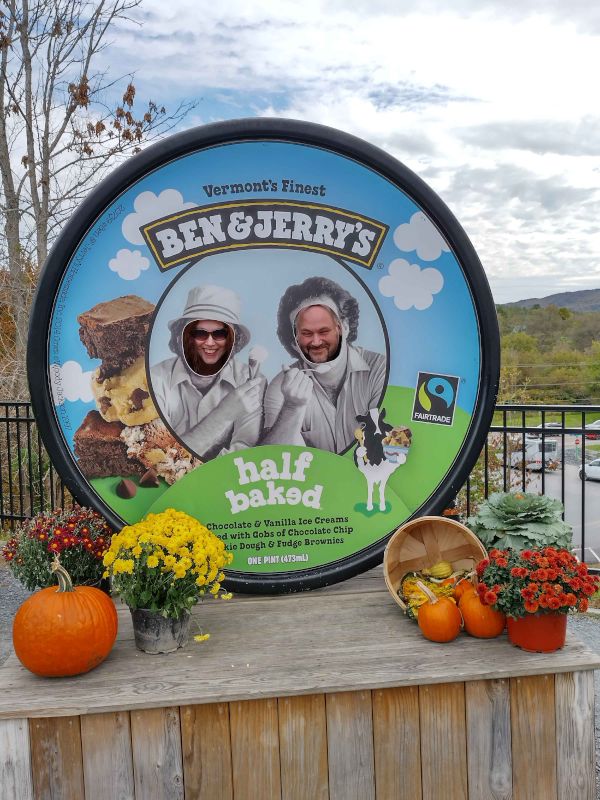 6 / 12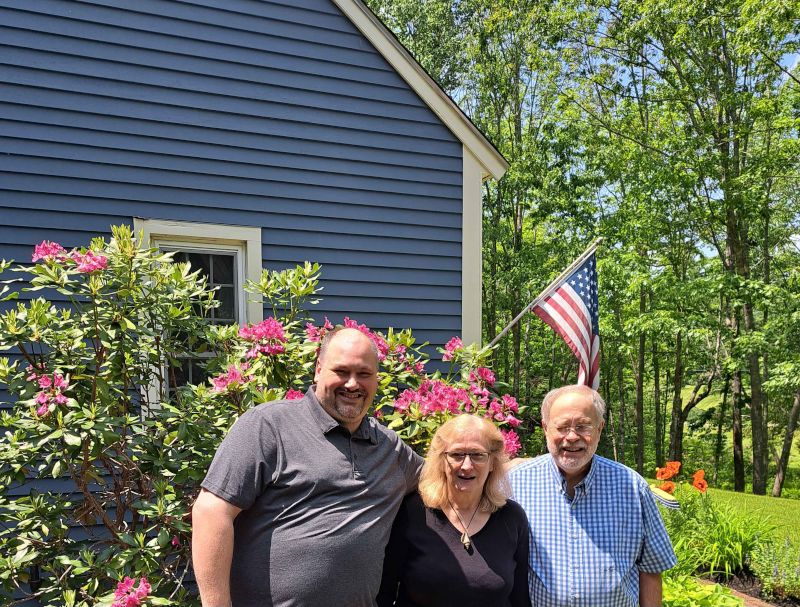 7 / 12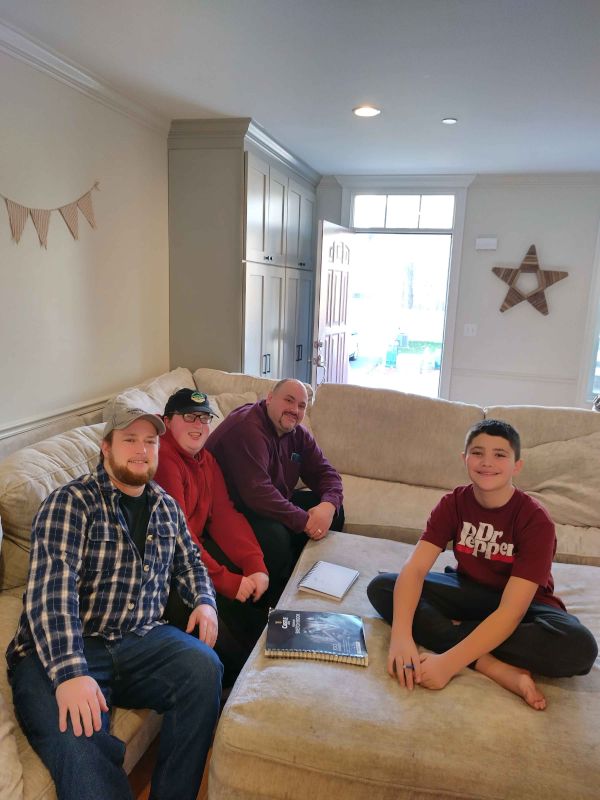 8 / 12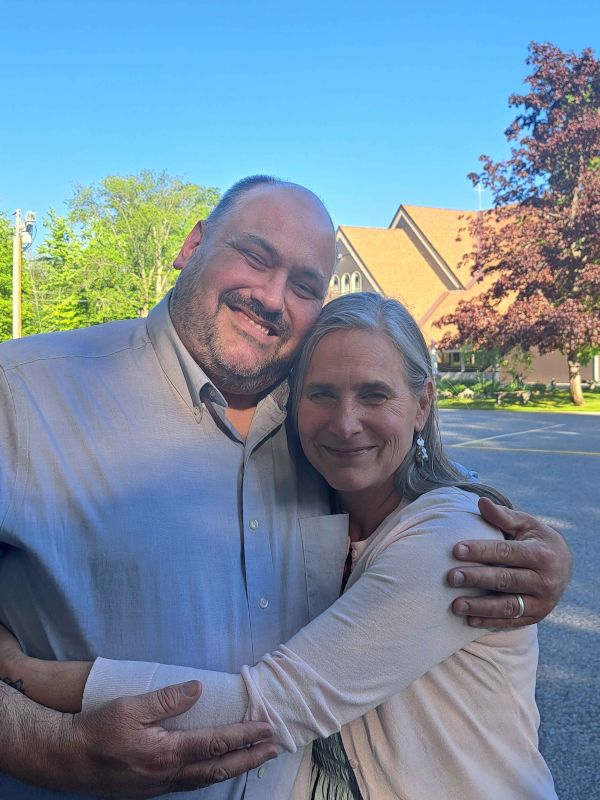 9 / 12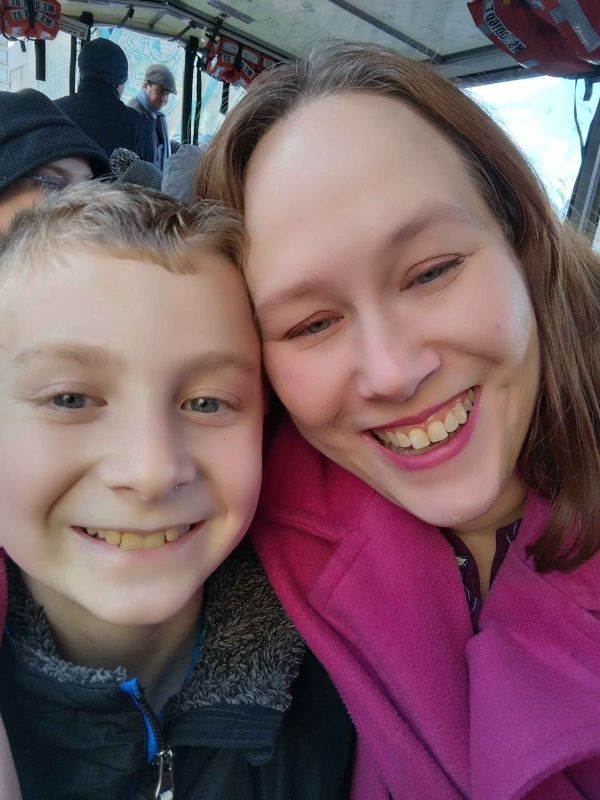 10 / 12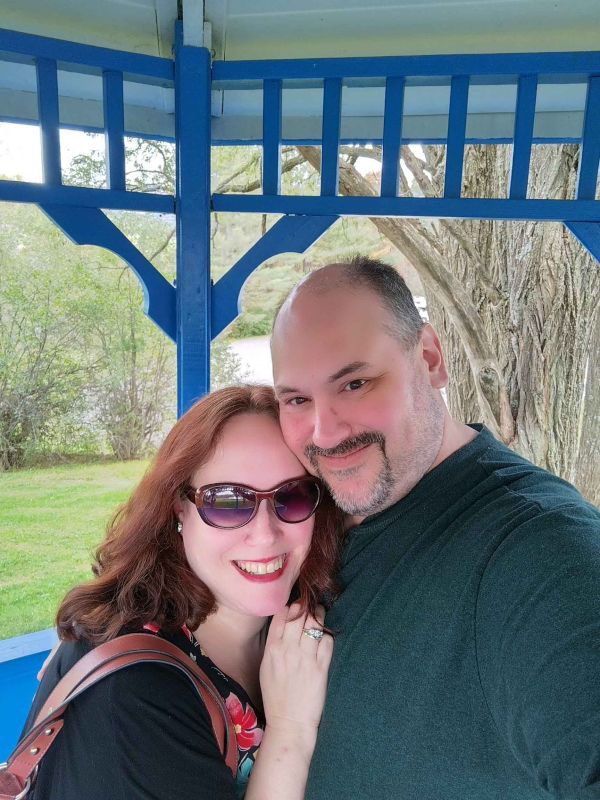 11 / 12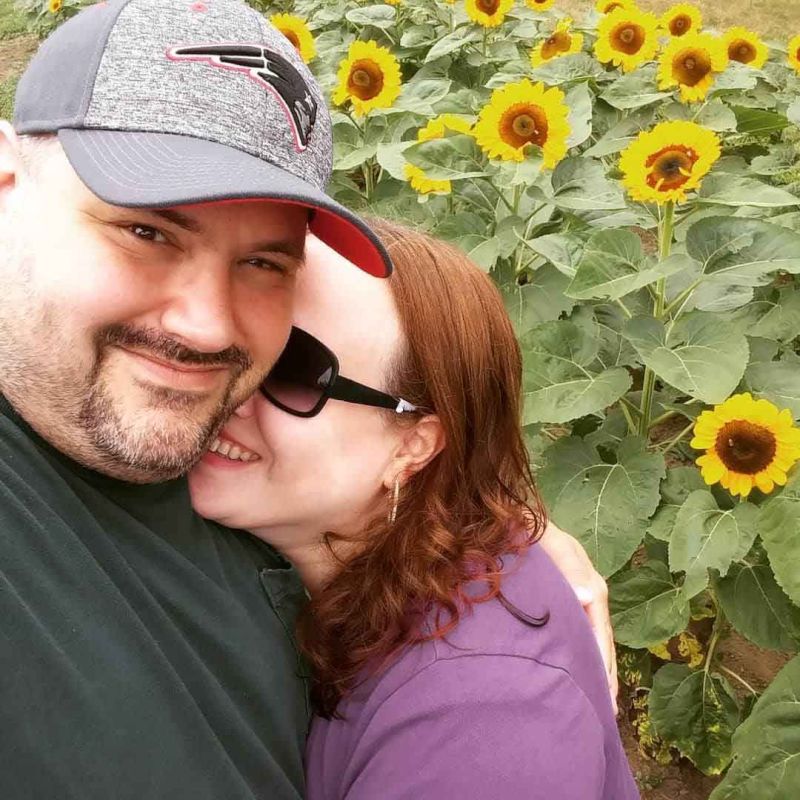 12 / 12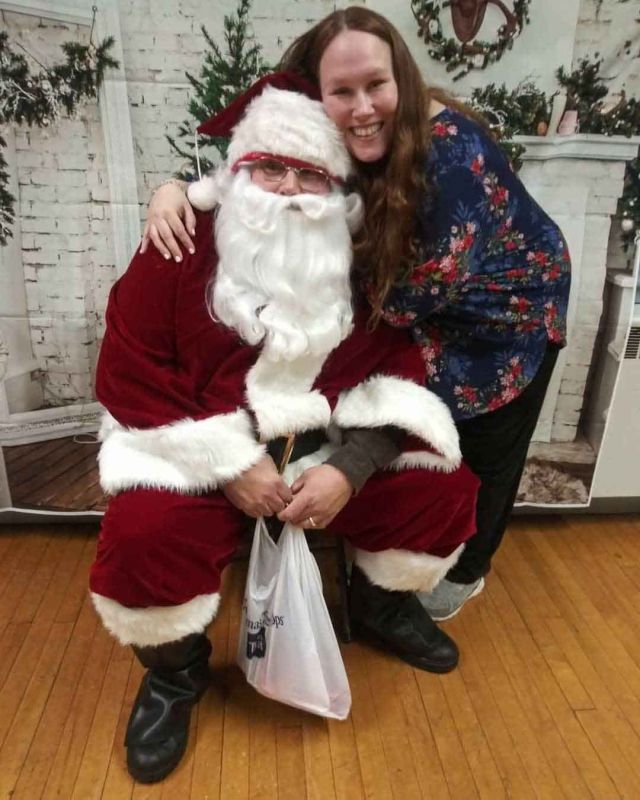 ❮
❯
Our Extended Families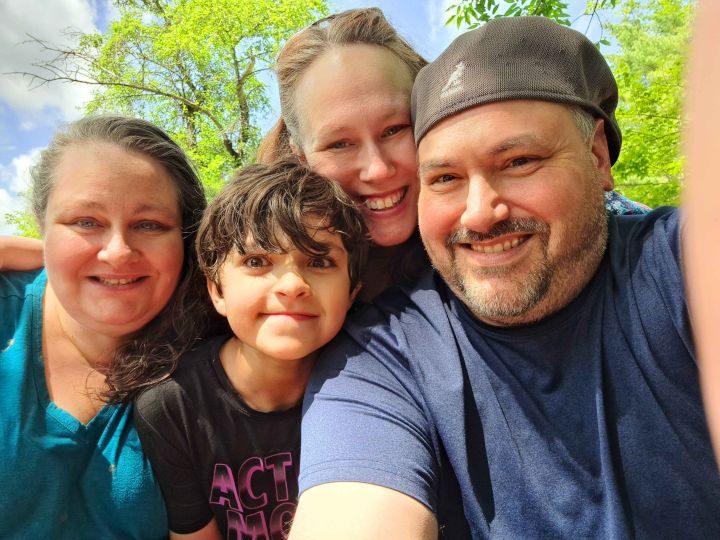 Our combined family is pretty large, for example Beth has 28 first cousins! Beth has an older brother, Sam, who lives with his wife and their two kids in Ohio. We are able to see them two to three times a year, where we will go out to dinner, a museem, a game, etc.
Beth's parents, who are a pastor and pastor's wife, live in a lovely town on the coast of Maine. We often go to their house for the holidays, where we will see Beth's mom baking and having the home decorated. We know they will be the best grandparents to any child as they love being grandparents to Sam's kids.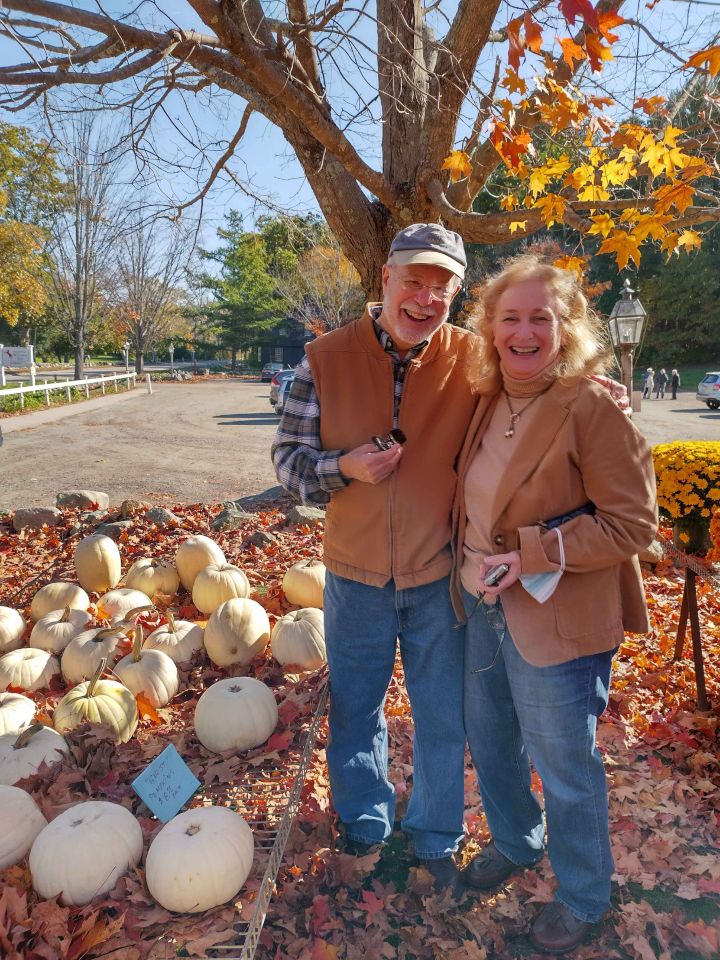 Two of Beth's closest friends are her cousins, and we see them every few months. We have lots of fun with their kids, doing activities like going out for ice cream or mini golf. Joe has two sisters, one in New Mexico and one in Maine. We travel to Maine to see his sister and their kids often, and have lots of adventures in the White Mountains which is near where they live. We see Joe's mother a few times a year, when she travels up from Kentucky.
We go to lots of events with our extended family, including weddings; birthday parties; holiday parties ( Joe dressed up as Santa one year); graduations. This child would come into a fun, loving family who embraces adventure and memories together.
Our House and Neighborhood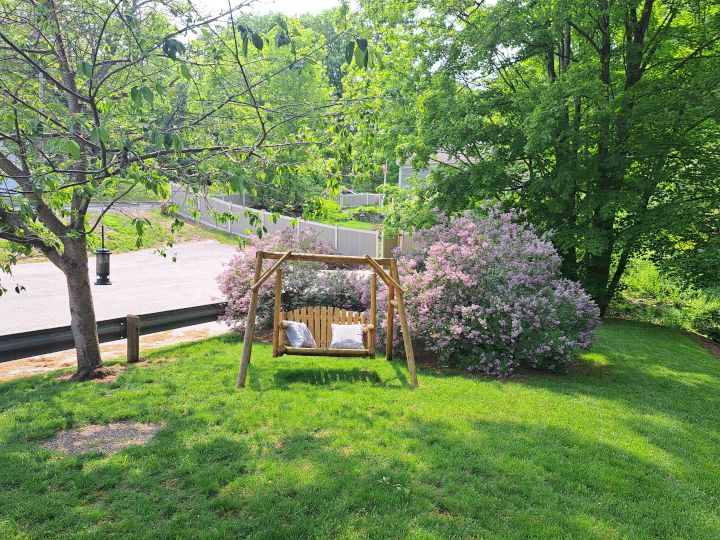 We live in a picturesque and peaceful suburb in Massachusetts. We are within walking distance to a rail trail,which is the perfect place to go for a serene nature walk or a fun family bike ride. A block away is the town reservoir, where you can often see swans and ducks swimming in the water. Within a 5 minute drive of our home, we have lots of shops, restaurants, a local movie theater and an indoor play place for kids. Our town library has a wonderful children's section, which offers classes and events year round.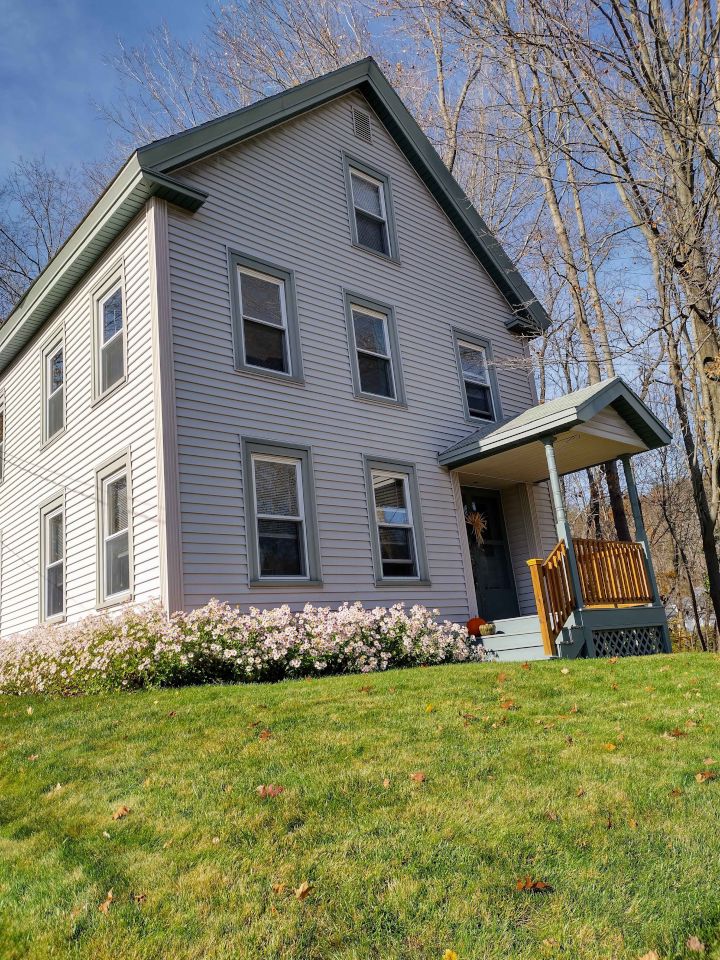 Each season our town has a variety of family events including movie nights on the common; autumn festivals and holiday parades. Our town has a highly rated school system, and there are multiple playgrounds near us. It is the quintessential New England town. Our church is next door to us, and we love attending. They are an accepting and diverse community, and there are often community dinners; vacation bible school and craft fairs. We love living here!
From Us to You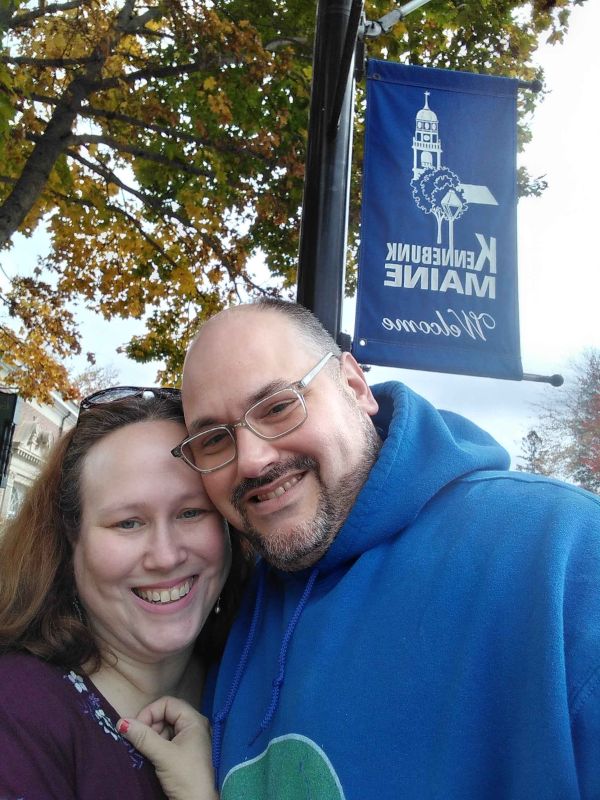 Thank you so much for reading this and learning more about us. We can't fathom how hard of a decision this must be for you to make. Our promise to you, is that we will give your child a loving; safe; accepting home.
We met while we attended the same church in 1999. We kept in touch over the years, as Beth lived in CT and Joe lived in NJ. We both moved back to MA in 2007 and quickly became close friends. We spent lots of time together and realized our friendship turned into true love. We were married on October 23rd, 2010 at the ages of 31 and 32. We have shared many adventures together, and while no marriage is perfect, we are each other's best friends. We lift each other up and encourage each other along the way. We love to travel; read books; go on adventures/ Sunday drives, and spend time together. We come from loving families who have been there for us along the way, and are so grateful to them and each other.
We began talking about wanting to be parents early on in our dating, and it filled us with lots of excitement. We tried for over a decade but found out we are unable to conceive a biological child. While it was hard to accept at first, we soon realized that we still wanted to be parents and raise a child in a loving and Christian home. We believe that love makes a family, and we welcome the journey of adoption that lies ahead.
Joe works as a Logistics Specialist at a Tire Company, as well as Ubers part time. He is a dedicated worker, and has a true servant heart. He is dedicated, loyal and puts his whole heart into all he does. Joe has a wonderful gentle way with children, and will encourage any child that grows up in our family to reach for any dream that child might have for their future.
Beth has been an infant and toddler Nanny for 22 yrs and loves her career. Working with children of all different personalities; twins; special needs; different races and genders, it has helped shape her adult life with an important meaning; patience and joy. She has seen children grow and become blossom into their personalities. While she loves being a nanny, she looks forward to being a stay at home mother to a child that comes into our family. Beth is looking forward to the everyday life of a stay-at-home mom- whether that is baking cookies; reading books to a child; helping with homework; going to the playground. She will be a hands on mom, and feels that she was always meant to be a mother to a child. She is so excited for the opportunity to mother a child and raise them in a home centered on the love of her faith.
We will share with you your child's growth; their adventures and journeys through life through photos; letters and emails if desired. We will commit to always being honest and open about a child's history and adoption. We will make sure that your child knows that you love them, and we will always speak of you with gentleness and gratitude.
We believe you are a brave; selfless; person who shows incredible humility and kindness in your actions. We pray that God will continue to bless you all of your life, and we are excited to have you as part of our extended family. Please know that this baby will be loved more than can be described. We will protect; provide for this child to the best of our ability and show them unconditional love. We will surround them with a loving extended family; and applaud whatever path they take in life. We will raise this child in a home full of God's love and our love for that child.
Thank you again for allowing us the chance to share who we are and our hearts with you.
Joe & Beth
Favorites
Actor
Daniel Day Lewis
Tom Hanks
Actress
Uma Thurman
Meryl Streep
Author
Shel Silverstein
Thomas Hardy
Book
Where the Sidewalk Ends
Jane Eyre
Candy Bar
Snickers
Reeses Peanut Butter Cup
Cartoon
The Simpsons
Calvin and Hobbes
Childhood Memory
buying my Nintendo video game system
overnight camp
Childhood Toy
Bill the white lion
my stuffed animal, Curly
Children's Book
Corduroy
Amelia Bedelia
City
Volterra, Italy
Montreal
Classic Movie
The Godfather
The Wizard of Oz
Dessert
cheesecake
brownies
Disney Movie
The Little Mermaid
Beauty and the Beast
Dream Car
Ford F 150
Royls Royce
Dream Job
sports writer
stay at home mom
Dream Vacation
anywhere with my wife
a week in Hawaii
Family Activity
going mini golfing
going to the movies
Flower / Plant
sunflowers
sunflower
Form of Exercise
walking
walking
Holiday Song
The Hannakuh song
Rudolph the Red Noised Reindeed
Holiday Tradition
traveling with my wife to see her parents
opening one gift each on Christmas Eve
Ice Cream
Coffee
mint chocolate chip
Junk Food
Goldfish
butter popcorn
Leisure Activity
watching sports
reading a great book
Magazine
Pro Wrestling Illustrated
Real Simple
Memory with a Child
getting a birthday hug from my wife's nanny charge
going to the Boston Aqarium with a kid I nannied for
Memory with Spouse
wedding day
our wedding day
Movie
Lord of the Rings Return of the kind
The Wizard of Oz
Movie Munchie
Butter popcorn
popcorn with M and Ms
Movie Quote
Hannukah Mattata
Great Scott!
Musical
Dreamgirls
Dreamgirls
Musical Group
Radiohead
Queen
Nursery Rhyme
Twinkle Twinkle Little Star
Itsy Bitsy Spider
Olympic Event
Curling
Figure skating
Personal Hero
my wife
Jesus Christ
Poet
Ralph Waldo Emerson
Lord Bryon
Quality about my Spouse
her strength
his gentle soul
Quote
That'll do, pig. That'll do.
There's no place like home.
Restaurant
Antique Table Italian Restaurant
Brown Rice Thai Restaurant
Sandwich
Chicken Bacon Ranch
Turkey BLT
Scripture
Prov. 4:14
Psalm 116 :7
Shopping Store
Amazon Prime
Barnes and Noble
Song
"Just"
Blessed Assurance
Sport to Play
softball
Badmitton
Sport to Watch
football
Baseball
Sports Star
Kevin Owen
Larry Bird
Sports Team
the Patriots
Red Sox
Subject in School
English
English
Thing to Cook
homemade mac and cheese
chocolate chip cookies
Tradition
watching Wrestlemania
watching the Academy Awards
TV Show
Breaking Bad
General Hospital
TV Show Character
ALF
Sonny Corinithos
Type of Music
90s music
film scores
Vacation Spot
Prince Edward Island
Prince Edward Island
Video Game
The Battle of Olympus
Super Mario Brothers
Get in Touch
Provide more information, so American Adoptions can connect you with this family.
---